Adam Levine exiting 'The Voice' after 16 seasons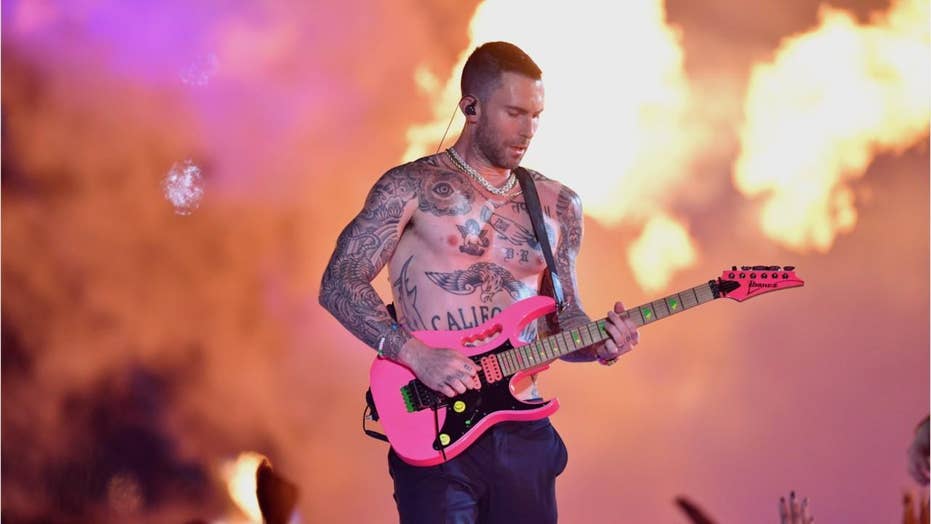 Adam Levine breaks silence after Maroon 5's Super Bowl Halftime Show
Adam Levine spoke out after Maroon 5 played a tame, apolitical Super Bowl Halftime Show
Adam Levine is leaving "The Voice" after 16 seasons as a coach.
The NBC show's host, Carson Daly, made the announcement on the "Today" show Friday morning.
"After 16 seasons, Adam Levine, our beloved coach and friend, has decided to leave 'The Voice.' Adam was one of the original coaches that launched the show, winning the competition three times and inspiring many of the artists that he worked so closely with over the years … He'll always be a cherished member of the 'Voice' family and, of course, we wish him nothing but the best," Daly said (via the Post).
Levine joined the show as a coach when it first aired in 2011, along with country singer Blake Shelton, CeeLo Green and pop sensation Christina Aguilera.
Per Daly, Gwen Stefani, who has been a coach on the show for several seasons on-and-off, is returning for Season 17 as Levine's replacement. She joins John Legend, Kelly Clarkson and her boyfriend, Shelton.
While Levine has yet to publicly comment on his exit, Shelton, with whom he often tiffs with, posted on Twitter: "Gonna miss working with that idiot."
Source: Read Full Article