Billie Eilish Is Living Out Every Belieber's Fantasy With Her "Bad Guy" Remix Featuring Justin Himself
The day has finally come. Our fair Billie Eilish has FINALLY collabed with Justin Bieber!
Justin did a verse on a remixed version of Billie's hit, "bad guy" from her latest album, WHEN WE ALL FALL ASLEEP, WHERE DO WE GO?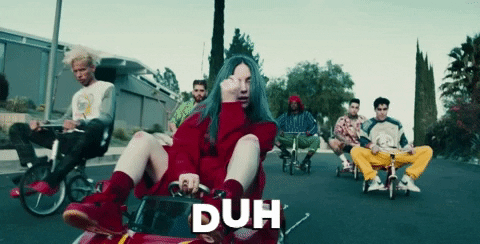 Let's just say, the verse SLAPS. Justin is back, baby! Here for this new era.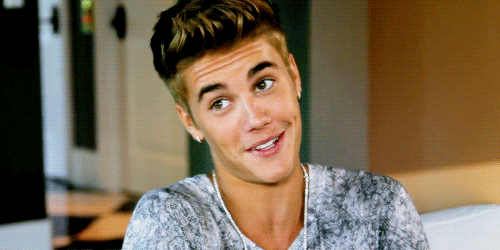 As if this song weren't already great enough? The cover art for the single is of a young Bille in her childhood bedroom, which is covered in J. Biebz posters.
https://instagram.com/p/BzyahkRlz7l/
Indeed, "anything is possible…man."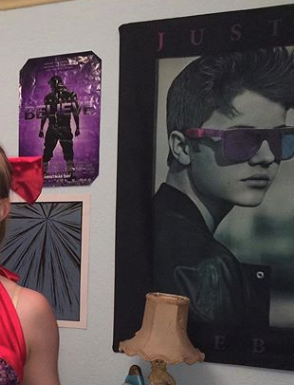 https://www.instagram.com/p/BzyahkRlz7l/
In case you weren't aware, Billie has been a Belieber from the beginning! So her collab with him is particularly heartwarming.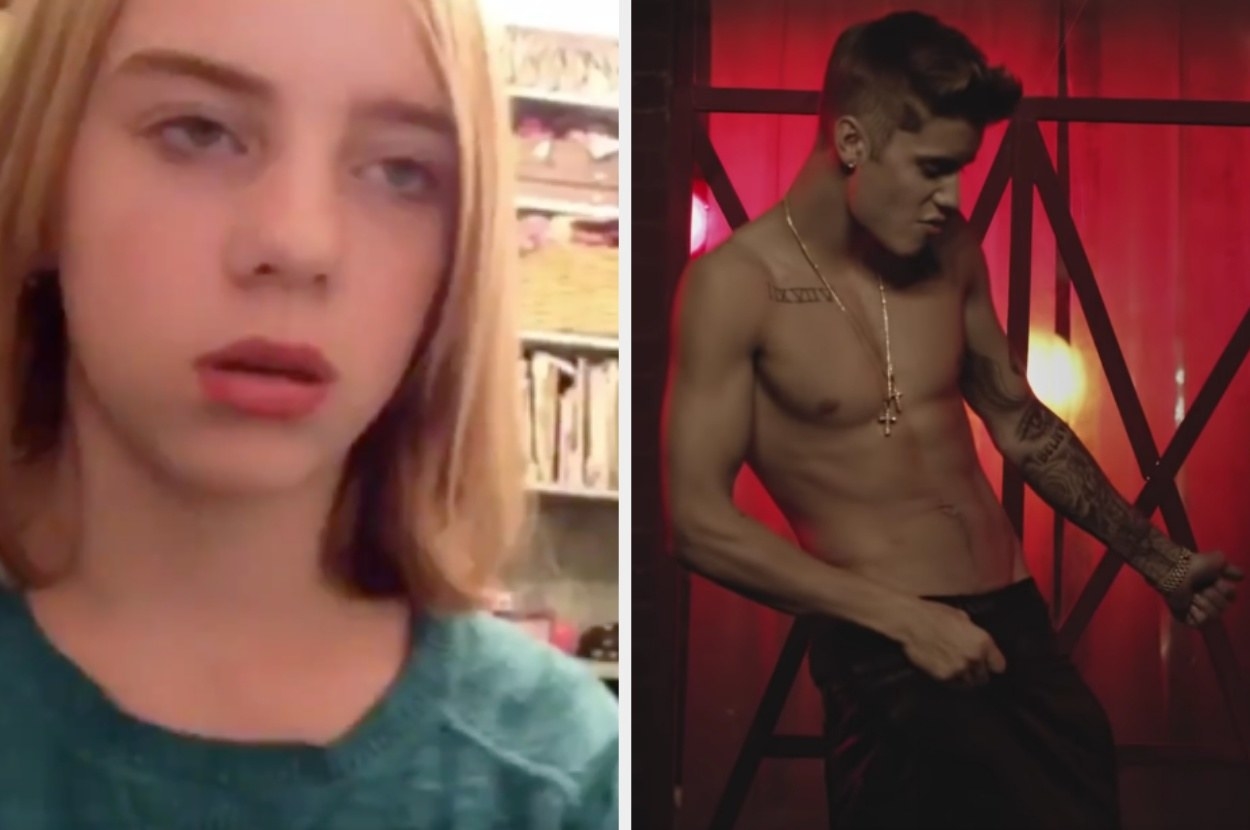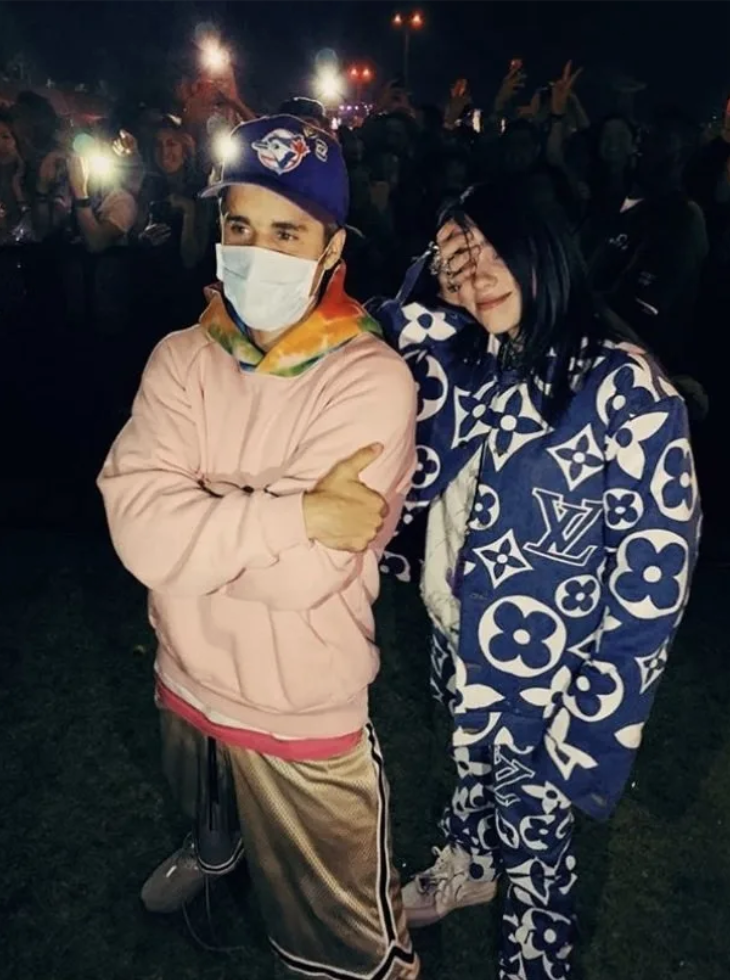 From the wee young ages of her reacting to his vids on Vine to them finally meeting at Coachella, Billie has remained a loyal fan through the ages!
So, go check out the "bad guy" remix ft. Justin Bieber and share in this dreams-do-come-true moment with Billie Eilish.
https://instagram.com/p/BzybWoGn_Kv/
Source: Read Full Article