8 Most Expensive Things The Hadid Sisters Have Bought
Gigi and Bella Hadid are some of the most sought-after talents in the modeling industry right now! Taking the industry by storm with their unique style perspectives, raw talent, and knack for social media, these young women have certainly made a name for themselves in a relatively short time span since their famous mother first made her television debut on The Real Housewives of Beverly Hills.
RELATED: 10 Most Expensive Outfits Bella Hadid Has Worn
With such great success also comes a healthy bank account. In 2018, Cosmopolitan reported that Gigi Hadid's net worth was $13 million, and Bella's was $12 million. That's a lot of cash! While the sisters stay pretty down low with their purchases compared to some stars, we were able to do some scooping to find out what they spend some of their fortunes on. Scroll down to find out some of the expensive things the Hadid sisters have bought!
Click the button below to start this article in quick view
8 Both: Designer Shoes – $100+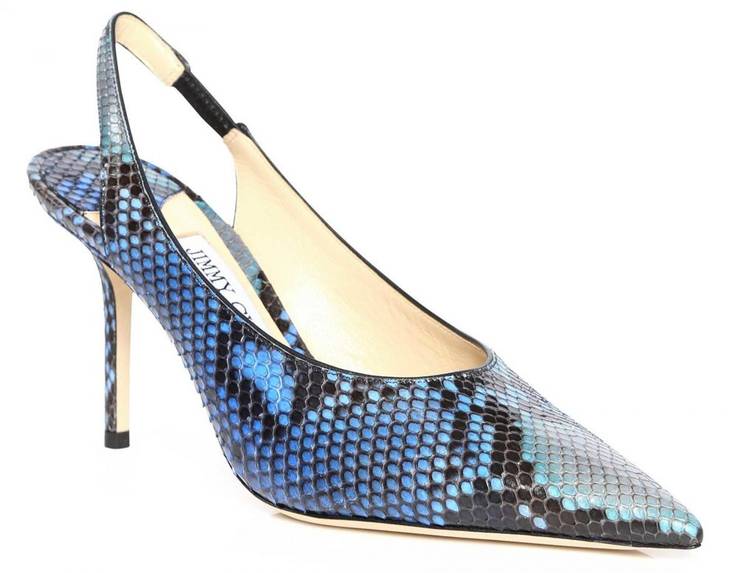 As models, both Gigi and Bella are expected to keep up with the latest and greatest trends in fashion while also staying true to their own personal style. The Hadid sisters may be known for their interesting color and pattern combinations in fashion, but their taste in designer shoes is also quite glamorous and expensive!
Opting for famous brand names like Doc Marten, Birkenstock, Jimmy Choo, Dior, Prada, Yeezy, Fenty, and Louboutin, the sisters have a wide array of choices when it comes to kicks in their closet. Some pairs can even range into the thousands, or very close to it!
7 Bella: Nike Sneakers – $1,157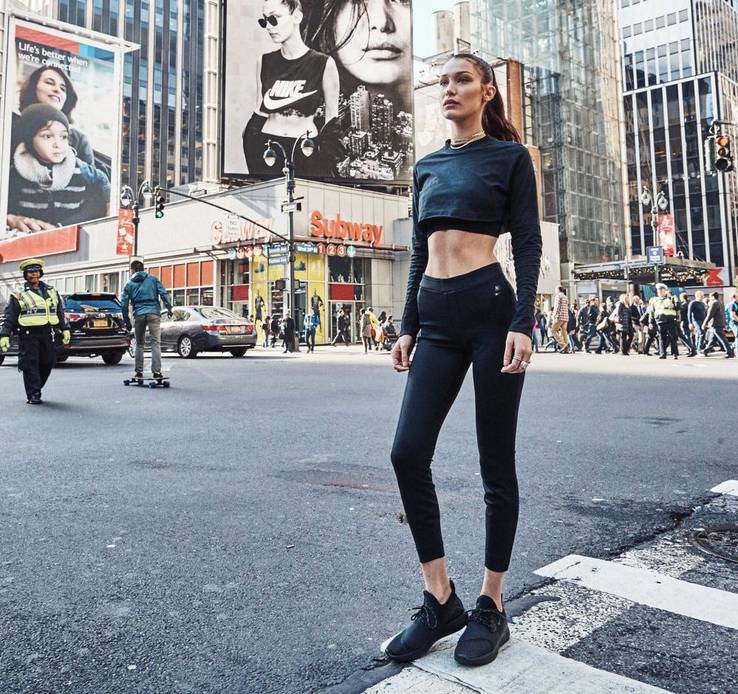 In addition to designer shoes, Bella Hadid absolutely adores Nike sneakers. She likes them so much that as of 2017, the model had 200 pairs of them in her closet! In a video posted in 2017 by Complex, Hadid spent over $1,000 on treating herself to some new Nikes.
RELATED: 12 Trends Gigi Hadid Made Popular (And 12 That Were A Bit Too Weird)
She explains in the video, "When I moved to New York, I signed with Nike, and I only wore Nike." No wonder the brand scooped her up for an advertising deal! For $1,157, Hadid was able to score 8 new pairs of the shoes to add to her growing collection.
6 Both: Jewelry – $2,000+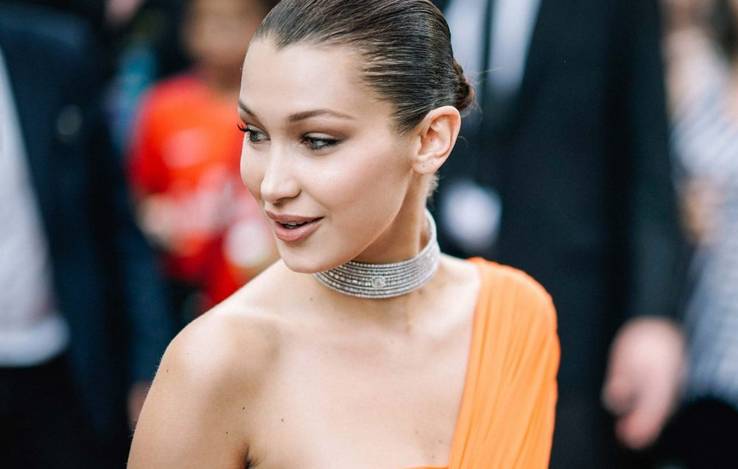 Gigi and Bella Hadid have a knack for accessorizing their many outfits, and jewelry seems to be a must! One of their favorite brands is Jacquie Aiche, whose jewelry prices at around the $2,000-$5,000 range. However, Bella owns a Jacquie Aiche Diamond Elizabeth Necklace that retails for a whopping $27,500!
The ladies also own other expensive brands. Bella owns a heart-shaped Cartier Love Bracelet worth $40,100, and an Established Torpedo Necklace with Diamonds worth $25,000. Some of her most expensive purchases were by Anita Ko, whose Kelly and Zipper Chokers retail for a mind-boggling $67,625 and $118,450 respectively. Though Bella seems to own more jewelry, Gigi also has a few Jacquie Aiche pieces worth $7,000 – $8,000 each.
5 Both: Handbags and Clutches: $2,000+
@prada summer camp ?? tap to shop now !!! #PradaSS19 #PradaSidonie #ad
A post shared by Gigi Hadid (@gigihadid) on
The stylish Hadid sisters don't always carry a purse or a handbag, but when they do, they usually tour luxury brands that demand a higher price tag. Gigi has an affinity for Prada, owning a Prada Etiquette Printed Leather Bag worth around $2,550, a Prada Sidonie Shoulder bag valued at $3,100, and a Prada Studded Lizard Shoulder Bag retailing at $4,400.
Bella also flaunts pricey purses and bags. She has been seen with a $5,600 Dior Saddle Kaleidoscopic Bag, more than a few sold-out Prada bags, and even some purses that are so rare that they aren't available for online consumer purchase.
4 Gigi: 23rd Birthday Outfit: $25,000+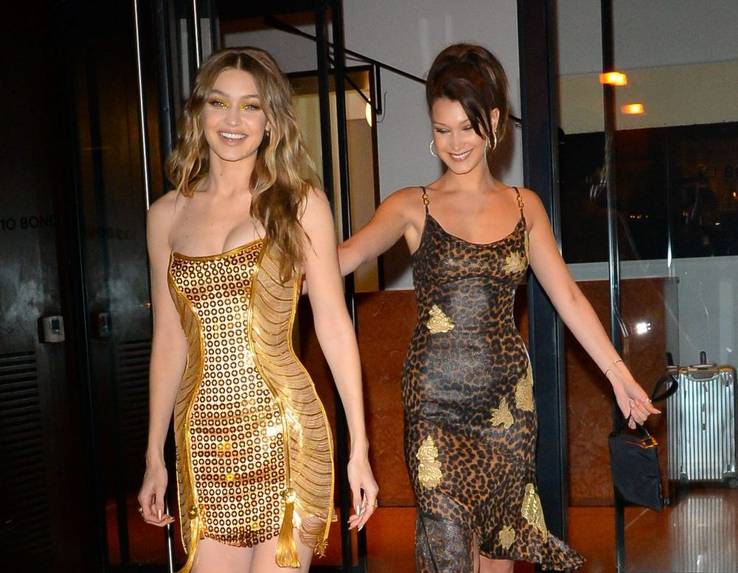 Gigi celebrated in style on her 23rd birthday! Strutting her stuff in a golden Versace Atelier minidress, the outfit was valued at around $25,000, though the Versace PR team declined to give the exact figure for the custom piece.
Gigi also wore Louboutin Spikoo pumps, which have a retail value at around $995. It's no wonder that the model changed into sneakers and sweats halfway through her big party!
3 Both: Coachella 2018 – $350,000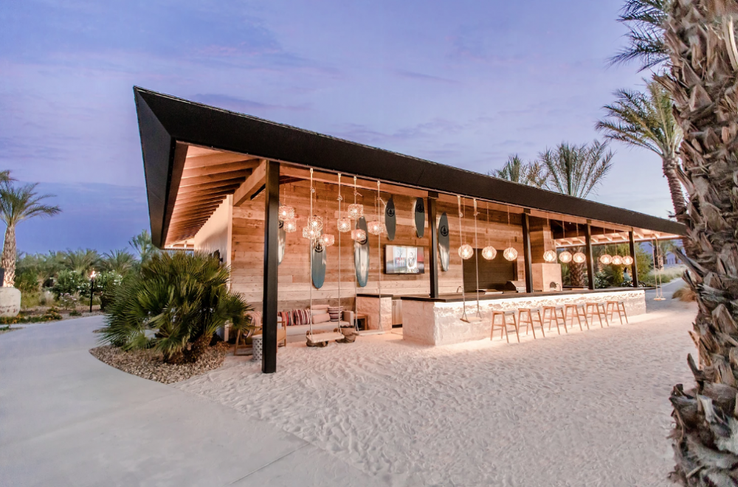 There's a reason that the Hadid sisters looked so perfect for Coachella 2018! The sisters decided to book the luxurious and expensive Villa Zenyara for their time at the music festival, which has an asking price for $350,000 per weekend.
The villa is spread out over 40 acres and contains a shocking 11 bedrooms and bathrooms. It also contains its own man-made white sand beach with room for water sports and jet-skiing. The sisters spent some time tanning and eating their meals in the house, but directed most of their time toward the Coachella festival itself.
2 Bella: Tribeca Penthouse – $720,000 A Year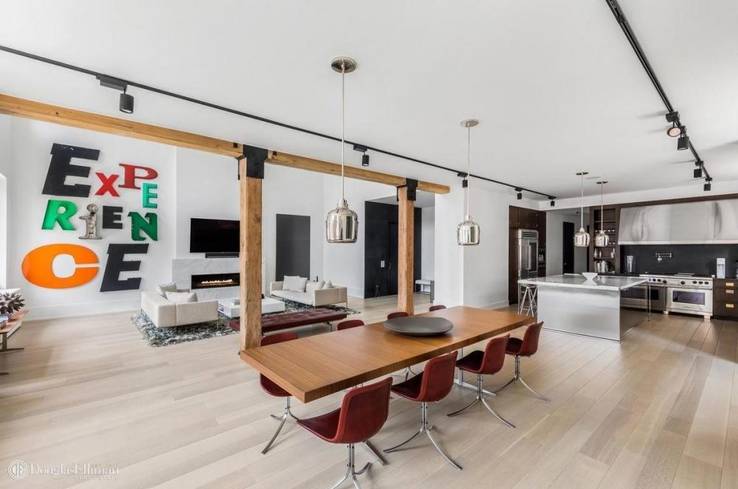 Last year, Bella and her on-again beau The Weeknd moved into a nice "paparazzi proof" Tribeca triplex! Their new pad has four bedrooms and four and a half bathrooms, spanning around 5,000 square feet (that's bigger than some of our houses!)
The couple has already done a bit of redecorating, opting for a modern white and wood theme. The kitchen contains a Calcutta marble island, stainless steel appliances, and a huge fridge that can fit around 70 bottles of wine. The Weeknd has also livened up their living room with a personal touch, placing Bella's magazine covers on the coffee table!
1 Gig: NoHo Apartment – $4 million
Gigi is living large in this beautiful 2,085 square feet apartment on Bond Street, located in the NoHo area of Manhattan. Featuring two bedrooms and two and a half bathrooms, the apartment is styled with sleek and modern decor, taking on a black, beige, and white color theme.
The apartment also has a second floor with 8 feet of mahogany-lined windows, perfect for someone who loves lots of natural light. Gigi also has a top-of-the-line kitchen, complete with marble countertops, numerous appliances, and stylish cabinets. The master bathroom is marble from head to toe and features a glass shower, a rounded bathtub, and heated floors that will make the new apartment perfect for winter!
NEXT: 15 Photos That Prove Bella Hadid Is More Stylish Than Smart
Tags:Gigi Hadid
Source: Read Full Article