Don't Tell on Us: These are The Beauty Products We Stole From Our Siblings Growing Up

Don't Tell on Us: These are The Beauty Products We Stole From Our Siblings Growing Up

Let's be honest: as a child, you probably snuck into your sibling's room, snooped through their stuff, and occasionally took things from them — just to have them yell at you later (sorry, Ethan). While it might be a long time since you've shared a wall with them, we bet you (and your sibling) remember the things you stole, especially the beauty products.
Whether your older sister has a job at Victoria's Secret and got a discount to buy Love Spell, or your little brother actually had the zit cream you needed, you might have found your holy grail product in a slightly devious way.
Ahead you'll find the items POPSUGAR staffers swiped from their siblings because they were just that good. Don't tell Mom.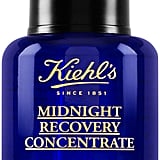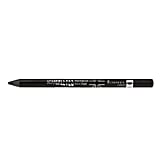 Source: Read Full Article