Hallelujah, I Finally Found the Perfect Foundation — It Covers My Blemishes and Stays on Forever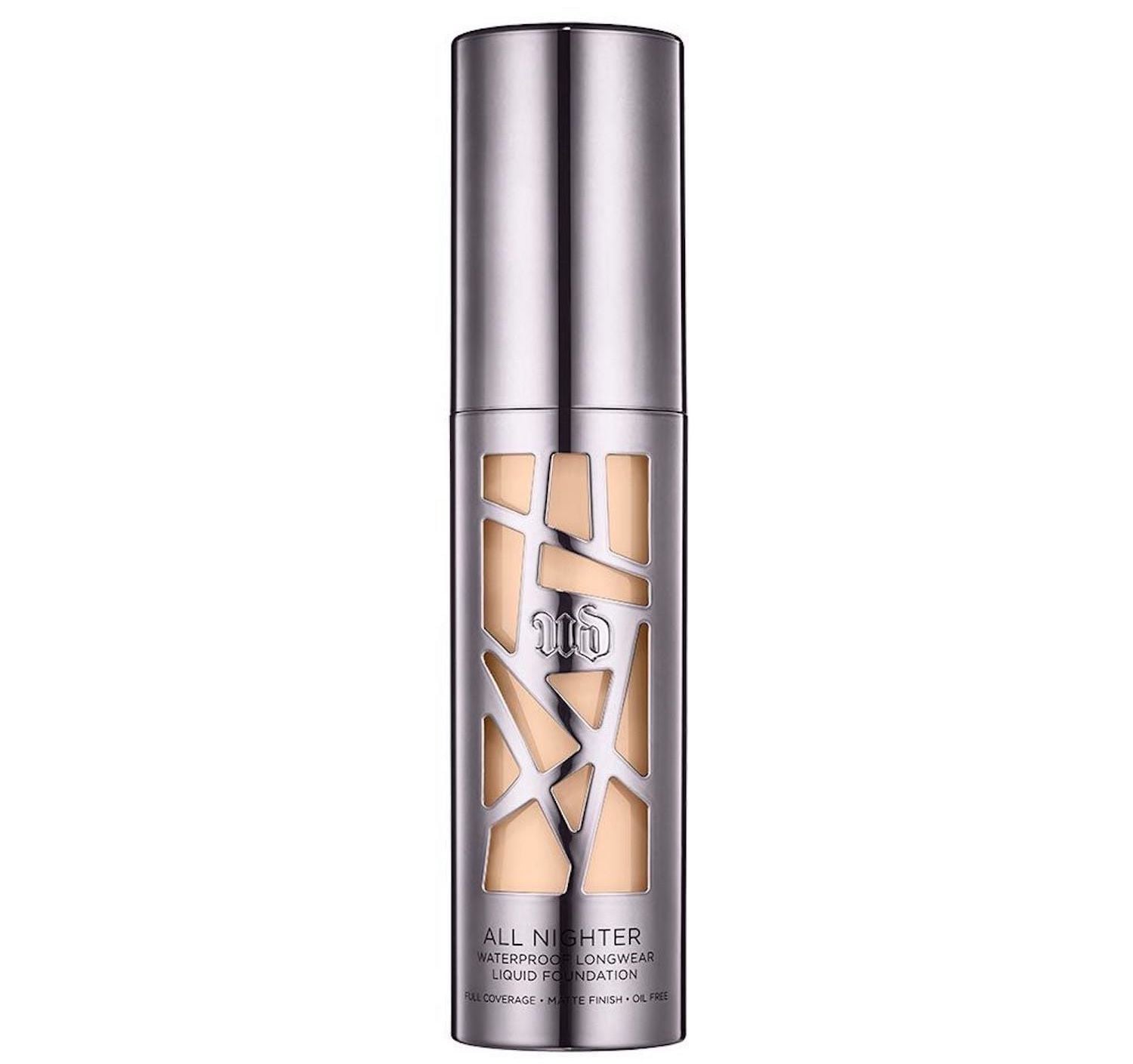 I'm incredibly particular about my liquid foundation. I have spent over a decade searching for the perfect option that ticks all my boxes, and had very little luck — until now. When I was out of my own usual choice, I asked my sister if I could use some of hers for the day. She's a total beauty junkie, and I knew she'd have something great for me to use. She gave me just one pump of her beloved Urban Decay All Nighter Liquid Foundation ($40), and I thought she was being stingy, but it was all I needed for full coverage on my face.
After one day of wearing it, I ran out and bought a bottle of my own. The formula is creamy and smooth, yet it covers every blemish with just one layer. I use shade 0.5 because I have very fair skin. Fortunately, the product comes in a wide variety of hues, so there's an option for most skin tones.
One of the many reasons why I'm obsessed with this foundation is that it diffuses light to blur flaws as it mattifies and absorbs oil. Basically, it's the ultimate multitasker. I use a powder cover-up to set the product, and I'm good to go. After one application in the morning, my face looks flawless well into the evening.
If you're in the market for a new liquid foundation, I'm begging you to give this one a try. Just one bottle lasts me months, so it's an investment you can feel good about. I will certainly be running back for more!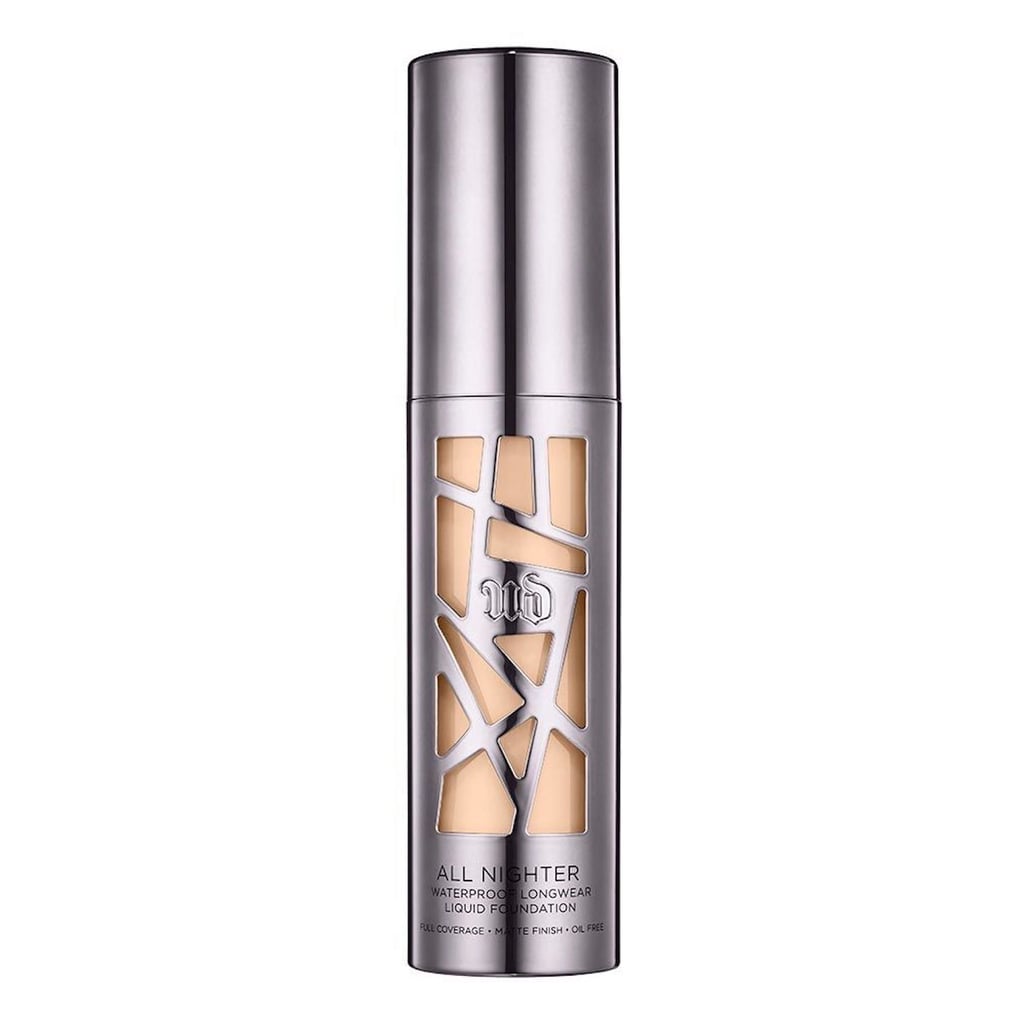 Source: Read Full Article