I Cut My Own Hair at Home, and These Are the 6 Tools I Swear by From Amazon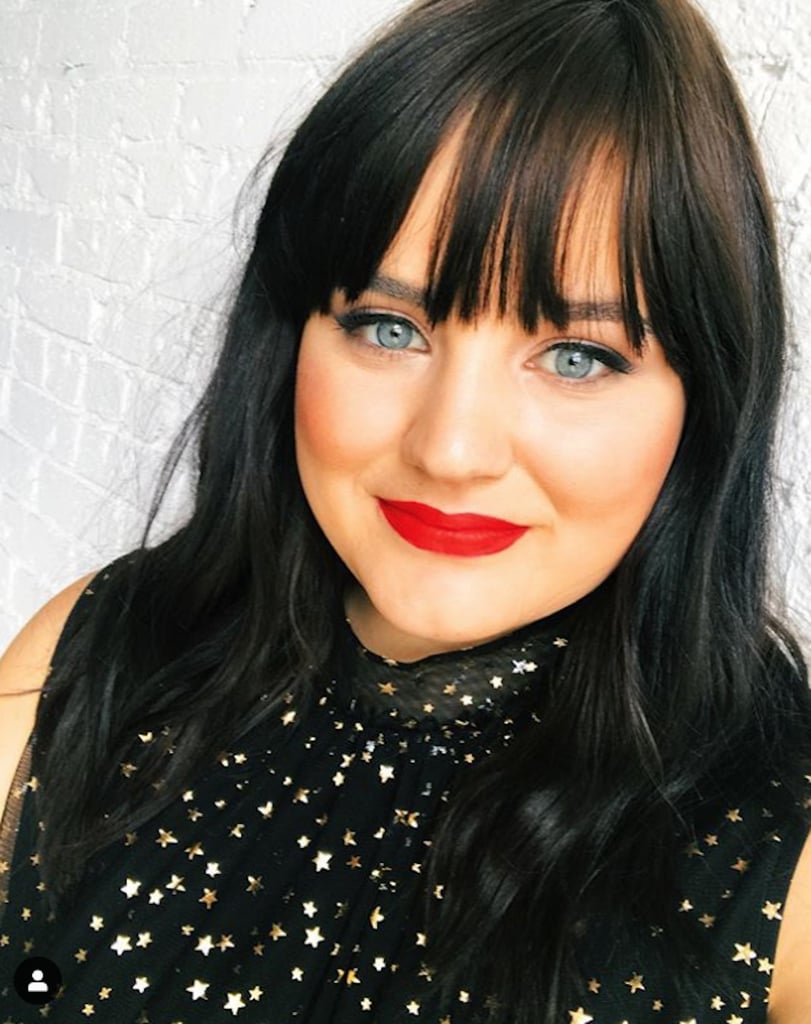 I Cut My Own Hair at Home, and These Are the 6 Tools I Swear by From Amazon

I've always been a DIY kind of gal. If I can figure out how to do something myself rather than pay someone else for it, I'll put in the time. That's what the magical realm of the internet is for anyway, right? One thing I've done for over a decade now is cut my bangs and trim my hair. *Cue the gasps!*
Over the years, I have tested out many different tools to see which products are most effective. I am far more advanced than 16-year-old me, who let my friend give me blunt bangs for the first time in the bathroom at a sleepover. I don't want to look like a walking art project, so I have put in the time to discover the best items, and you can get all of them on Amazon.
A little disclaimer for you: cut your hair at your own risk. I am not a professional and probably don't do it as well as one, but you can surf my Instagram to be the judge of that. Don't go giving yourself drastically different haircuts. These tools are great for trims and upkeep in between your legit salon visits. Don't blame me if you end up with Monica's Dudley Moore disaster on Friends.
Now back to our regularly scheduled haircutting — read on to check out all the tools I swear by. You could save yourself some major money in the long run by purchasing these products.
Source: Read Full Article