I Tried Provence Beauty, a New Skin-Care Line Coming For Your Social Media Feed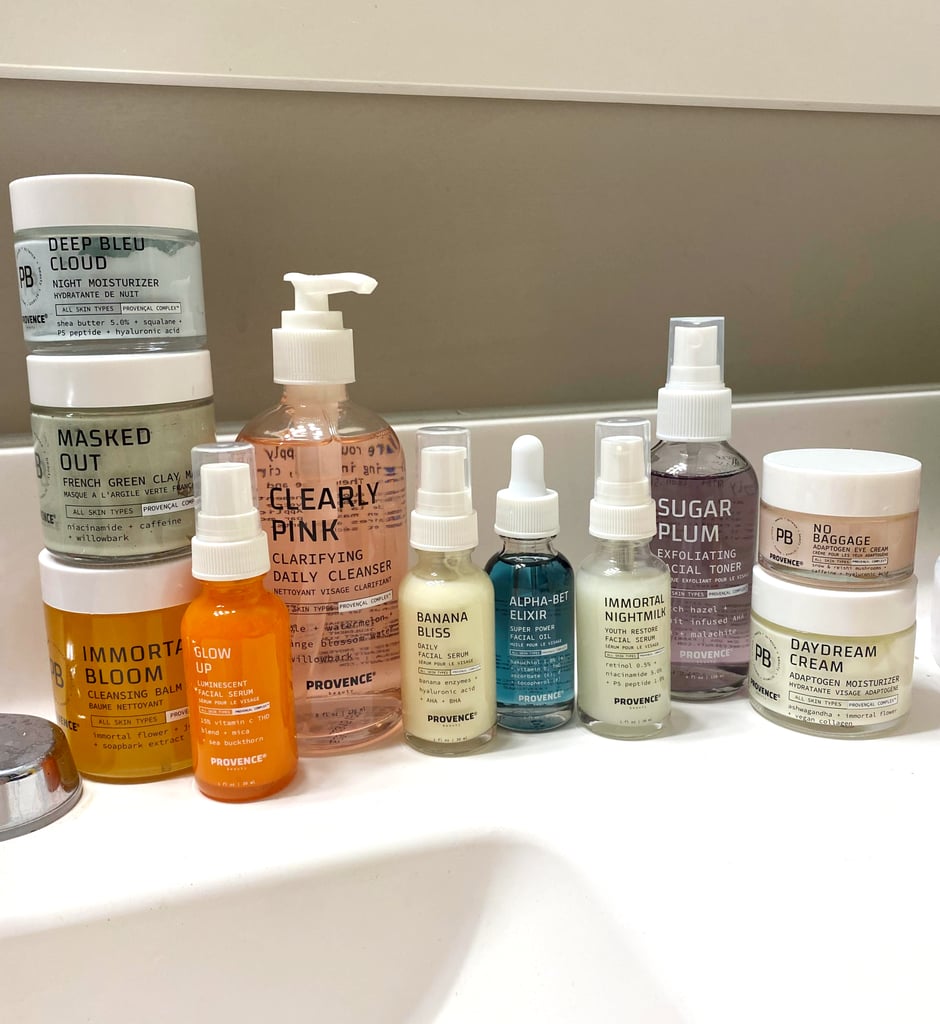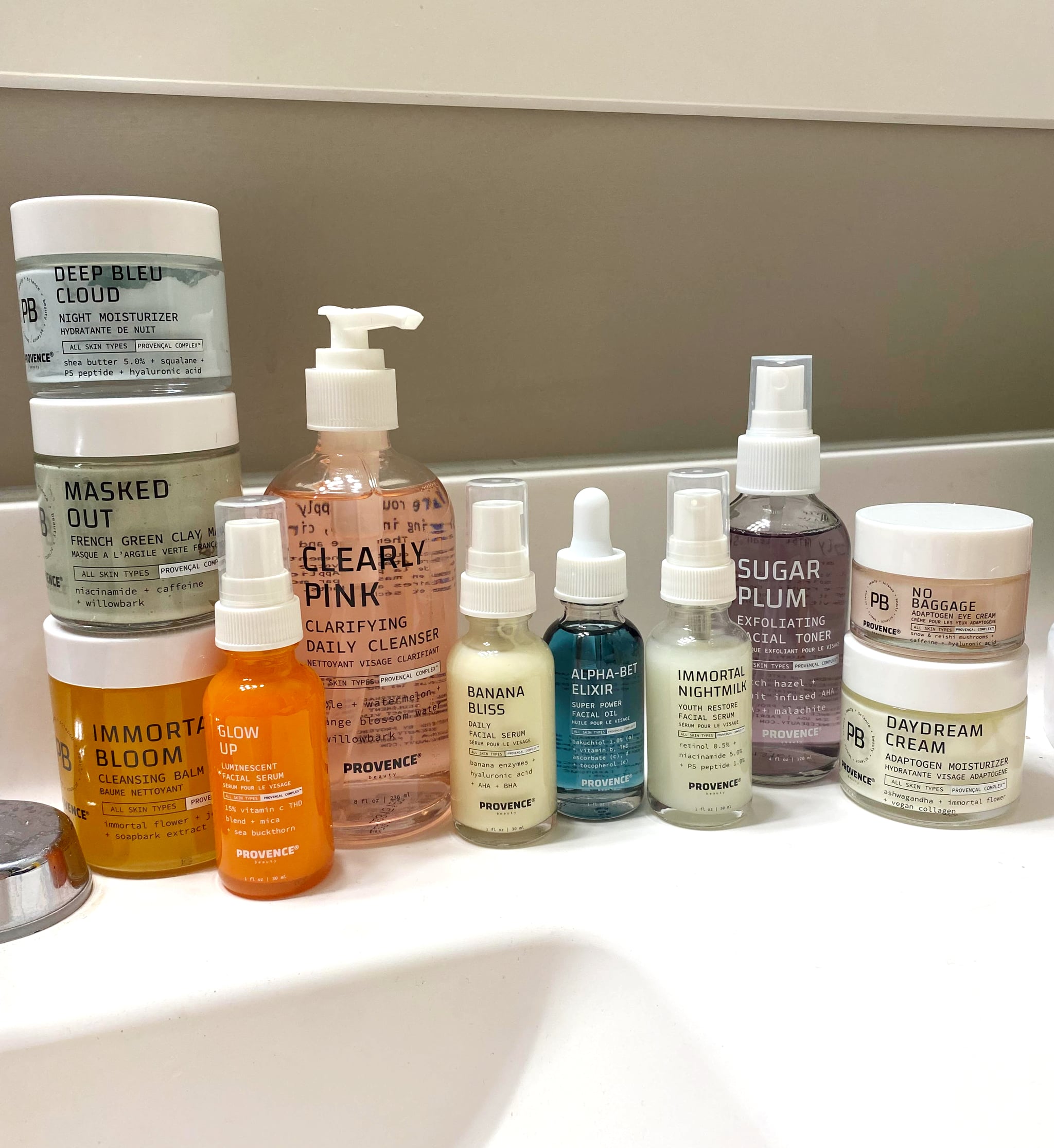 The new Provence Beauty line at Ulta Beauty is great for those looking for clean and effective skin-care products.
The line comprises all of the essentials needed to complete your daily and nighttime routine except for SPF.
Prices are fair, ranging from $19-$25.
Lately, I've been dreaming about booking a trip to France. Maybe it's because I just binge-watched the latest season of "Emily in Paris," or perhaps it's because there's simply nothing that compares to authentic pan au chocolat, but I need to lock in a flight, like, yesterday. So when I heard that Ulta Beauty was unveiling a French-inspired skin-care line called Provence Beauty, you can believe that I volunteered to test it out. (I love my job). I took a break from every product in my usual day and nighttime routine to put it to the test, and I have zero regrets.
The aesthetically pleasing collection currently comprises 11 products — all of which cost $25 and under. There are enough items to supplement a complete routine (minus facial SPF, but I'm sure the brand's working on it as we speak), including cleansers, moisturizers, a serum, toner, and a mask. And while I know you're already crushing on the brand's pretty and minimalist packaging, there's a strong case to be made for how many actives this brand uses for such a fair price point. We're talking brightening vitamin C, beta hydroxy acids (BHAs), niacinamide, and hyaluronic acid, along with several others.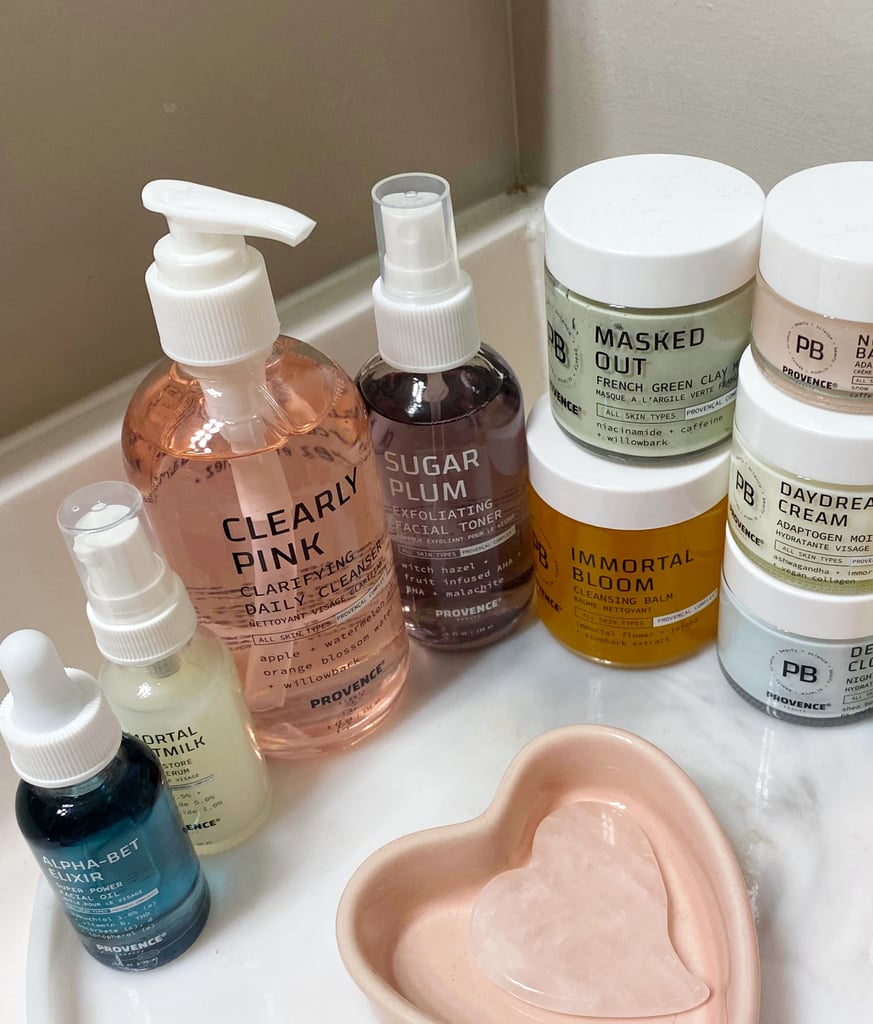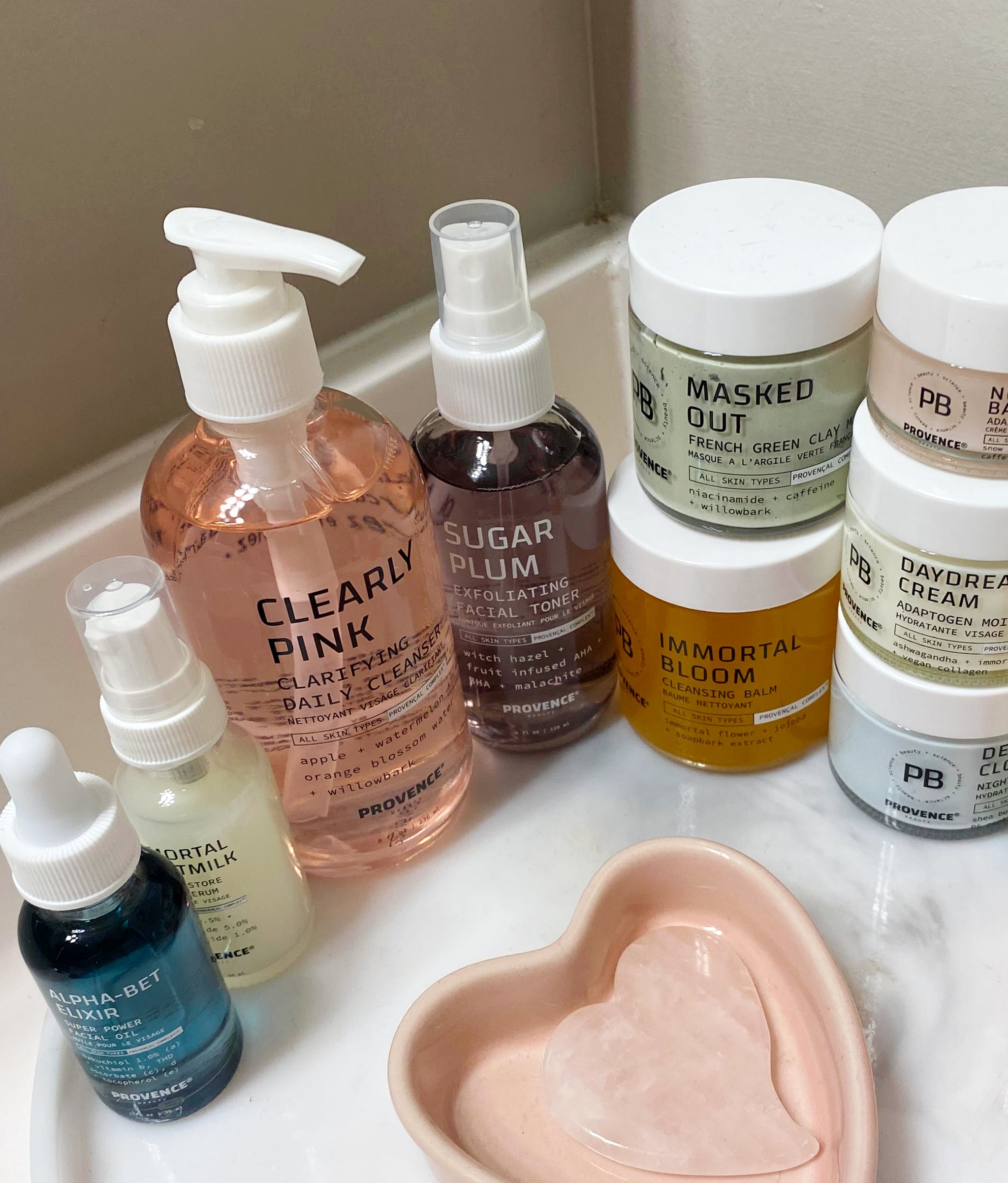 A little about my skin: it's normal, but it gets dry and tight during the winter months. For that reason, I favored the brand's hydrating formulas, particularly the Alpha-Bet Elixir Super Power Facial Oil ($20), the Deep Bleu Cloud Night Moisturizer ($20), the Clearly Pink Clarifying Daily Cleanser ($20), and the Glow Up Luminescent Facial Serum ($25). Let me be clear when I say that I didn't straight-up dislike any of the brand's formulas, but I found these four to be the most nourishing to my parched skin. During my week-long trial, though, I incorporated all of the products into my regimen and found that my skin looked brighter and more even toned by the end of the trial period. While seven days isn't long enough to garner lasting results, I'm still impressed by what I saw in that short amount of time.
This line is undeniably a sensorial experience, full of fun textures and scents that certainly keep it interesting. I love how the daily cleanser goes on as a cooling foam and transforms into sudsy foam, while the facial oil is so silky, smooth, and nourishing that I quite literally considered lathering my whole body in it. (It's that satisfying, OK?) As for the night moisturizer, it has a lightweight, almost whipped-like texture that I've fallen in love with applying on top of the oil. If you have dry skin like me, I highly recommend giving these products a try.
As for all of the other products, I implore you to give them all a try to figure out what works best for you. My only word of caution is that despite being fragrance-free, each product does have a unique scent that some people might not love. I'm not averse to fragrance, personally, but I was initially surprised. I reached out to a representative for the line who confirmed that all of the products are indeed fragrance-free and that each product's scent comes a blend of botanical ingredients and extracts.
Finally, let's touch on what makes the brand French inspired. Some of the products are powered by its Provencal complex, featuring French skin-care favorites like plum, apricot, and pine park. I wouldn't say the line is overtly French by any means, but hey, the products are minimalist and chic, which is the case for all of the Parisians on my Pinterest feed. All in all, I recommend Provence Beauty, especially if you're looking to overhaul your entire a.m. and p.m. regimen. The products contain effective actives that'll likely lend themselves to some great results.
Rating: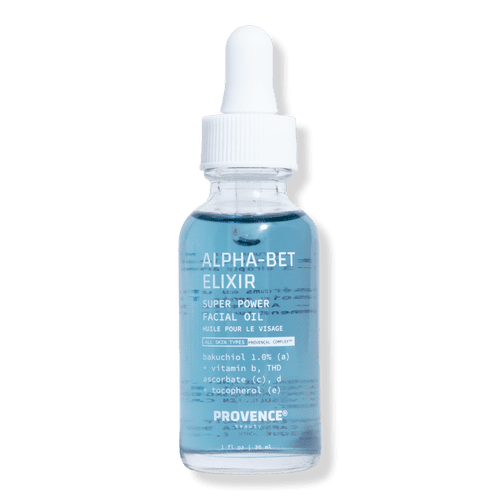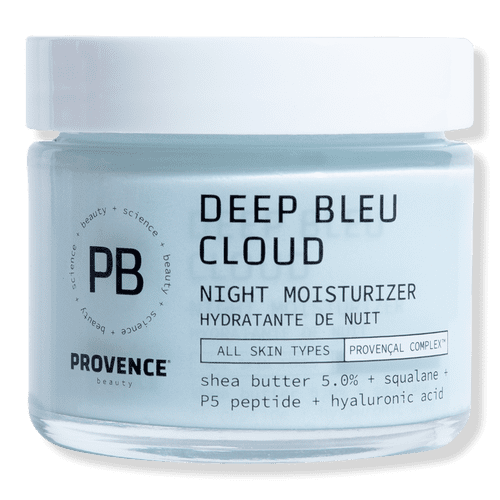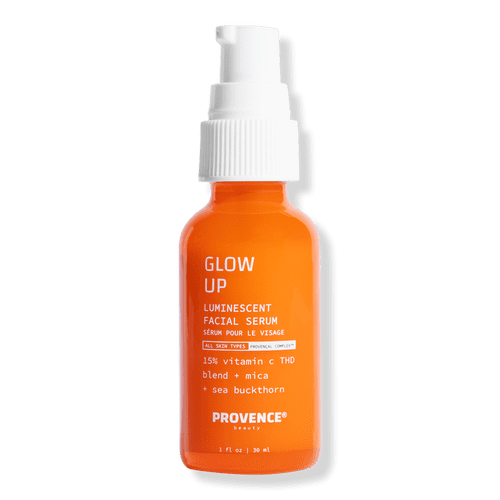 Source: Read Full Article