Jennifer Lopez's Spiky Updo Makes Her Look Like She's Back in the '90s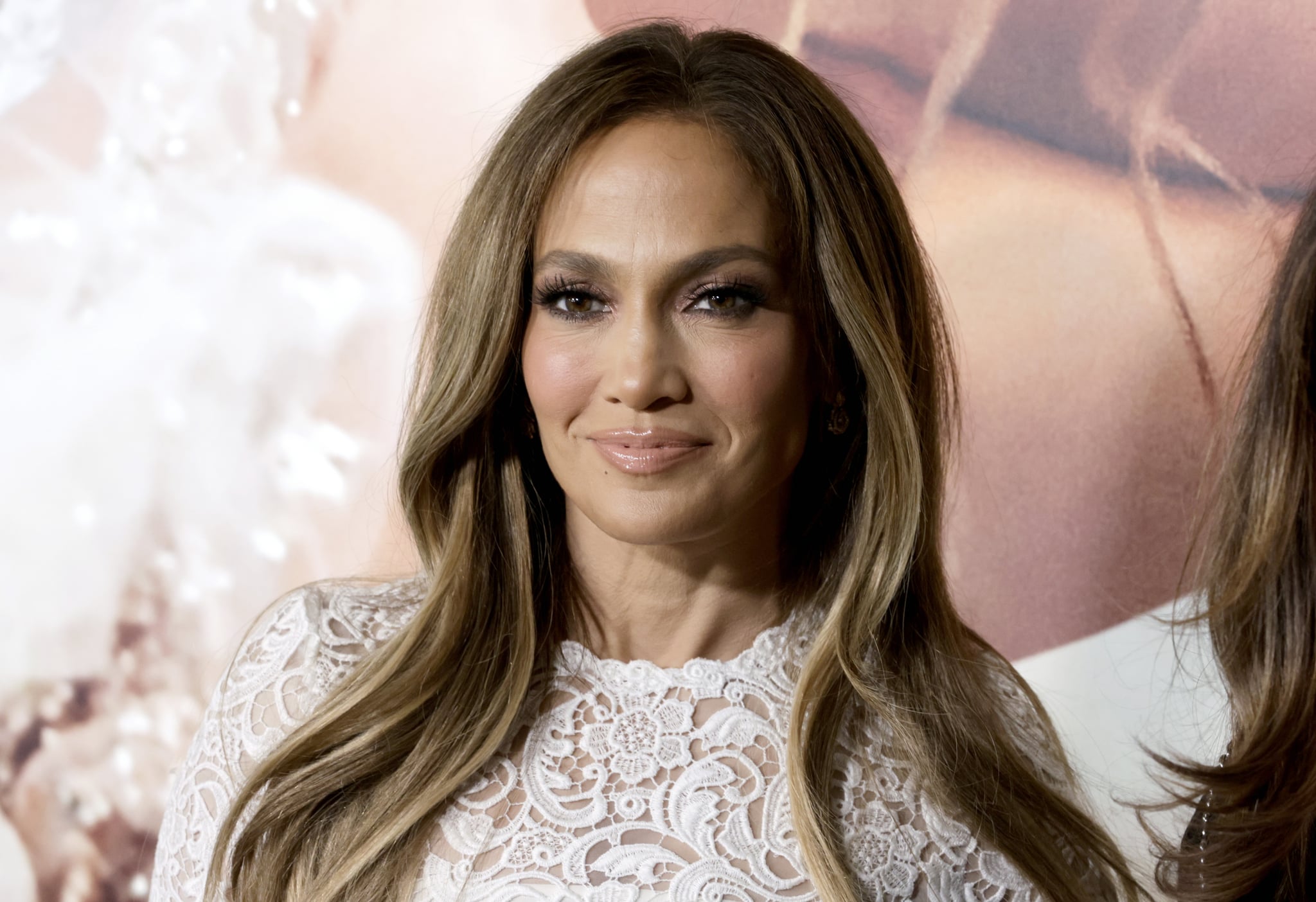 Image Source: Getty / Frazer Harrison
Jennifer Lopez recently stepped out like the '90s queen she is. On Sept. 17, the singer and actor attended Grameen America's Raising Latina Voices panel in an all-white Fendi pantsuit, six-inch platform heels, and a '90s-inspired beauty look that could have been pulled straight out of a music video from the early aughts.
Chris Appleton, Lopez's go-to hairstylist, created the star's head-turning hairstyle for the big event. He pulled her hair back into a sleek updo with a mirror-like finish (something Appleton is known for) before twisting various pieces to form the body of the bun. To give the look a spiky finish, the ends of a few sections of hair were left out and straightened. This gave the hairstyle a playful vibe.
The rest of Lopez's glam didn't disappoint. Her makeup artist, Scott Barnes, matched the '90s energy by giving the singer a brown smoky eye-makeup look with heavy black eyeliner on the lower lash line, a mauve lip, and sculpted cheekbones.
Nineties-inspired updos have been a popular choice for celebrities on and off the red carpet lately. If you need further proof, just see Bella Hadid's spiky updo at the 2020 MTV VMAs and Megan Thee Stallion's hairstyle at the 2021 Grammys. Though there are many different looks to choose from, the '90s supermodel updo, in particular, is Appleton's specialty.
Keep scrolling to get a look at Lopez's '90s updo for yourself.
Source: Read Full Article