Kylie Jenner Sells Kylie Cosmetics Majority Stake To Coty For $600 Million
Rise and shine, it's selling time.
Kylie Jenner, Forbes' youngest-ever "self-made" billionaire, announced Monday that she sold a 51% stake in Kylie Cosmetics for the cool price of $600 million. That's a lot of lip kits.
Jenner sold the majority share to the global beauty company Coty, which owns brands like Sally Hansen, Clairol, Covergirl, OPI and Rimmel.
The goal of the sale is to turn Kylie Cosmetics and Kylie Skin into a "global powerhouse brand," Coty and Jenner said in a statement. That shouldn't be tough. The deal values Kylie Cosmetics at $1.2 billion.
"I'm excited to partner with Coty to continue to reach even more fans of Kylie Cosmetics and Kylie Skin around the world," Jenner said in the statement.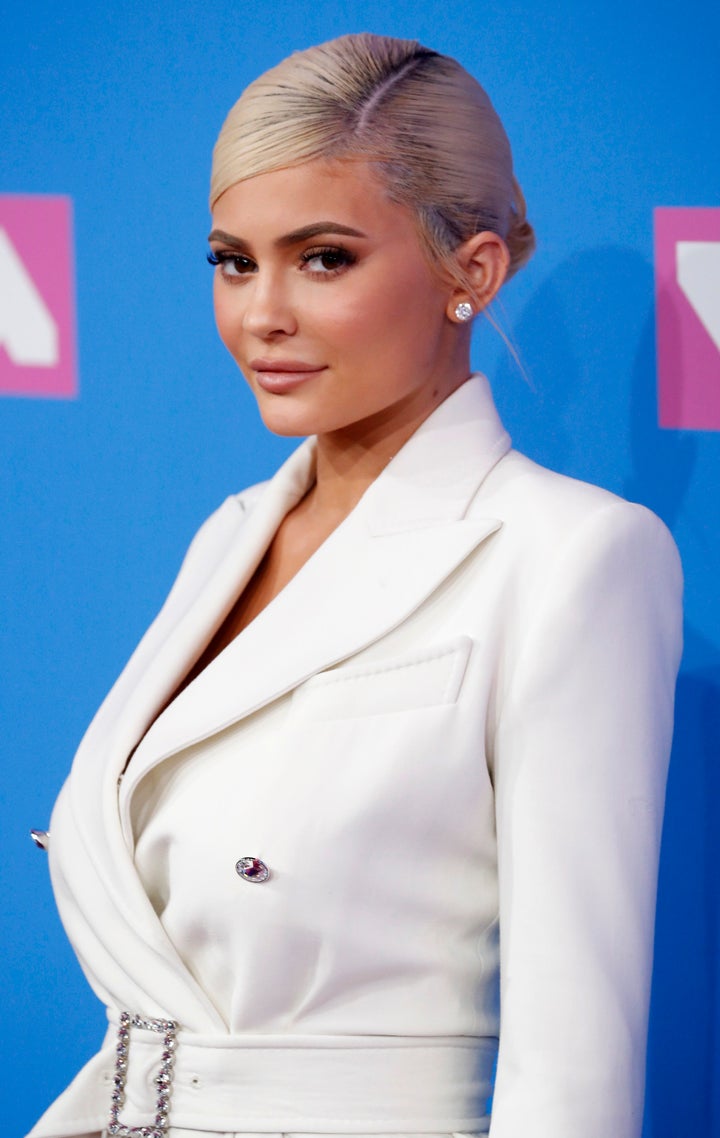 "I look forward to continuing the creativity and ingenuity for each collection that consumers have come to expect and engaging with my fans across social media," Jenner said. She added that "this partnership will allow me and my team to stay focused on the creation and development of each product" and expand the brand globally.
Last year, Jenner announced a major move for Kylie Cosmetics, saying her products and kits would be available at Ulta stores in late 2018.
The popularity of her brand, which launched in 2015, propelled the reality star to the cover of Forbes in March, when she captured the magazine's crown as the world's youngest "self-made" billionaire ever, albeit to much criticism.
View this post on Instagram
A post shared by Kylie ♥️ (@kyliejenner) on
"I didn't expect anything. I did not foresee the future," Jenner, then 21, told the magazine when she nabbed the title from Facebook founder Mark Zuckerberg. "But [the recognition] feels really good. That's a nice pat on the back."
Jenner, who has over 270 million followers on social media, attributed her success to the power of her massive following.
"I had such a strong reach before I was able to start anything," she said.
Of course, the millions of people tuning into the family's "Keeping Up with the Kardashians" reality show boosted Jenner's reach, as did her wealthy background.
Jenner showed her shrewd business instinct last month, when she became an internet sensation for her "rise and shine" wakeup of daughter Stormi during a video tour of her office. Once the video mutated into a meme, Jenner quickly trademarked the saying and started selling "rise and shine" sweatshirts.
Source: Read Full Article