Meghan Markle Tried to Get a Sneaky Haircut, & the Internet Noticed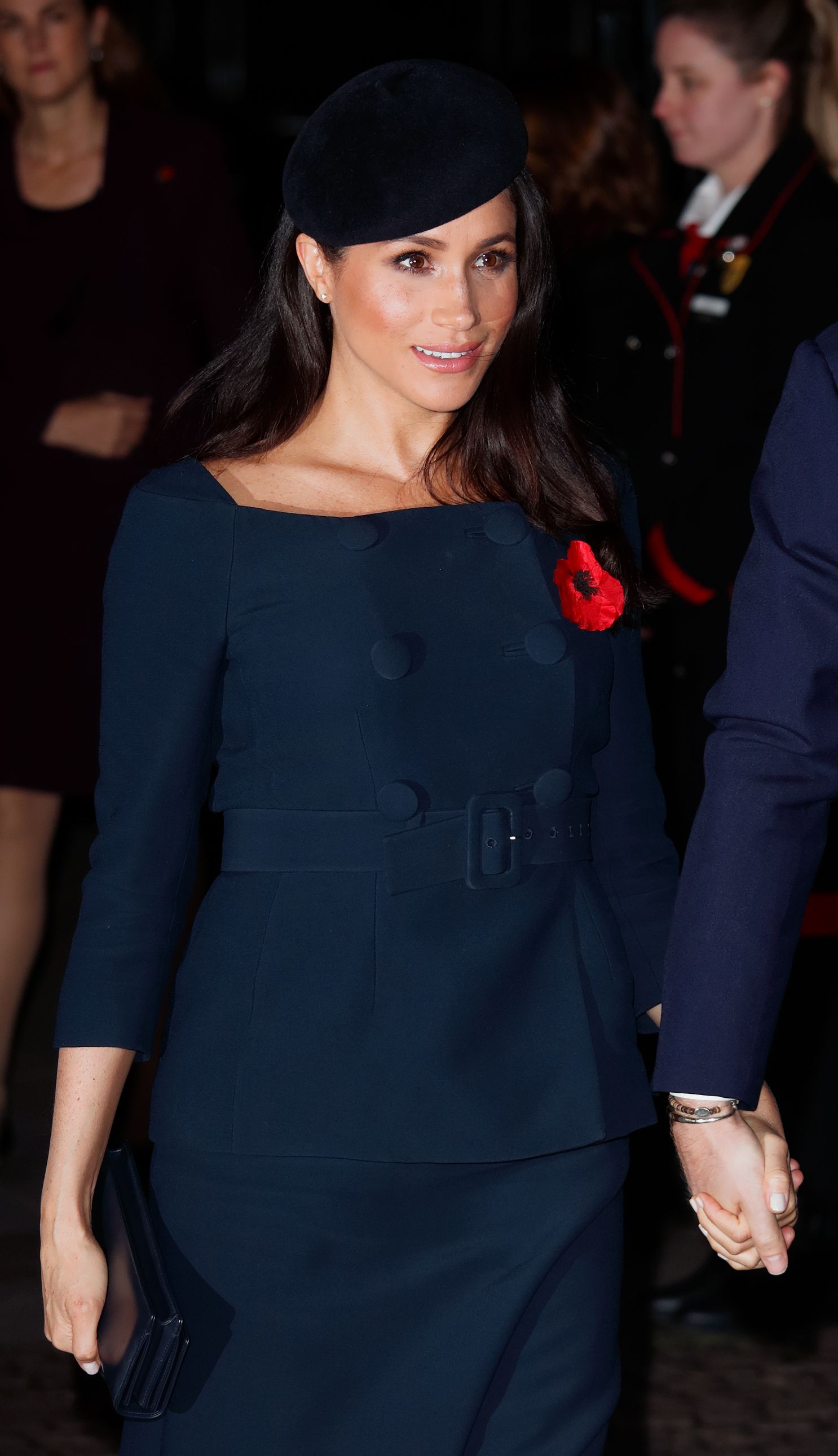 Meghan Markle's much-coveted style is often talked about, and the same goes for her hair. While Meghan has rocked several different hairstyles over the years, her signature look has long included short tendrils which loosely frame her face.
PopSugar points out that, when attending the Remembrance Day service last weekend, Meghan appeared to have several much shorter layers cut through her hair. Her signature tendrils also appeared to be much blunter, reaching only to her chin: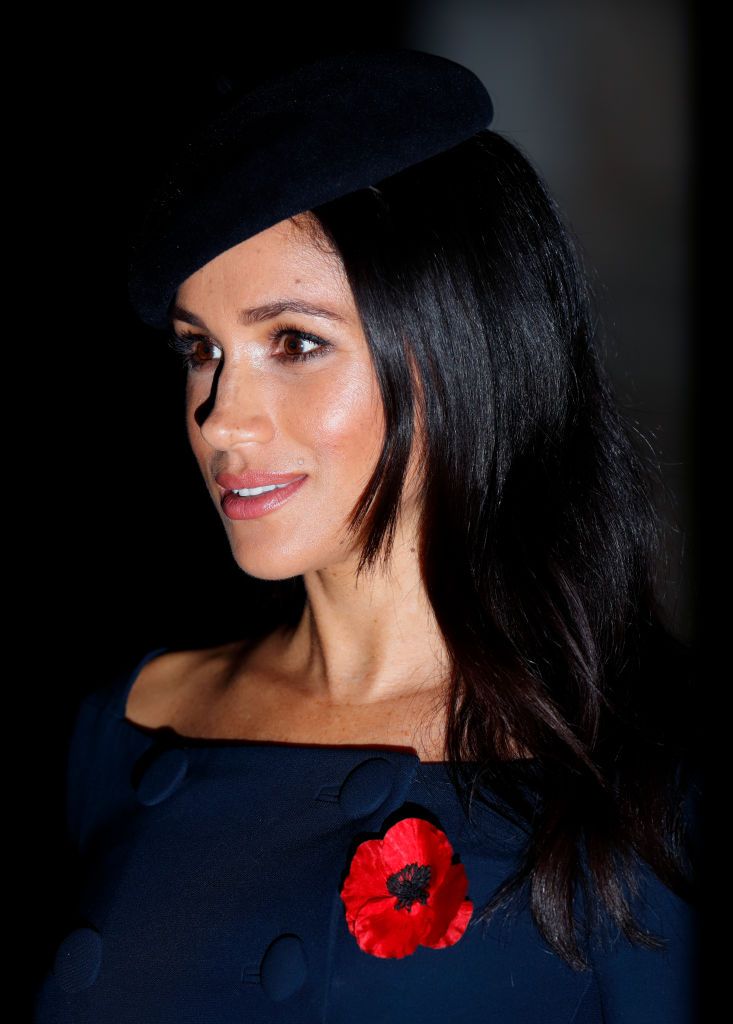 Cosmopolitan suggests that Meghan likely got a secret haircut, much the same way that Princess Diana used to. As Diana's hairstylist, Richard Dalton, told Town & Country in June 2018, "Whatever I did to her hair became front-page news. We had to be very careful. We had to do it one-fourth of an inch at a time over several weeks." Similarly, Meghan's style is constantly in the spotlight, so the Duchess likely didn't want to make any drastic changes to her look.
Meghan's longer hair was evident when she stepped out in New Zealand to visit the Auckland War Memorial Museum on October 30, 2018: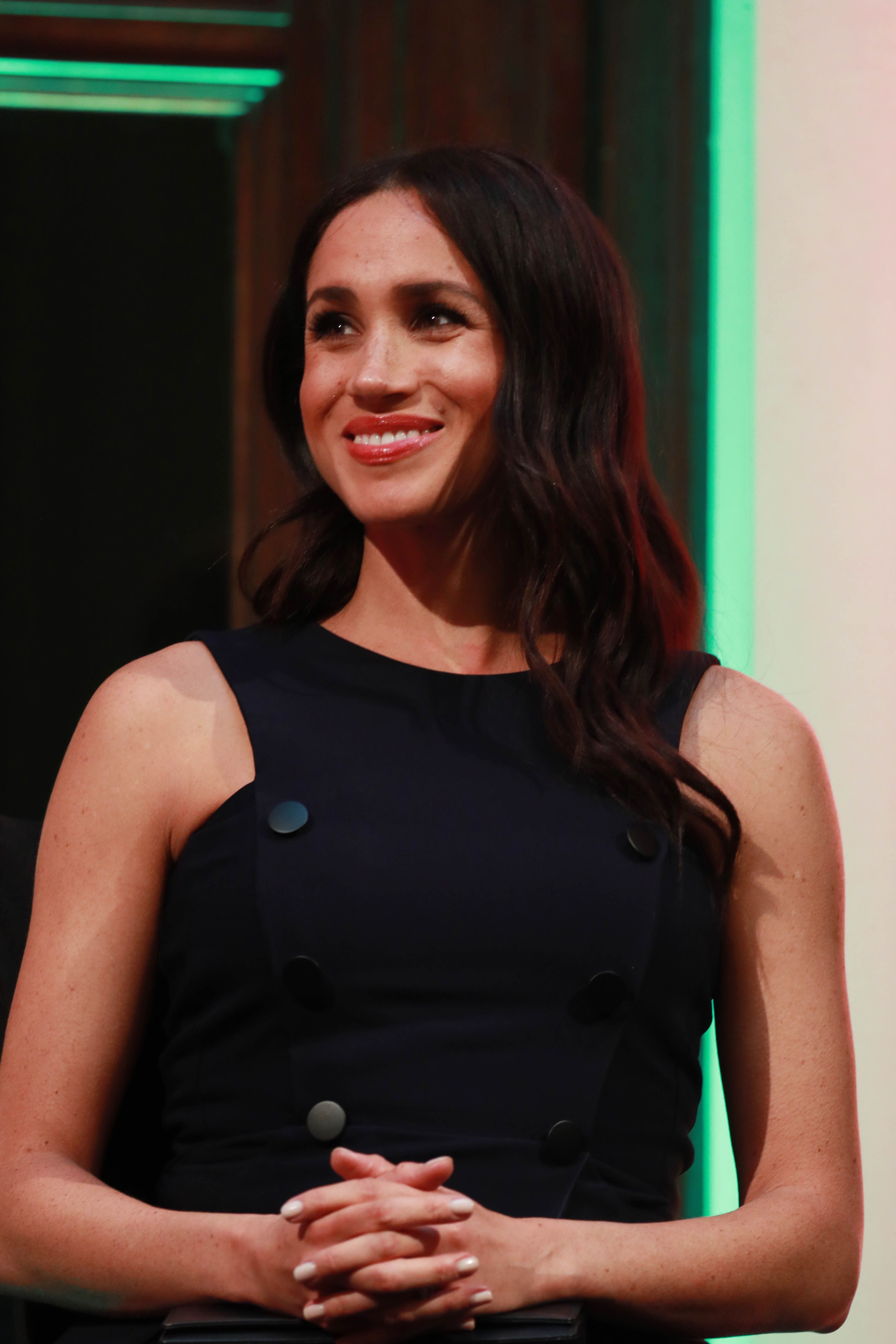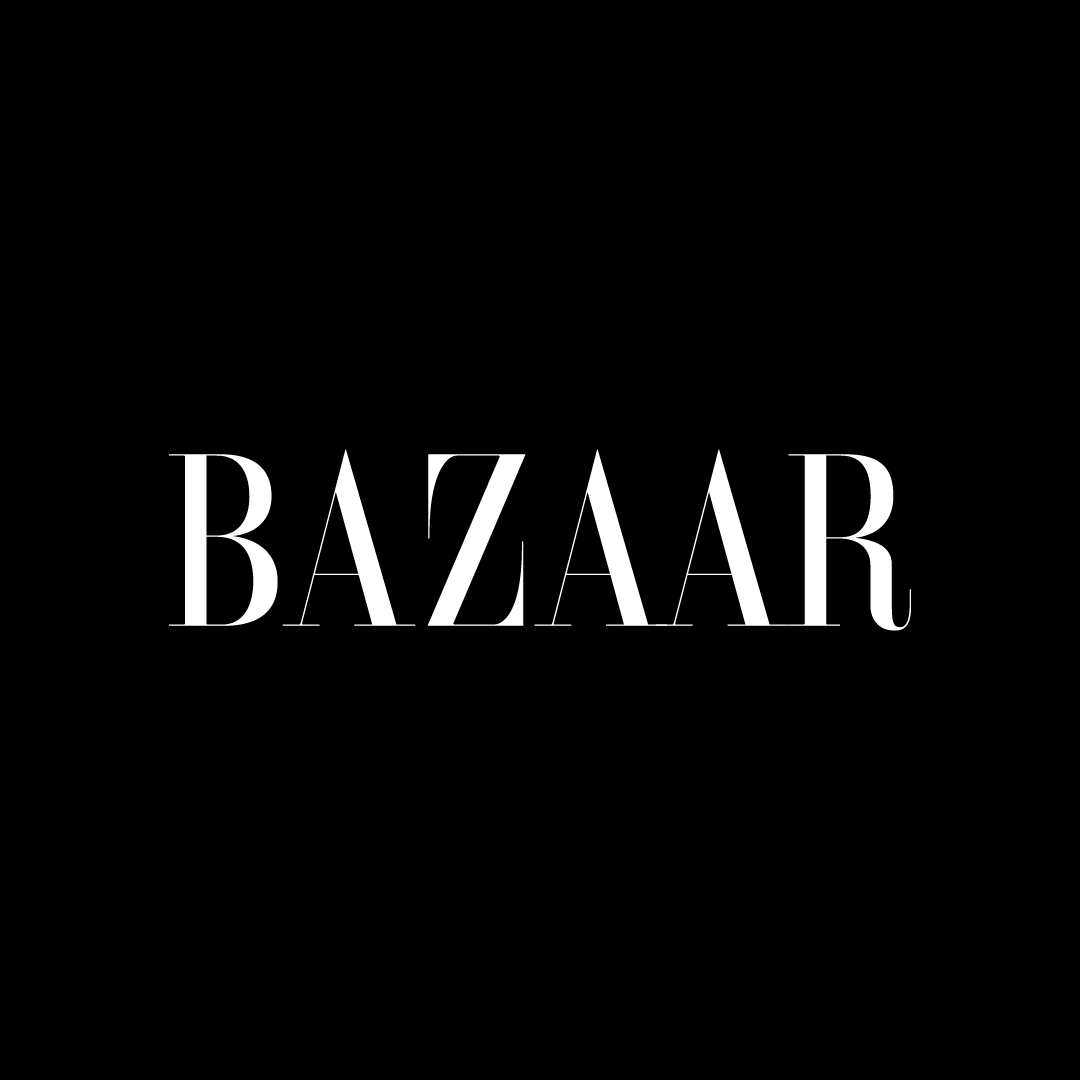 For more royals and can't-miss fashion and beauty news, sign up for the Harper's BAZAAR Newsletter.
SUBSCRIBE
Source: Read Full Article