Net Worth Of Each Member Of BTS
BTS is one of the most popular K-Pop groups that have topped the charts in Korea and in the United States. The group debuted in 2013 with seven members. The group consists of vocalists, Jin, Jimin, V and Junkook. The group's rappers consist of J-Hope and RM, who is also the group's leader. BTS has made huge waves in the music scene, but have also made a global presence.
While BTS makes large sums as a group, the individual members also make a profit from the band's albums and individual projects. Let's take a look at the net worth of the individual BTS members.
RELATED: The Fifteen Richest K-Pop Stars
8 Celebrity Net Worth: J-Hope ($12 million)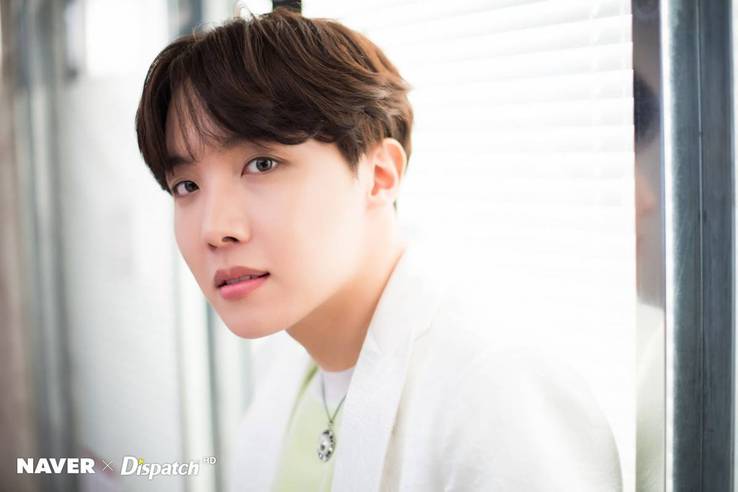 According to Celebrity Net Worth, J-Hope ranks first among the members with the highest net worth. He ranks at $12 million being a rapper, dancer, singer, and record producer. The group's individual worth also comes from outside projects alongside BTS.
In 2018, J-Hope released a solo mixtape titled Hope World. The mixtape charted as number one on BillBoard 100 in the United States. According to Billboard, J-Hope made history becoming the first Korean solo act with a best-selling release. It also went on to place number one in seven other countries including Canada.
7 Celebrity Net Worth: Jin ($8 million)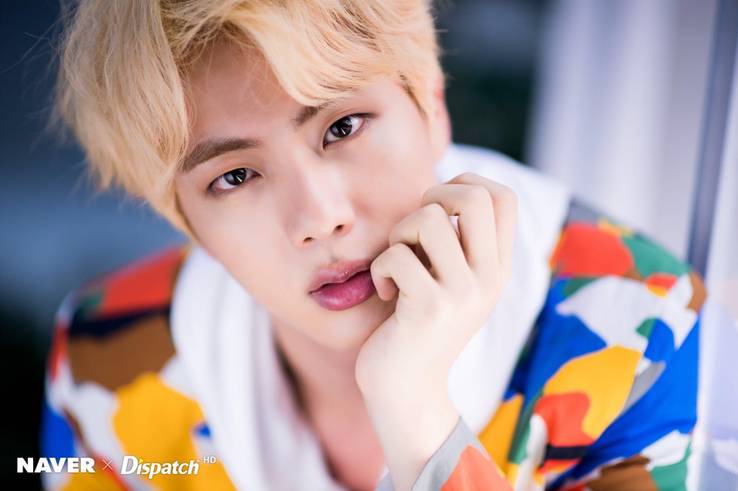 Coming in next is vocalist Jin. He is estimated at a net worth of $8 million. Along with the other BTS members, Jin makes his money from the group's album releases, concerts, and merchandise. He also gets profit from the group's appearances on television.
Besides the group, Jin ventured into a project with his brother, Kim Seok Jung. In 2018, he and his brothers opened and restaurant that specializes in steamed Japanese dishes. The restaurant, Ossu Seiromushi, has gained popularity on social media with influencers and Youtuber's making reservations to get an inside look at the restaurant. Maybe even spot a few idols.
RELATED: Top 10 Highest Earning K-Pop Artists
6 Celebrity Net Worth: RM ($8 million)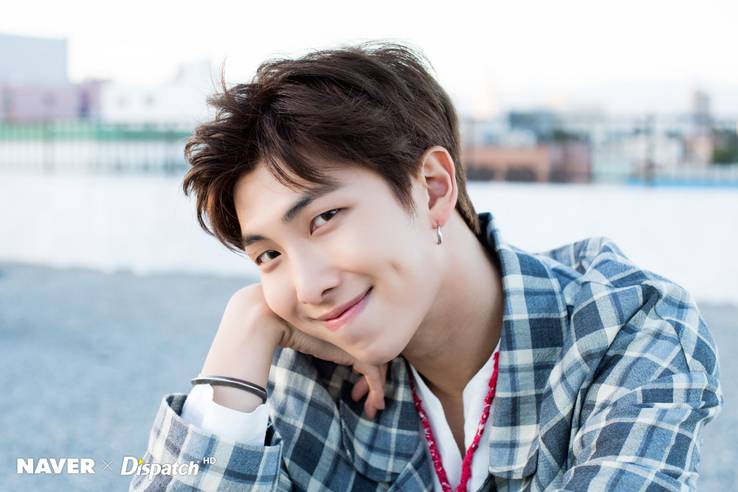 BTS's group leader and rapper RM lands on the list with a net worth of $8 million. While being the group's leader and rapper, RM is also a talented songwriter. He is responsible for writing and producing a majority of the BTS's songs. He has more than 130 song credits to his name. Some of his solo projects include writing songs like "Waste It on Me" with Steve Aoki and "Party (XXO)" for Korean girl group GLAM.
RM also released in 2015 his own solo mixtape and later a second titled Mono. In 2015, he also appeared on the song "Fantastic" featuring Mandy Ventrice for the Korean version of the 2015 film Fantastic Four.
5 Celebrity Net Worth: Jimin ($8 million)
K-Pop star, Jimin makes most of his net worth from BTS's albums, tours, and sales. Jimin also has some writing credits under his belt. He has helped write songs like BTS's "Boyz With Fun" and "Lie."  Along with some other members, he also makes a profit from appearing on Korean reality shows.
He has appeared on television show Hello Counselor, Please Take Care of My Refrigerator, My Pet Clinic, and SBS StarKing. Last year, Jimin also released a solo project. The song "Promise" is a two minute and 31-second song that mixes Korean and English lyrics. Despite, the song being c0-written alongside BTS member RM, this is the first solo song outside of the group's albums for Jimin.
4 Celebrity Net Worth: Jungkook ($8 million)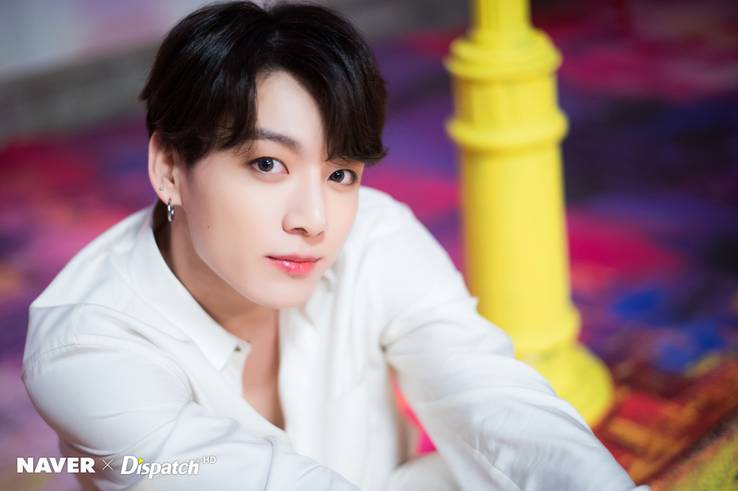 Much like BTS member Jimin, Jungkook is credited for co-writing some of BTS's songs. Some of these include "Love is Not Over" and "Dead Leaves." Jungkook has also made elevation appearances on Flower Crew, Celebrity Bromance and King Of Mask Singer. 
In 205, he took part in a collaboration with other Korean artists for the song "One Dream, One Korea". The song was released in remembrance of the Korean War. He also hosted MBC's Show! Music Host alongside BTS members Jimin and J-Hope.
RELATED: 10 Of The Richest K-Pop Stars
3 Celebrity Net Worth: V ($8million)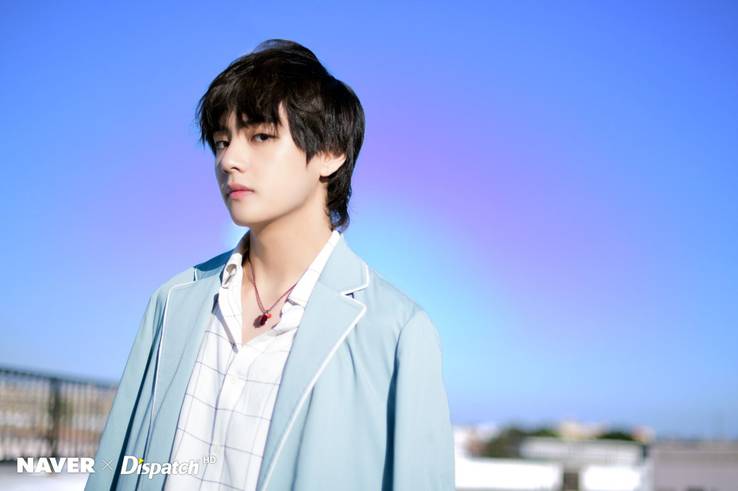 V's net worth ranges at $8 million with his profits coming from BTS's album sales. V is also credited with helping to co-write some of the group's songs. Alongside being a singer, songwriter and record producer, he also branched out into acting.
V made his acting debut in 2016 in the historical drama Hwarang: The Poet Warrior Youth by KBS. He landed a supporting role in the drama as Suk Han-sung. He and BTS member Jin wrote a duet for the show's soundtrack. The song was titled "It's Definitely You." His first solo track was released on January 30th of 2019 titled "Scenery".
2 Celebrity Net Worth: Suga ($8 million)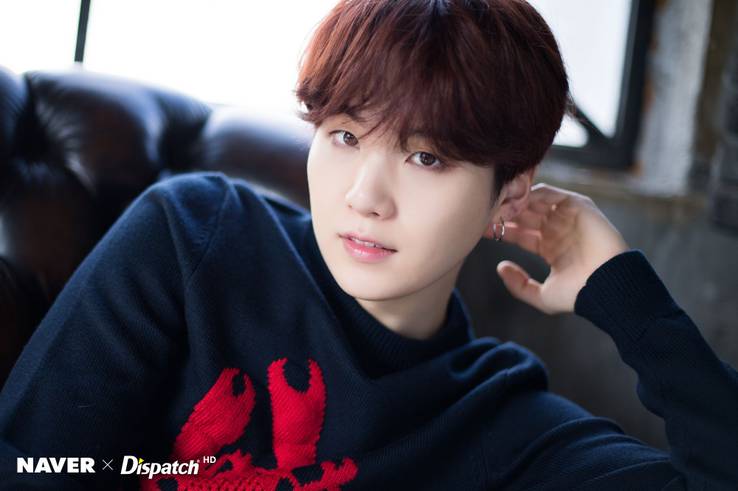 Last but not least is BTS member Suga who also ranks at a net worth of $ 8 million. He is a rapper, songwriter, and record producer who has a little over 70 credited songs under his name. He composed the song "Wine" for Korean singer Suran. The song went on to win best Soul/R&B song at the Melon Music Awards.
In 2018, Suga re-released his solo mixtape and it hit at #3 on Billboards World Album chart. On July 7th, the song "We Don't Talk Together" sung by Heize was produced by Suga.
1 Celebrity Net Worth: BTS ($60 million)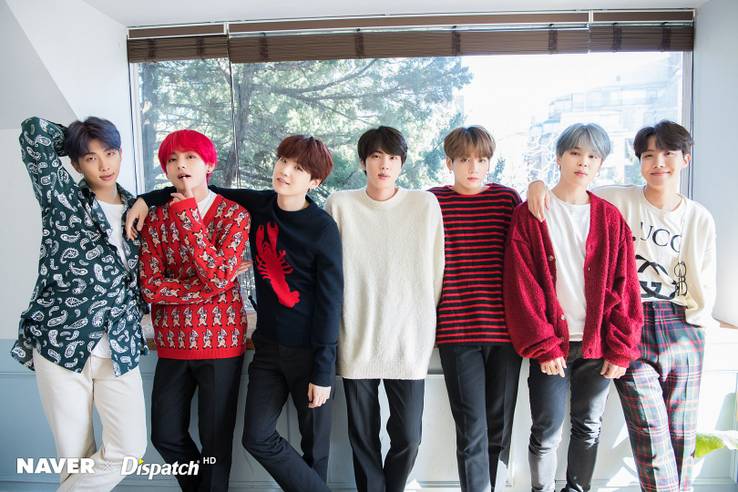 The group is estimated worth is to be well over $60 million. With BTS being one of the most popular K-Pop groups to hit not only the Korean market but recently took the U.S music culture by storm, its no surprise they rack up the net worth. According to the Hollywood Reporter, the group makes up $4.65 billion of South Korea's GDP (gross domestic product). BTS has ventured into almost every product on the market. Not only do they sell out in world tours and album sales, but they also sell out in merchandise.
Back in 2017, it was announced that the messenger app Line would be collaborating with BTS to create the ultimate merchandise and streetwear. BTS created their own versions of the Line Friends characters. Ever since, BT21 merchandise has been developed into canvas bags, phone cases, plus toys and anything else that can be marketed.
BTS and VT cosmetics have already created two makeup collaborations. The collaboration included lipsticks, eye shadow palettes, CC creams, and foundation. The packaging even included BT21 characters. It's really no surprise that BTS has the group net worth it does.
NEXT: K-Pop: 20 Reasons Why Everyone Should Listen to BTS
Source: Read Full Article