"Skintermittent Fasting" Is the Latest Skin-Care Trend Worth Trying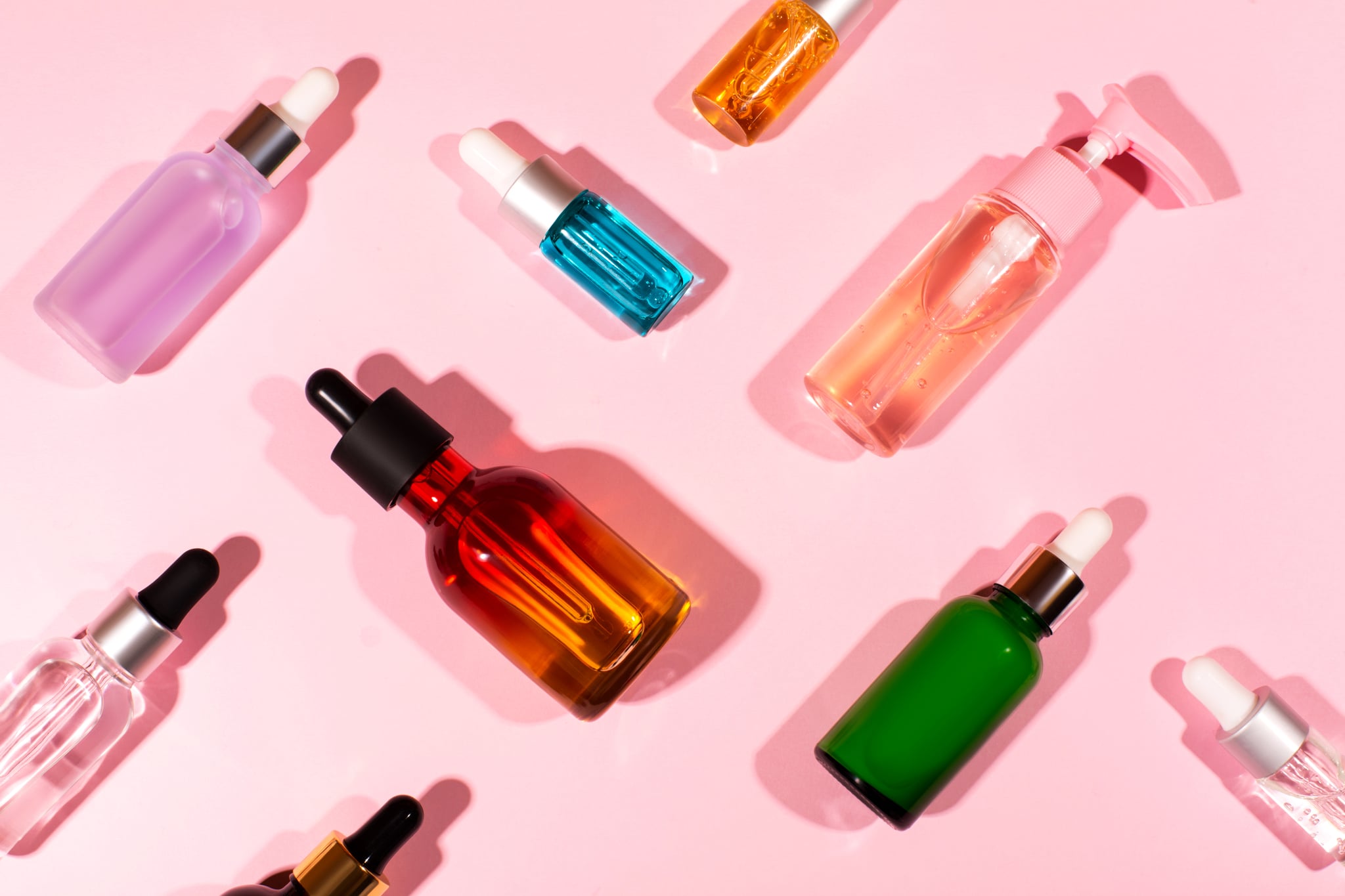 "Skintermittent fasting" is a new skin-care trend.
The routine involves cutting out potentially irritating products and ingredients.
It's suitable for all skin types and may decrease inflammation and irritation.
Diet trends like SlimFast, Keto, or juice cleanses have had a pervasive place in culture for decades, so it's likely you've heard of another one called intermittent fasting. The practice, while debated among nutritionists, involves stretching the hours between eating or cutting down on the number of meals you eat in a day for a given period of time to improve your health. Now, the diet is inspiring a new skin-care trend: "skintermittent fasting."
Like its predecessor, "skintermittent fasting" is all about cutting out potentially irritating products. It's less involved than skin cycling, not as extreme as the caveman regimen, and, according to experts, worth giving a go. If you're curious to learn more about the trend, we've asked Kunal Malik, MD, board-certified general and cosmetic dermatologist, Ellen Marmur, MD, board-certified dermatologist and founder of MMSkincare, and Ritu Chopra, MS, MD, plastic and reconstructive surgeon and Solvasa co-founder to break it down.
What Is Skintermittent Fasting?
Put simply, skintermittent fasting is taking a break or cycling off of skin care that has the potential to irritate. "By avoiding stronger acids like alpha hydroxy acids and beta hydroxy acids, physical or chemical exfoliates such as retinol and retinoids, you can allow the skin's epidermal barrier to reset and rebuild," Dr. Malik says.
Instead, Dr. Chopra says you should substitute products that support the skin's natural moisture barrier, resilience to inflammatory stress, and skin's healthy microbiome.
What Are the Benefits of Skintermittent Fasting?
"Similar to intermittent fasting for overall and gut-health, intermittent fasting for the skin may support a decrease in inflammation and irritation by way of avoiding pro-inflammatory ingredients," Dr. Malik says. "If done consistently, I believe skintermittent fasting has the potential to lead to hydrated, clear, and glowing skin."
Dr. Chopra agrees, adding that the most universal benefit is a brightening effect to the overall appearance of skin, as well as reduction in puffiness and in dynamic lines and wrinkles. Plus, Dr. Marmur says, "Your skin is already a bionic organ that heals and grows autonomously, sometimes impeded by unnecessary skin care. Skintermittent fasting allows you to reduce the barrage of unproven ingredients on the skin."
How to Skintermittent Fast
"Skintermittent fasting is all about keeping it simple with a focus on ingredients that hydrate, restore, and protect the skin while taking a break with actives that have the potential to inflame and irritate the skin if over-used," Dr. Malik says.
First, you'll want to use a cleanser that is hydrating and works to restore the skin's barrier rather than exfoliate it, with a focus on products that are rich in hyaluronic acid and ceramides. Dr. Malik suggests the Vanicream Gentle Facial Cleanser ($9) or the La Roche-Posay Toleriane Facial Cleanser ($16), which has ceramides and niacinamide to calm the skin.
Next, you'll want to focus on moisturizing the skin with products that are rich in sodium hyaluronate, ceramides, and hyaluronic acid. Dr. Malik suggests using the Cetaphil Daily Oil-Free Hydrating Lotion ($15) because it's made specifically for sensitive skin, and the Neutrogena Hydroboost Gel Cream ($24), because it contains purified hyaluronic acid in a fragrance-free, non-comedogenic-formula.
In addition, you'll also want to make sure you're cutting out ingredients that can be pro-inflammatory, Dr. Chopra says. That means you'll want to completely skip out on retinoids, acids, bleaches like benzoyl peroxide, hydroquinone, and aggressive exfoliants — especially those with scrubbing grains.
Additionally, whether you're skintermittent fasting or not, don't forget your SPF. "Sunscreen is a non-negotiable and SPF 30+ should be used year-round, but especially when the UV index is high in warmer weather," Dr. Malik says.
Who Is a Good Candidate For Skintermittent Fasting?
Anyone is a good candidate for skintermittent fasting, especially those who are using an array of active ingredients or are looking to cut down on inflammatories. "If you use more than a gentle cleanser, moisturizing serum or cream, and an SPF, you are a candidate for skintermittent fasting," Dr. Marmur says.
What Are Potential Downsides of Skintermittent Fasting?
If you are partaking in a medically prescribed regimen, you should consult with your doctor or a licensed dermatologist prior to testing out this trend. "Some ingredients are intentional for specific skin concerns like acne, and should not be eliminated. Instead, they should be used as directed under the guidance of a board-certified dermatologist," Dr. Malik says.
Also, Dr. Chopra notes that if you do decide to try skintermittent fasting, you should check the ingredients in all of the products you're adding into your routine to make sure you don't run into any issues with allergies.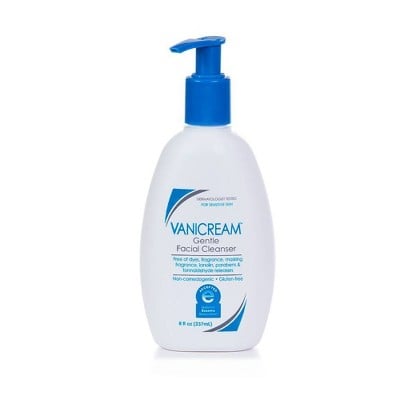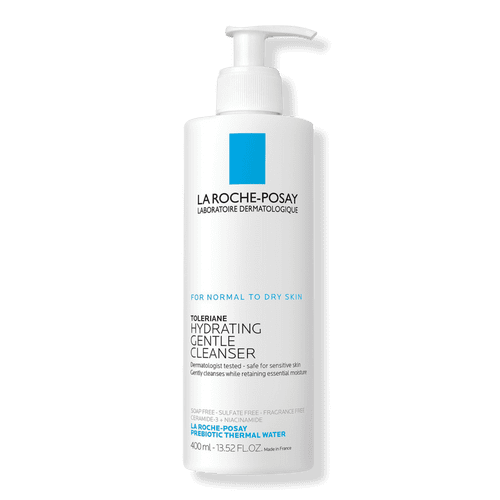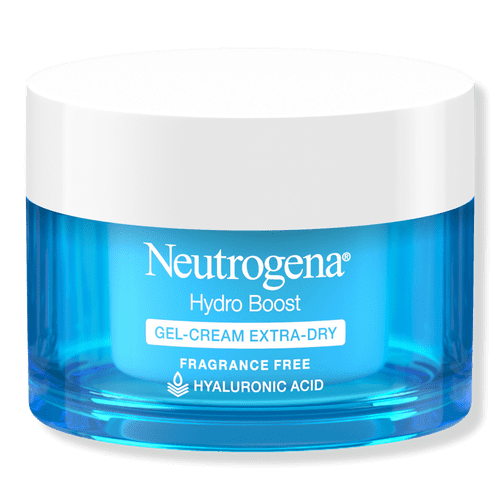 Source: Read Full Article