Tatcha Is Giving Away Free Samples of Its New Product — Here's How to Get One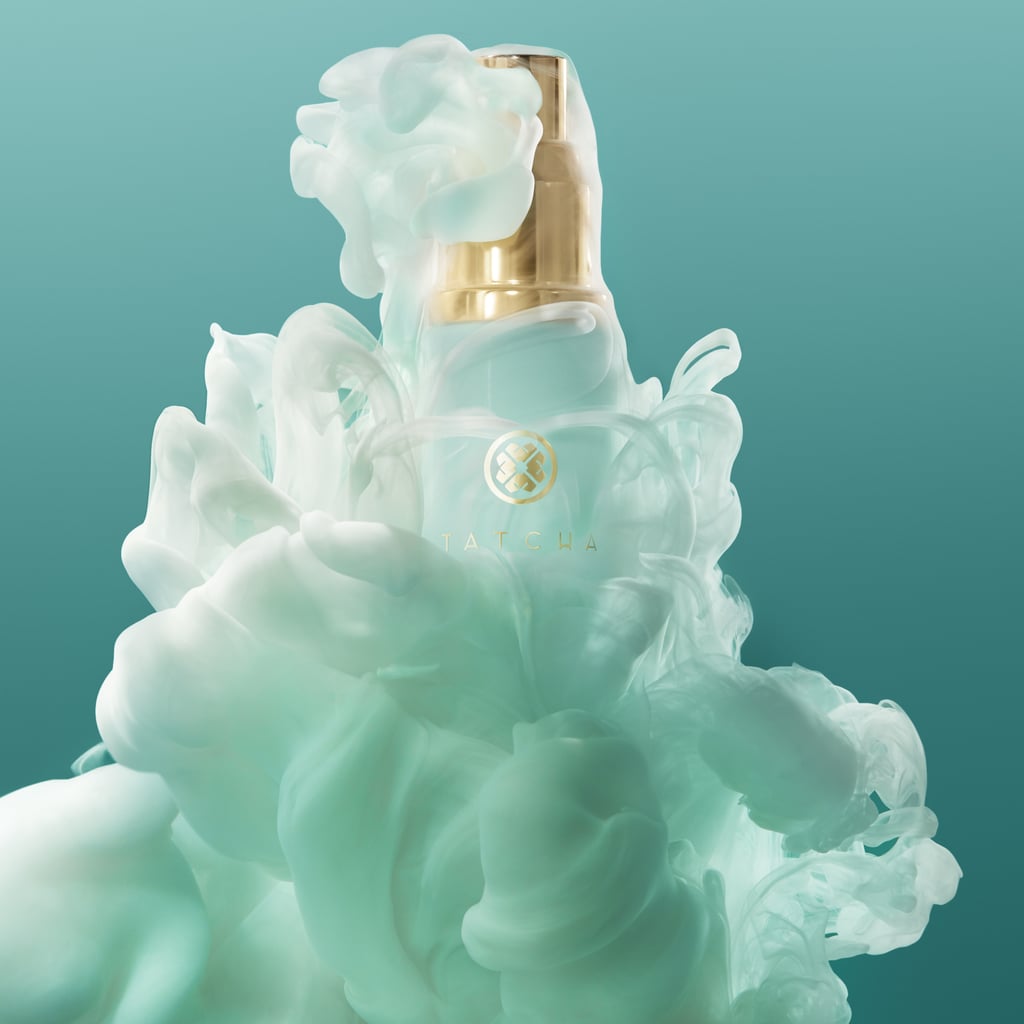 Tatcha Mystery Launch

Tatcha is letting you in on a secret: It's coming out with something big.
While the brand isn't disclosing what exactly its new launch is, it is giving you the chance to try it out before its official reveal this Friday at 2 p.m. EST. You'll be able to get your hands on a deluxe sample of the mystery product if you spend $35 dollars on either Tatcha or Sephora's website (just use code "TATCHA" while checking out).
It's the perfect chance to stock up on your beauty favorites and get a sneak peek on the newness. You're going to have to act fast, though, as these deluxe samples are available only while supplies last. Ahead, see below for our only hints as to what this new launch could be.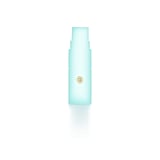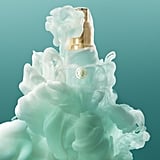 Source: Read Full Article