Victoria Beckham Beauty's Eyeliners Are My Secret to a Glam Beauty Look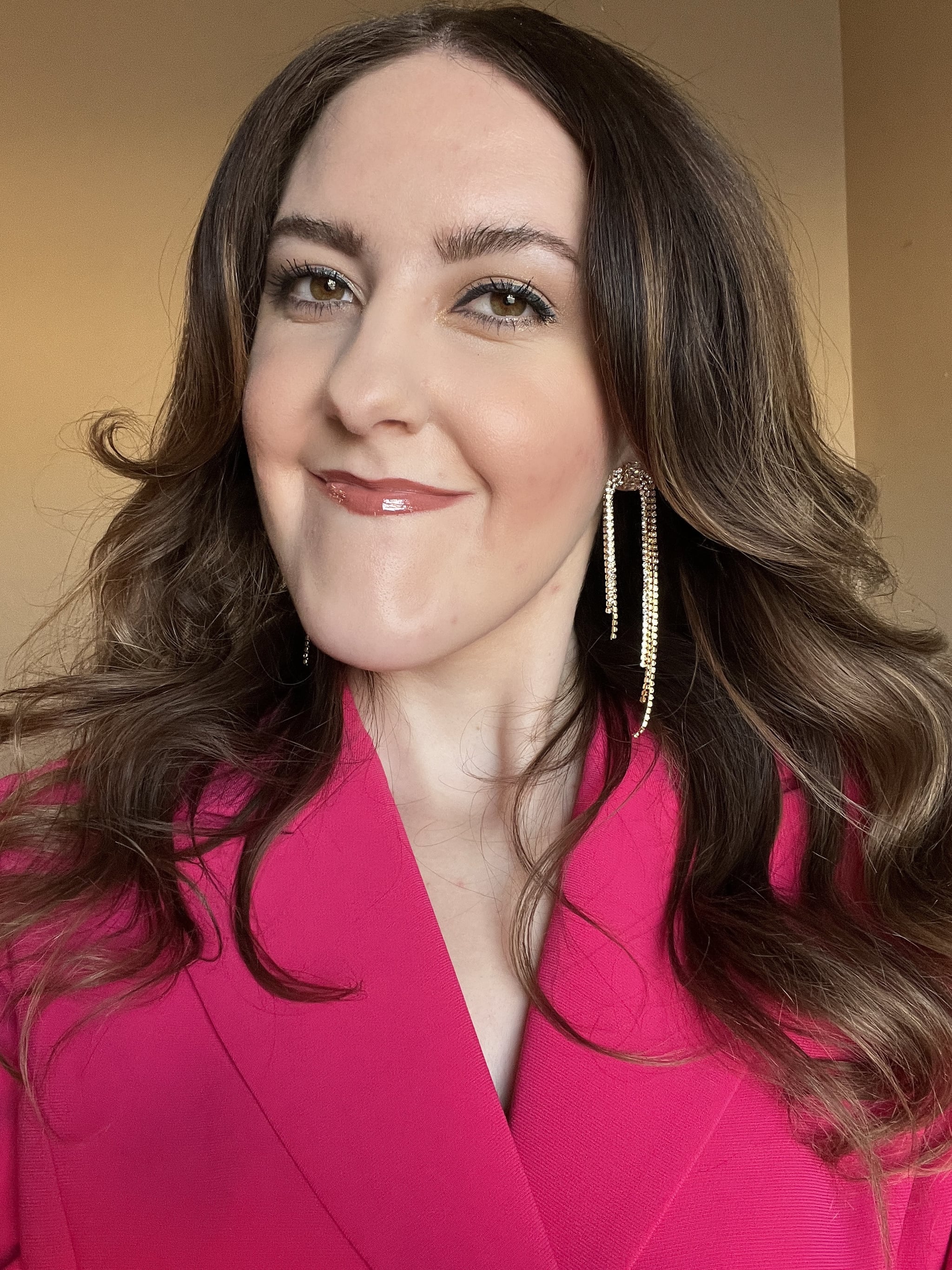 When it comes to fashion and beauty during the holidays, for me, anything goes. I can't quite pinpoint what exactly it is, but something about the season makes it feel like the prime time to experiment with new trends, incorporate a little extra glam into even the most muted outfits, and just generally end my year on a high note in every way possible. From a beauty perspective, this usually translates into me wearing more daring eyeshadow looks and painting on the occasional red lip or two (or three or four), but this holiday season I decided I wanted to take my beauty game up an extra notch.
My secret beauty weapon of choice? The Victoria Beckham Beauty Satin Kajal Liner ($28) which I've seen rave reviews of all across TikTok for months now, but have been too hesitant to test out for myself because, frankly, eyeliner has never really been a familiar makeup essential for me. However, when I discovered that the beauty label was releasing shimmery new iterations of their cult-favorite liner (and just in time for the holiday party season, no less), I knew I needed to get my hands on a few before attending my next seasonal soirée. The results honestly speak for themselves, and if you're looking to spice up your holiday beauty routine with a more festive flair, these glitzy liners are definitely a worthy investment. Keep reading to see my full review of the product with photos!
What to Know About the Victoria Beckham Satin Kajal Liner
Victoria Beckham Beauty's Satin Kajal Liners are formulated with clean ingredients that help to relax the eye, including chamomile extract, vitamin E, and panthenol.
The product blends beautifully onto the eye, and is infused with properties that ensure it's smudge-proof, waterproof, and built for long-lasting, all-day wear.
Shoppers can browse these eyeliners in over ten shades, including copper, gold (a favorite of mine), fig, olive green, cocoa, sea grey, ash, and black (my other go-to liner, of choice).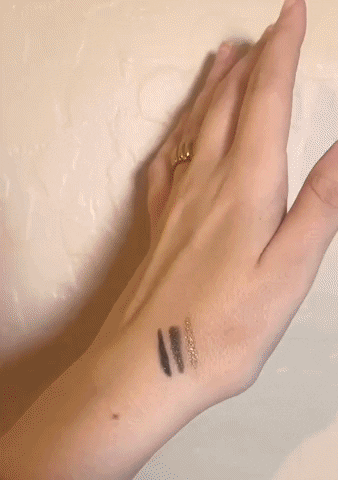 What I Like About the Victoria Beckham Satin Kajal Liner
You can ask truly anyone in my life, and they'll tell you: eyeliner is, and has always been, my achilles heel in the makeup department. Regardless of how often teenage-me dedicated her afternoons to incessantly practicing her eyeliner technique in the mirror, I've just never been able to curate a look that suited me and was also clean enough that I wasn't forced to wipe my eye makeup off and redo it time and time again. But these eyeliners from Victoria Beckham Beauty totally surprised me! Unlike other pencil eyeliners I've tried, this product boasts a buttery smooth consistency that glides on almost like an oil, and is so lightweight, you forget that you're wearing any eye makeup at all (we love that!). I appreciate the fact that while the liners are built like a classic eyeliner pencil, they don't have the same density or rough tips that you might expect after wearing down the product too much.
More than anything, though, I love that the Satin Kajal Liners really do last all day. On the rare occasion that I've worn eyeliner in the past, I've usually opted for a waterproof, liquid eyeliner simply because I trusted it was more likely to stay on my eyelid without fear of smearing or smudging. So far, I've been able to wear this product to parties and on countless nights out, and even at the end of the evening, my eye makeup still looks totally fresh.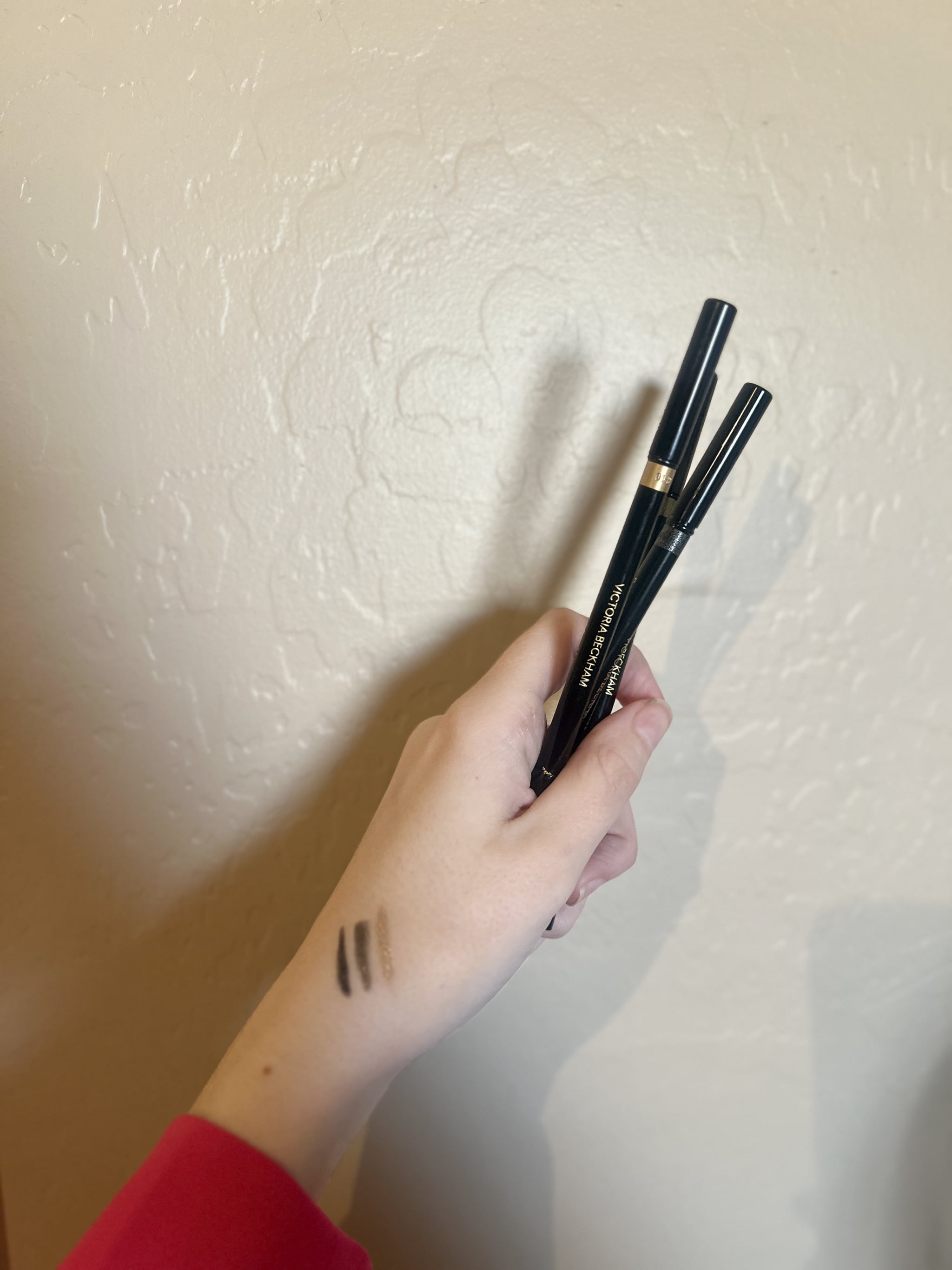 How to Use the Victoria Beckham Satin Kajal Liner
These eyeliners are dangerously easy to use. They're built like a regular eyeliner pencil, so you can simply take the cap off, apply the product to your eyelid (gentle reminder: a little really does go a long way), and sharpen the pencil down as needed when it starts to become too stubby or coarse. On the opposite end of the eyeliner pencil, there's also a pointed, sponge-like eraser that you can use to remove any excess liner or even clean up the edges around your eyelid for a more pointed, cat eye-like flair. I personally wanted to find a way to mix a few of the shades into one singular look, so I did a base coat of the gold-colored liner all around my eyelid (almost using it as more of an eyeshadow), and then I used the classic black-colored liner along my actual eyelids to help create better contrast.
What to Consider Before Trying the Victoria Beckham Satin Kajal Liner
The shimmer eyeliner is, you guessed it, ridden with a lot of sparkle to help give the solution that extra look of glam on your eyelids. Naturally, there are pros and cons to this, with the pro being the fact that the eyeliner shows up beautifully on the skin and lasts all-day — and the con being that it also lasts well into the next day, too, and even several days after that. While I washed my face multiple times after wearing the eyeliner, there were still sparkly remnants of the product that were visible around the eyelid area. Frankly, I don't mind the leftover sparkle too much — if anything, it feels like a glitzy reminder of a great night out. But if you, like my mother or literally any teacher I've ever met, despise glitter and it's long-lasting qualities, I'd recommend avoiding this product or at least using it sparingly.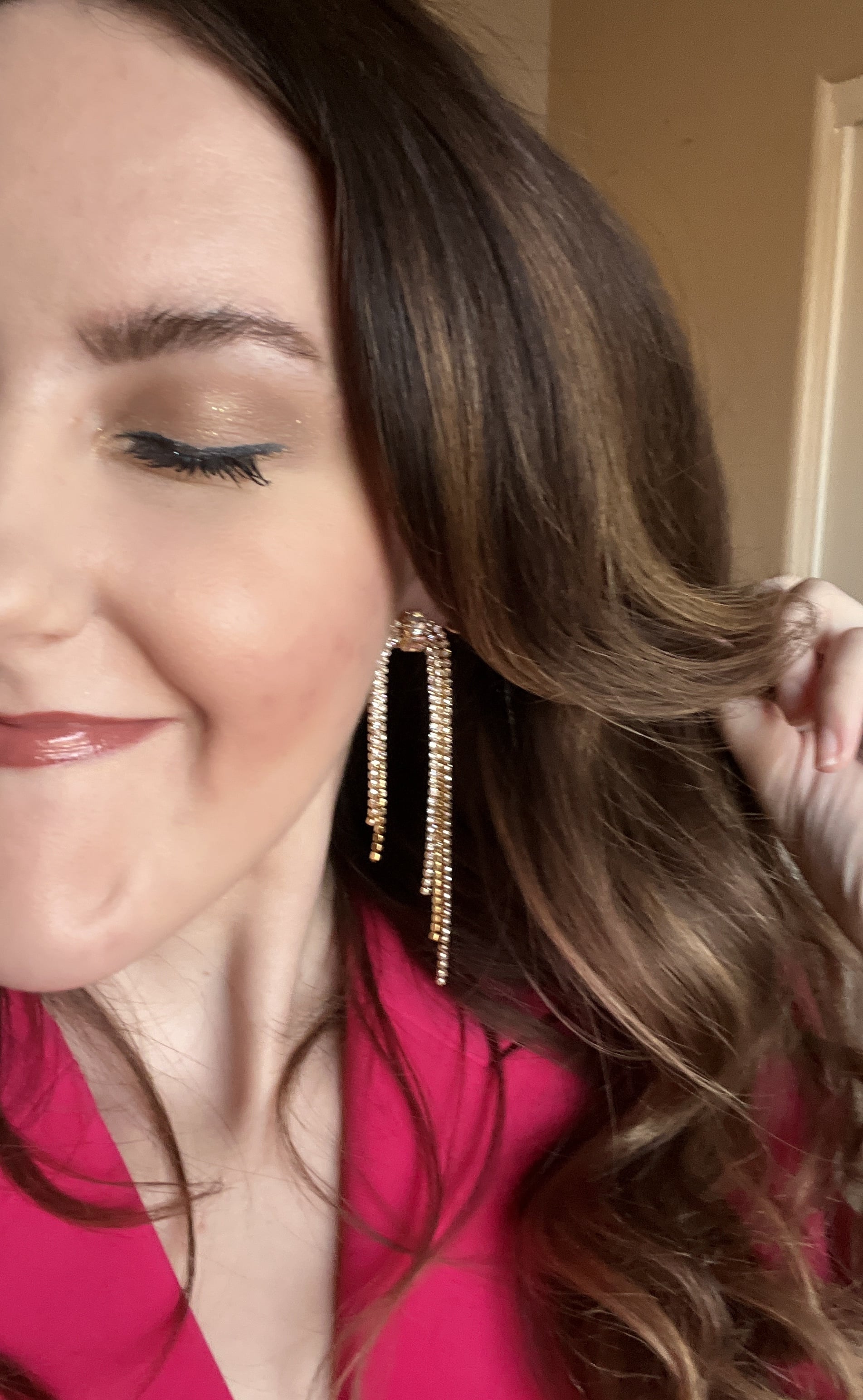 Where Is the Victoria Beckham Satin Kajal Liner Available?
These Victoria Beckham Beauty Satin Kajal Liners are available at Victoria Beckham Beauty, Violet Grey, and Bergdorf Goodman ($28).
Rating: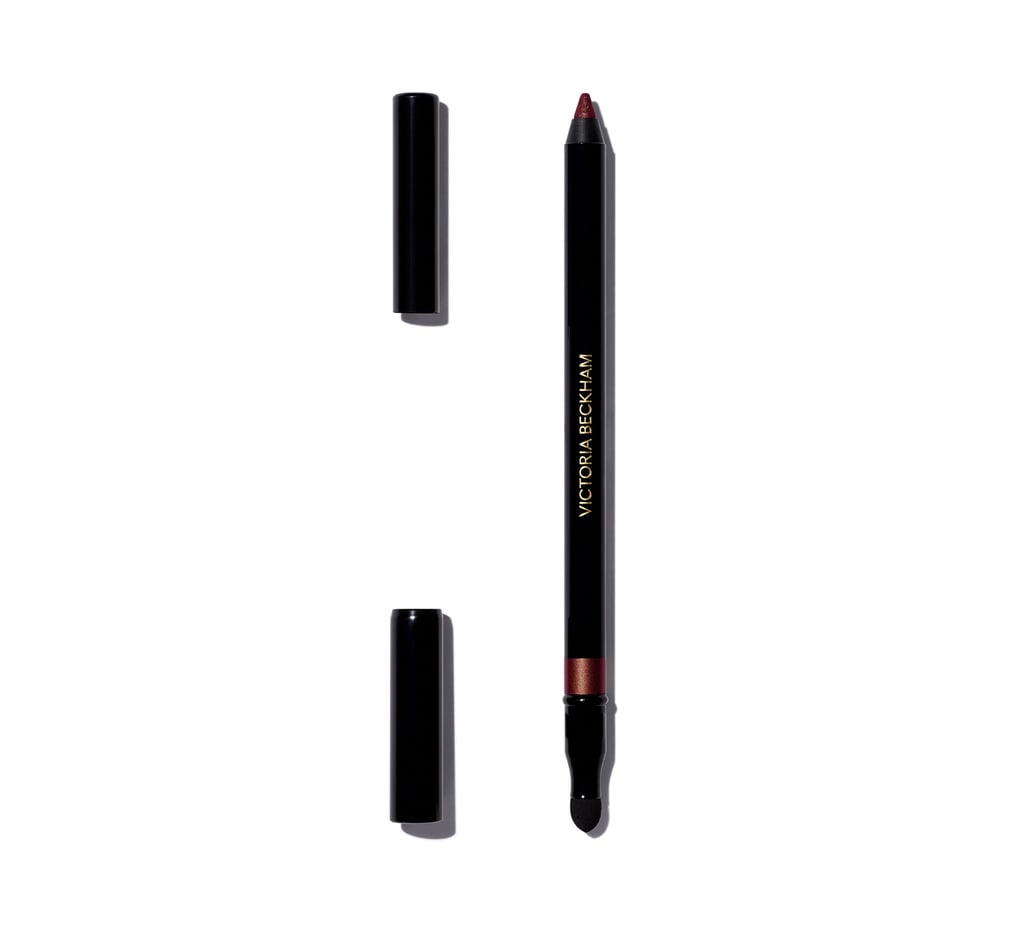 Source: Read Full Article