Zendaya's Milk-Bath Manicure Proves the Trend Is Still Going Strong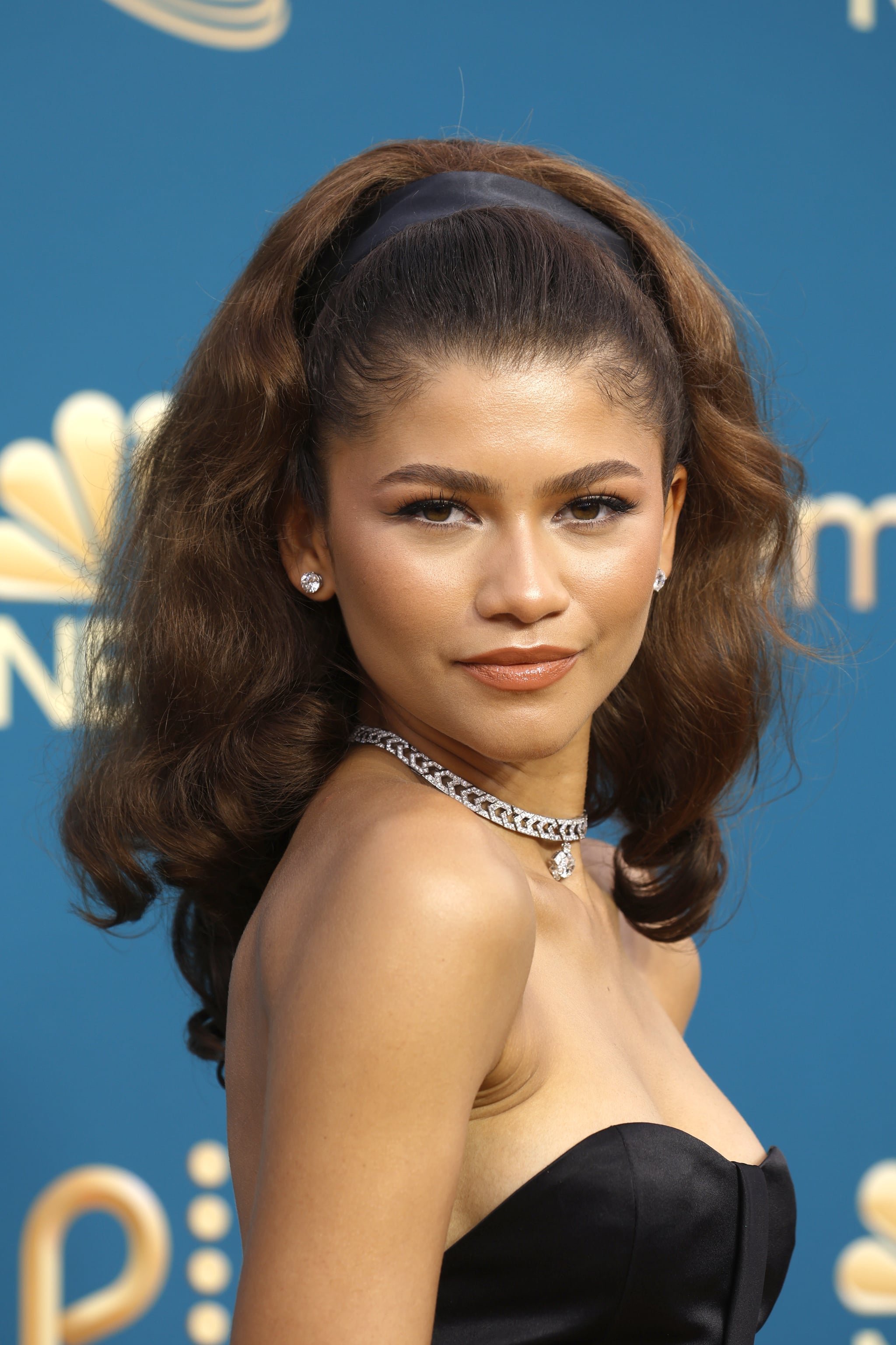 Image Source: Getty / Frazer Harrison / Staff
Zendaya can do no wrong, and her manicure at the 2022 Emmys just solidified one thing: milk-bath nails are one of the most versatile nail looks out there.
The actor arrived on the Emmys red carpet in a black Valentino gown with supple satin skin. Her milk-bath nails — filed in a short square shape — served as a subtle yet impactful addition to her look. The milky pink hue was a true representation of the nail trend that's been sweeping social media and red carpets over the past few months.
What exactly are milk-bath nails? In short, a minimalist-nail-lover's dream. "Milk-bath nails are acrylic nails where colorful dried flowers are embedded into a milky color acrylic," manicurist Elle Gerstein previously told POPSUGAR. If you're not a fan of flowers, you can opt out of the floral element as Zendaya did and just choose a milky pink polish to get the elegant nail look.
Take a closer look at Zendaya's nails here.
Image Source: Getty / Frazer Harrison / Staff
Source: Read Full Article