90 Day Fiancé Star Paul Staehle Says He NEVER Went Missing In The Amazon?!
The 90 Day Fiancé star who went missing in Brazil and had his family worried sick is now claiming he never actually went missing at all!
In an interview with TMZ on Thursday, Paul Staehle argued the whole thing was blown out of proportion. He claims he was living by himself in Manaus, Brazil when he went out on a boat with a fan of the TLC reality show in hopes of clearing his head. That's when s**t hit the fan.
The duo were headed to a floating house in the Amazon, but along the way, the boat had some mechanical issues. The fan then left him alone — which caused him to freak out and start contacting his family and friends for help. This is when he got ahold of his mom, telling her he was "lost" and needed someone to come pick him up. Yes, he literally used the word lost!
But now he says he wasn't really lost or in as compromising of a situation as he initially thought. The fan ultimately returned to the boat and was able to fix it, so they continued on their journey. As for why he stopped answering his family's messages? He blamed it all on poor reception in the area — and once they got to their destination, he didn't have a phone charger, making it hard for him to stay in touch.
Wow. He's really trying to downplay the whole thing!
As we reported, fans grew alarmed when the TV personality's wife Karine started sharing cryptic posts on social media, as if mourning him! She then explained he was missing in the South American country.
His mother's text exchange with him was even posted online, as you may recall. Take a look:
https://www.instagram.com/p/CwpKgdwOSbM/
A post shared by John Yates (@johnyates327tv)
He seemed so stressed!!
But despite the urgency of his texts, Paul insists his family was just assuming the worst when they lost contact with him. And, he denied this was a publicity stunt. In fact, he claims he never wanted the story to go public and was shocked by his mom's reaction and the media buzz it got.
But, um? What did he expect?? His messages to his momma were super concerning! We don't blame her for having the kind of reaction she had. Plus, this isn't the first time he's gone missing!
Last year, Paul and his son Pierre showed up in a missing persons police bulletin in Kentucky. The father later returned home and argued it was a "big misunderstanding." The couple's two children were placed into foster care in 2022 by Child Protective Services after allegations Paul sexually assaulted Karine (though she later dropped the suit). After a brief breakup, the husband and wife got back together in April, reportedly so they could regain custody of the kids. So, things have been very complicated for this family for a while now…
To hear Paul's side of the story, take a listen to his full interview (below).
Wow.
Reactions, y'all??
SOUND OFF (below)!
Related Posts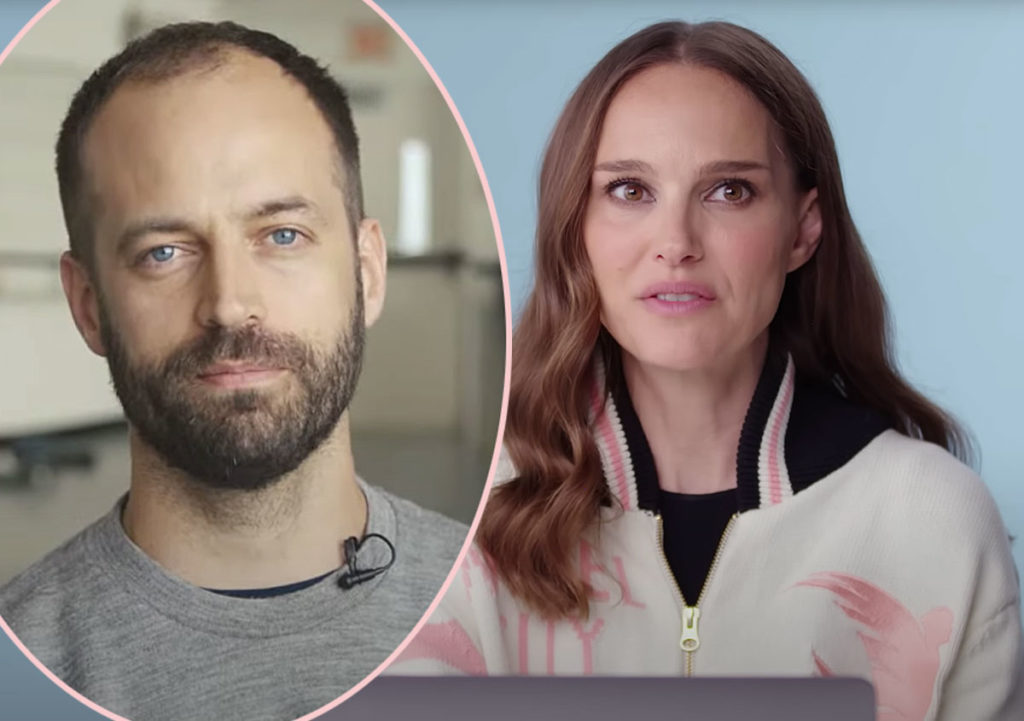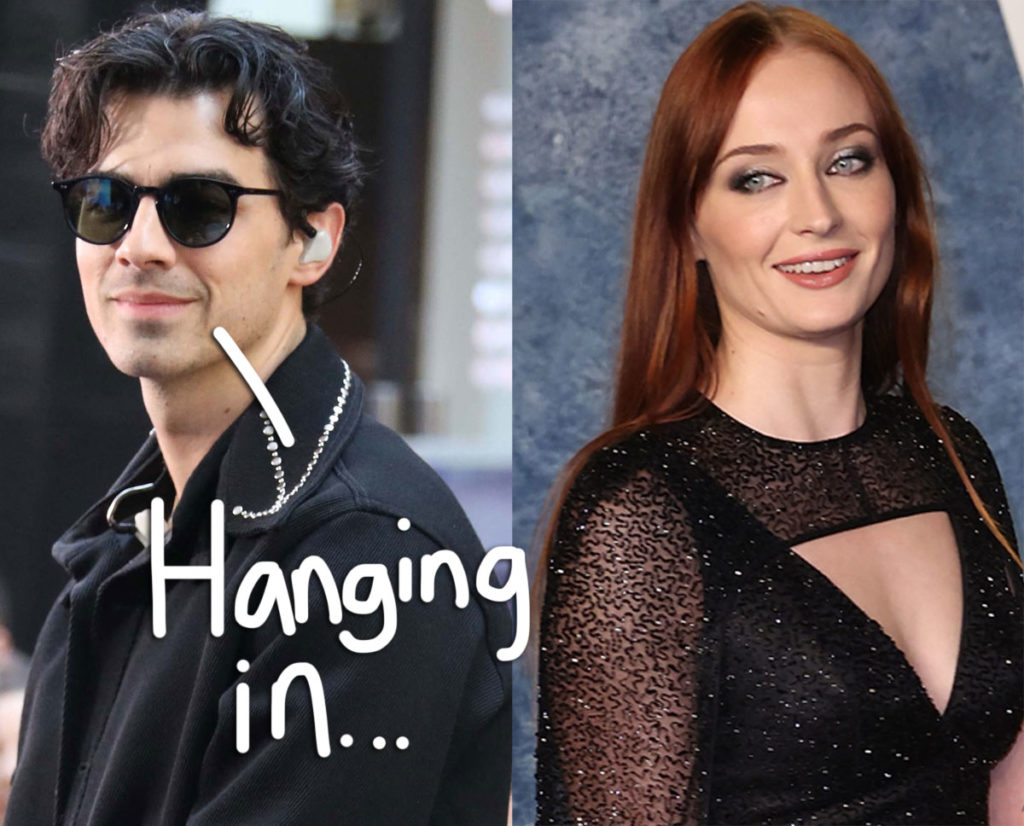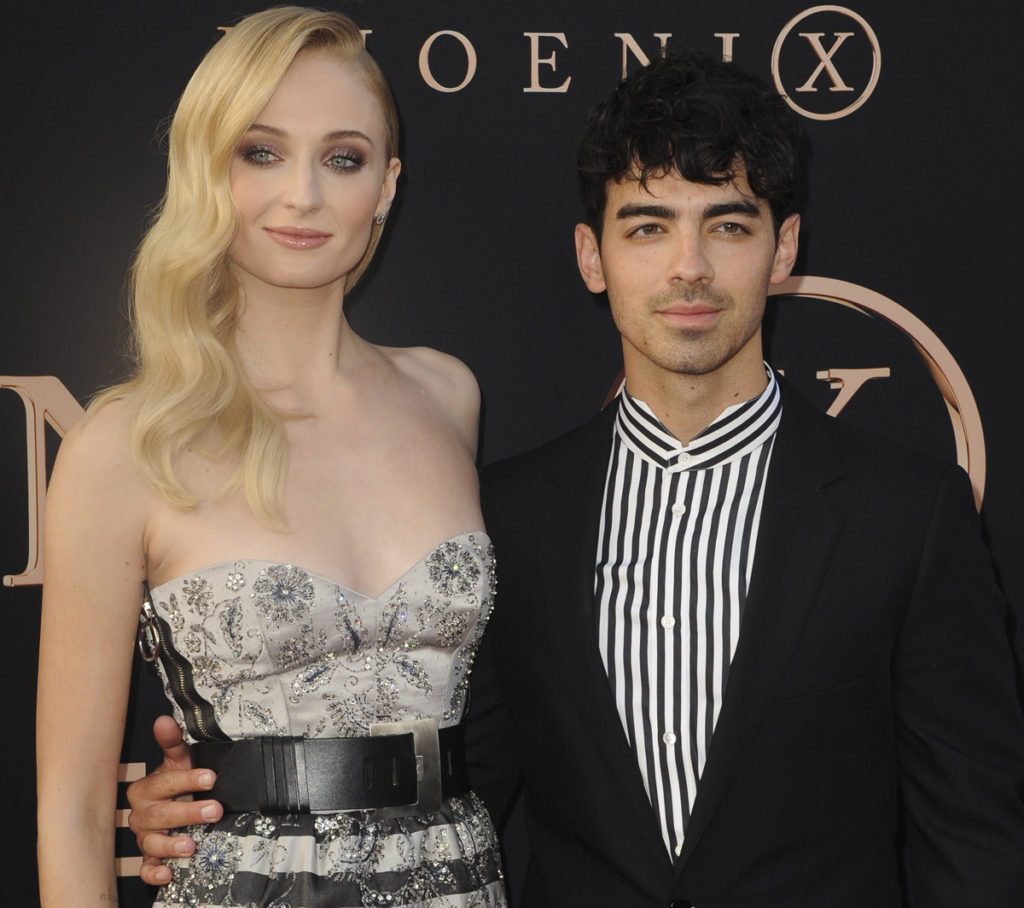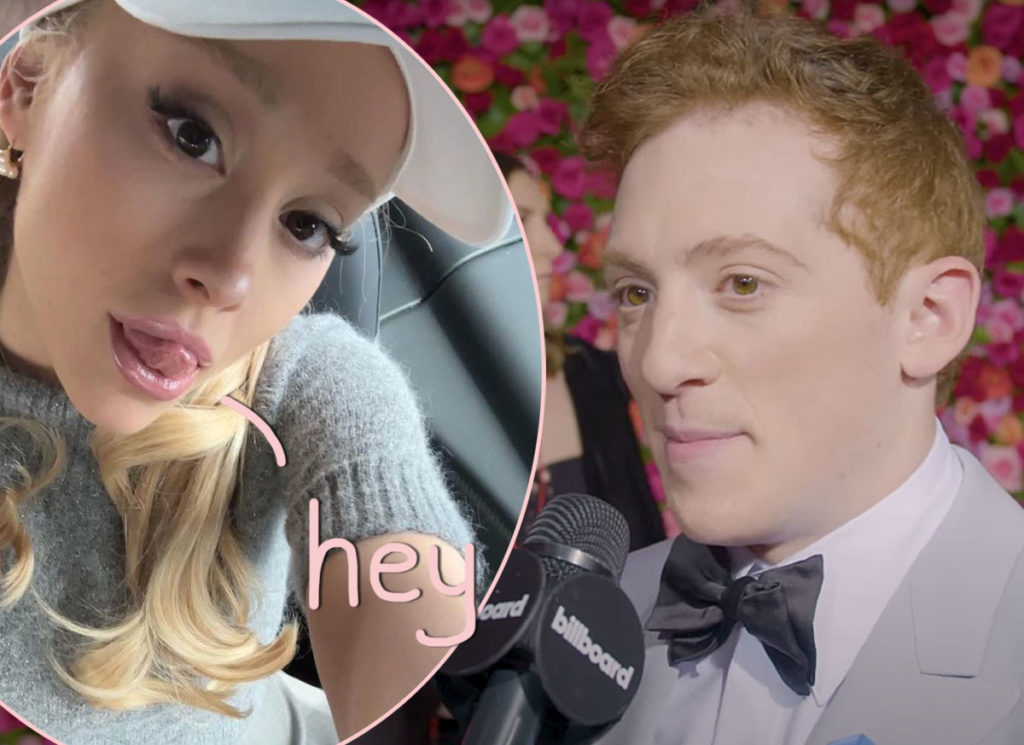 Source: Read Full Article