A$AP Rocky Speaks Out In First Performance Following Swedish Prison Release!
A$AP Rocky is "so happy" to be in the US.
As we reported, after he was charged with assault stemming from a street fight in Stockholm, Sweden, the rapper was granted a reprieve from prison and allowed to travel home while judges decide his guilt or innocence.
On Sunday, while performing at the 92.3 Real Street Festival at the Honda Center in Anaheim, California, the artist spoke out about the controversy.
The 30-year-old told fans:
"I'm so happy to be here right now. That was a scary, humbling experience, but I'm here right now. God is good. You know what I'm saying? People who wouldn't even f**k with me felt sympathy and sympathetic for my situation. People was praying for me. That uplifted me when my spirits was low. I can't thank y'all enough. That was crazy. Thank you so much."
Ahead of Wednesday's verdict, the musician added:
"I know y'all was praying for me. Imma need y'all to keep praying for me… Hopefully with God's will, I'm not guilty and s**t."
Just last Sunday, the New York-native attended Kanye West's Service — where he was seen on social media chatting and laughing with A$AP Ferg and rumored ex-fling Kendall Jenner.
Despite reports saying Rocky was subjected to inhumane conditions at the Kronoberg detention center in Stockholm, Fredrik Wallin — the governor of the prison — spoke to Page Six and defended the facility against criticism.
In a July statement, Wallin said the residence is clean, has been "recently renovated," and offers prisoners three meals a day — including minced meat, potato soup, sausage stew with rice, cod, mashed potatoes, chili, and spicy pasta.
He divulged:
"Normally, you live in a prison cell which consists of a desk, a bed with a mattress and a TV… During the last few years, we have completed a large reconstruction where all the prison cells as well as the rest of the remand prison have been completely renovated, which make the remand prison in good condition. I have no knowledge on any current diseases in the remand prison."
A remand prison in Sweden is a facility for individuals who have been arrested for a crime and are awaiting trial. Additionally, asylum-seekers awaiting deportation, substance abusers, or mentally ill people waiting to be placed in an institution could also be held at this space.
Wallin remarked:
"If someone spills their food, has any type of accident, or hurts themselves which might cause blood, we immediately sanitize, using a professional cleaning company… This is done for the sake of the prisoners as well as for our staff for them to have decent working conditions."
Thoughts?
Related Posts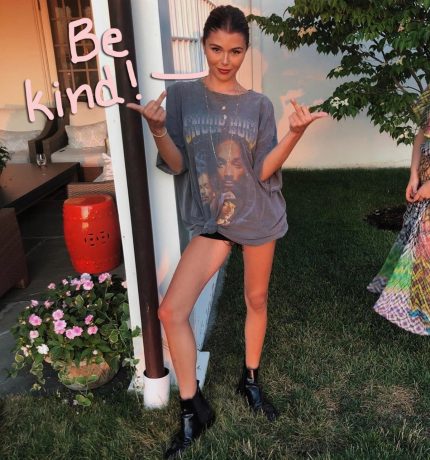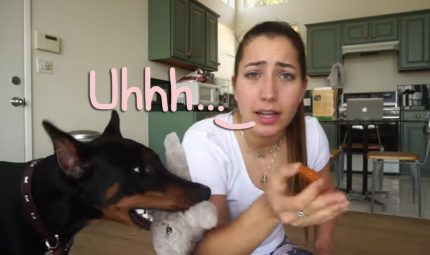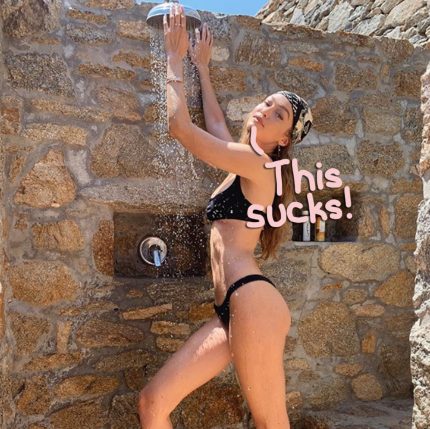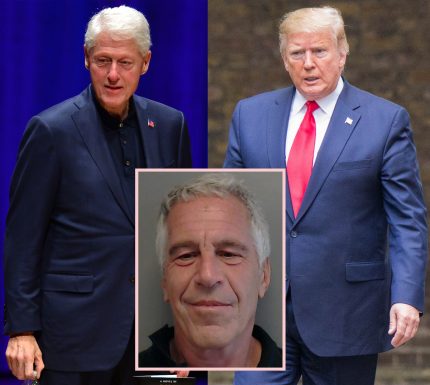 Source: Read Full Article