Adam Sandler's song tribute to the late Chris Farley is legitimately moving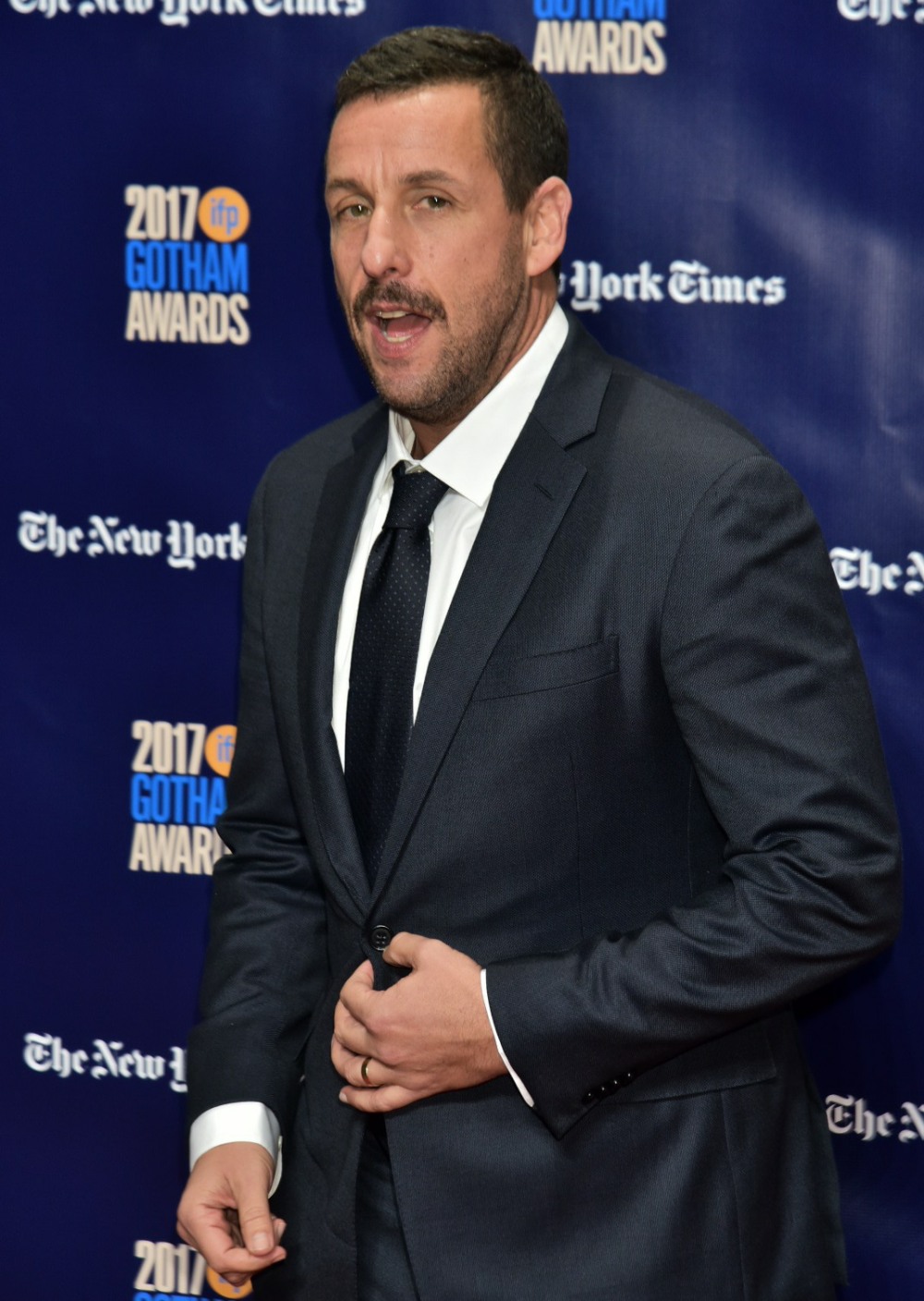 For years there throughout the 1990s, Saturday Night Live enjoyed something of a Renaissance, especially with the "bros" of the show: Phil Hartman, Adam Sandler, Chris Rock, David Spade and of course, Chris Farley. Farley passed away in 1997, and to this day, people still speak of his special brand of comedy, how he could light up a room, how he was one of the nicest guys in the world, how he could just stand there and get a laugh, but how he would throw his whole body into comedy. Farley was especially close to David Spade and Adam Sandler, and they still speak of him with a sort of grief-stricken awe.
Well, Sandler has a new stand-up special on Netflix called 100% Fresh. Towards the end of his set, he pulls out a guitar and sings a song that he wrote for Chris Farley. It's actually…amazing? It's touching and sad and bittersweet and devastating and funny. Somewhat NSFW for language.
Adam Sandler is 52 years old, and his friend Chris passed away 21 years ago. I get the feeling that Adam is still working through his grief. But it's healthy and sweet – maybe one of the sweetest things I've ever seen from Sandler. I teared up. Legit.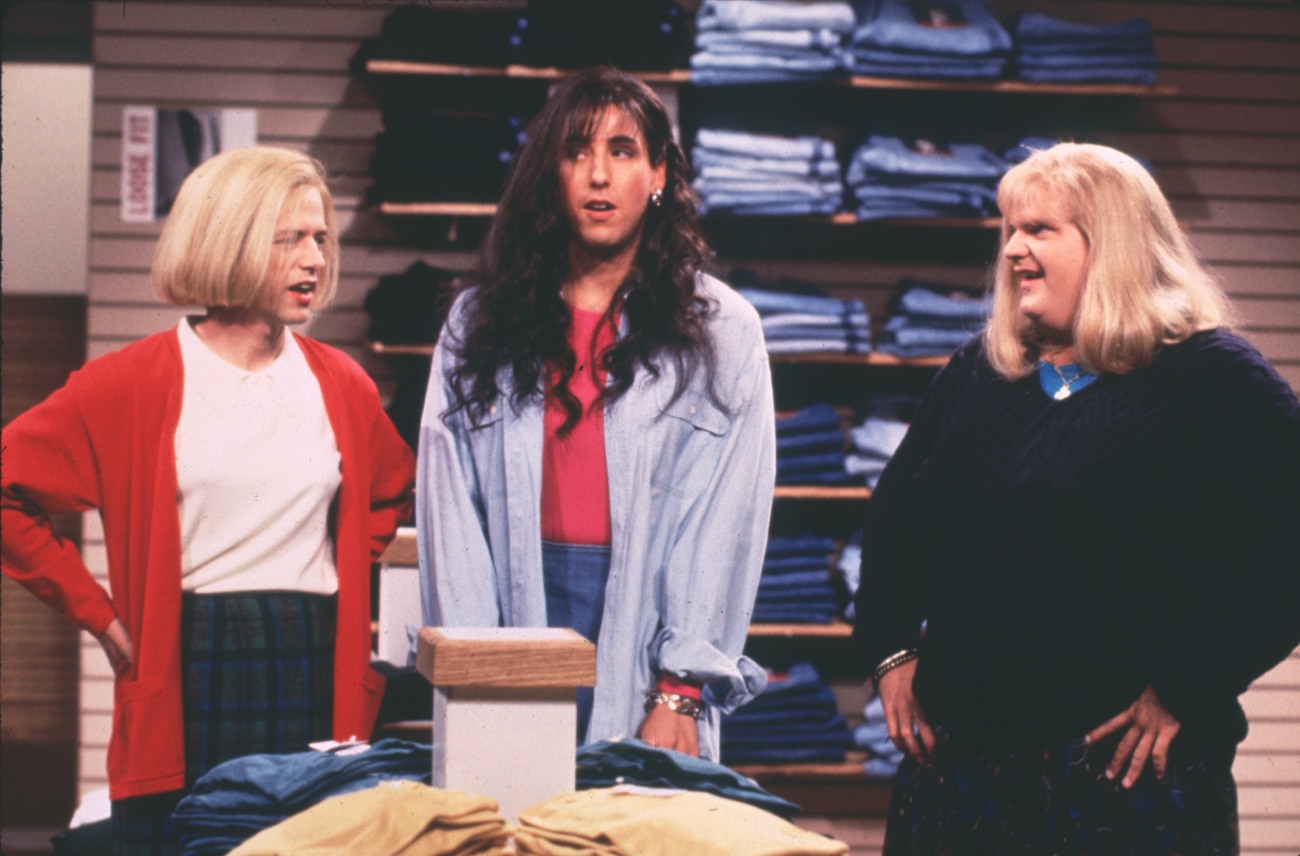 Photos courtesy of Avalon Red and WENN.
Source: Read Full Article