'Bachelor In Paradise' Star Demi Burnett Talks 'Fear' Involved In Coming Out On Nation
Paradise has come for Demi Burnett — and we couldn't be happier about it!
The breakout star of Bachelor in Paradise walked away from this season's show down in Mexico with a fiancée — and it probably wasn't who you thought it would be before this season started airing early this summer!
The reality TV star made an appearance Friday on The Ellen DeGeneres Show, during which she got real with the daytime talk show's famous host — and an LGBT icon, herself — about falling in love with a woman and letting it all play out on national TV!
With her fiancée Kristian Haggerty in the audience, as well, Burnett opened up about her journey as a bisexual contestant on a reality TV franchise long dominated by heterosexual stars. At one point, after Ellen DeGeneres commented on Demi's bravery in the uncertain situation on the show, the bubbly blonde noted how she was feeling during filming (below):
"It was a lot of fear. It was fear of judgement. It was fear of disappointing people in my life, making them uncomfortable. It was just really hard. It was really scary. But it all worked out."
That it did!!!
And surprises were in store all around, too, with Ellen going so far as to gift the couple with a honeymoon trip to Bali!!!
Yes, seriously!
Ch-ch-check out that fun little surprise and more from Burnett's interview airing Friday on the daytime talk powerhouse (below):
Awww! So great!
Of course, this isn't the first time Demi has opened up about being bisexual, and her journey within the LGBT community! The reality TV maven has been out and proud for some time now, and clearly has insanely good chemistry with her partner, Kristian. Plus, the 24-year-old has enough sass to put homophobic haters in their place, too — not a bad trait to have if you want to survive in the world of show business!
Above all that, though, we couldn't be happier about the young starlet finding love — and heading off to Bali, no less! — after her run on the Bachelor franchise of shows. These two look like a very happy couple, and they are seriously cute together, too! So great!
Reactions, Perezcious readers?! How about that crazy-nice trip Ellen just low-key gifted them at the end of the segment?? We always love to see people get unexpected surprises!
Related Posts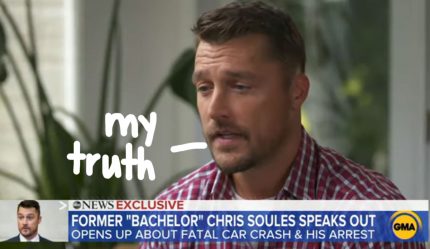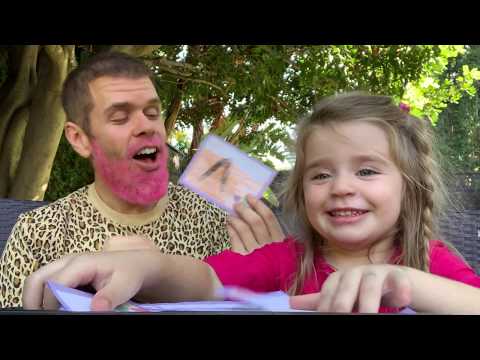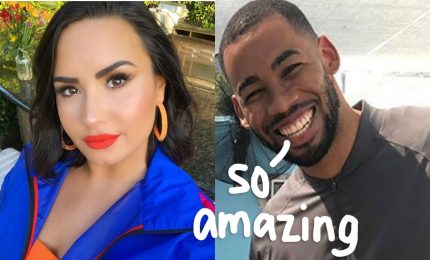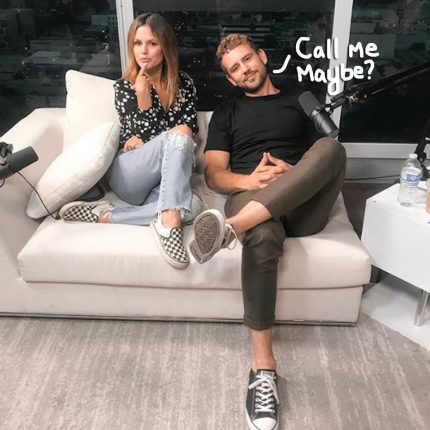 Source: Read Full Article