"Bling Empire" Will Return For Season 2, but Kelly and Andrew's Relationship Is Over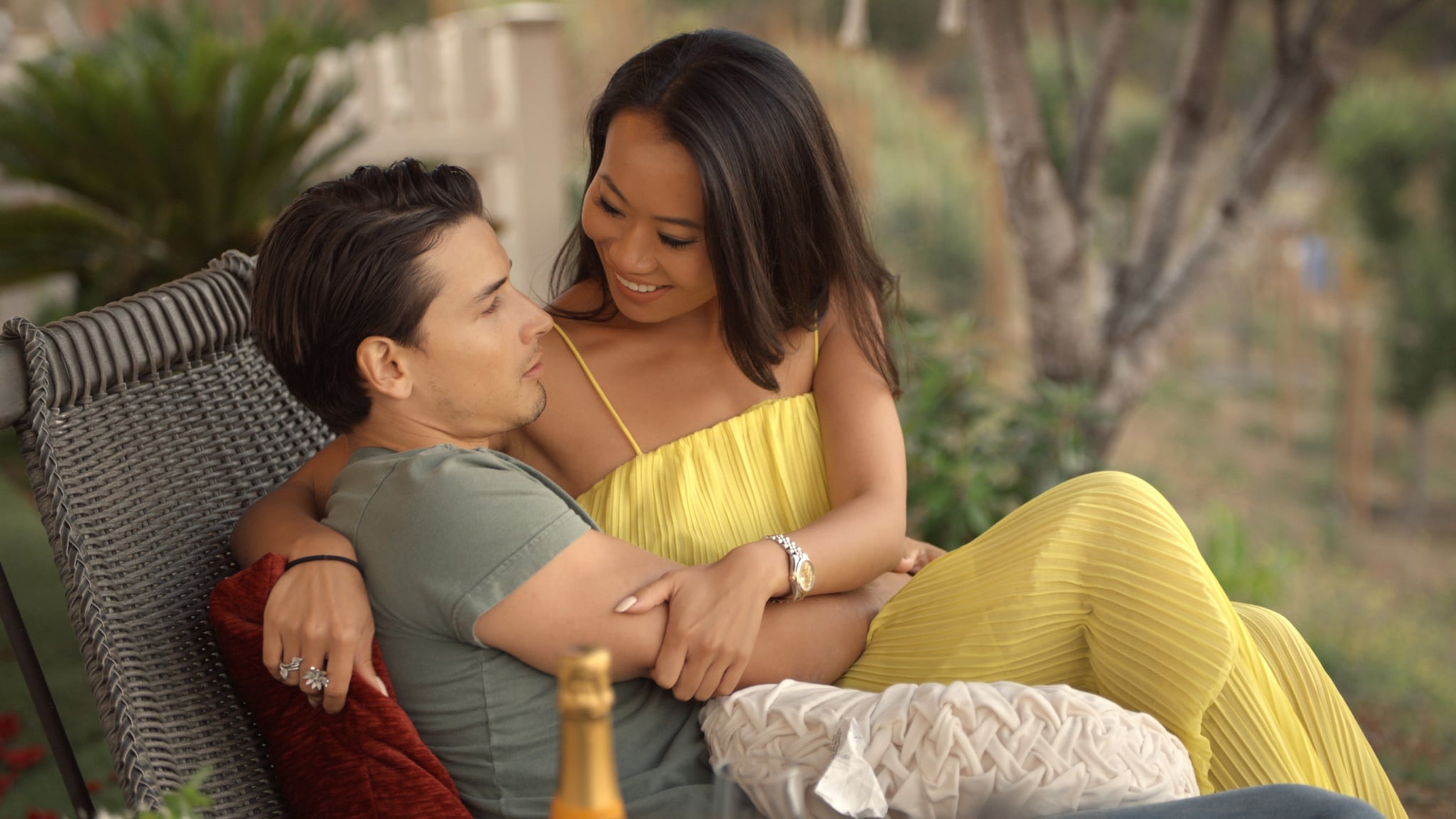 Two big things have happened within the world of "Bling Empire" since the show first premiered in January 2021: Netflix renewed the show for season two, and resident couple Kelly Mi Li and Andrew Gray have called it quits after five and a half years of dating. On their separate Instagram accounts, the couple announced their official breakup on March 9. The couple was a controversial part of the Netflix reality TV show. For every inimitable moment with the iconic Anna Shay, there was an uncomfortable scene with the on-again, off-again Mi Li and Gray. While many viewers called out their relationship as toxic and abusive, it appeared the couple was still together by the end of the first season.
In the series, Li was introduced as a producer and Gray as the former red Power Ranger. In one of the most shocking moments in the first episode, Gray verbally berated his then-girlfriend while she was shopping with Shay in Paris. The couple attempted to work through their issues in therapy in episode four. By episode eight, the season ended with the pair getting back together.
According to "The Wrap," the Paris incident took place in 2018, and production finished up about a year later. Their relationship didn't pan out long after the show was released, however. Both parties ultimately took to Instagram to post the same selfie of themselves, each with a caption detailing their decision to break up.
"Over the past 5 and half years, Andrew and I have shared some incredible times together. I have a tremendous amount of respect and love for him and will always cherish the memories we made. However, we have made the difficult decision to officially separate at this point in our lives," Mi Li wrote in a now-deleted Instagram post.
"We are both so grateful to have experienced a relationship that allowed us to grow and learn so much. Moving forward, Andrew and I plan to continue working on becoming the best versions of ourselves individually. We want to express our appreciation for your continued support and thank you for allowing us to share our journey. We kindly ask for you to respect our privacy during this time of transition," she added. Gray posted a similar (essential the same, with a few words tweaked) caption on his account, but the post has since been deleted.
Source: Read Full Article