'Brady Bunch' House Sells for $3.2 Million
The famous "Brady Bunch" house is finally off the market and in the possession of a new owner — who's also well-versed in the TV biz, and who got this puppy for a steal.
Compass real estate agent Danny Brown — who held this listing on behalf of HGTV, which had been trying to sell this place all throughout the summer — tells TMZ … the North Hollywood property just closed escrow, and went for a cool $3.2 million.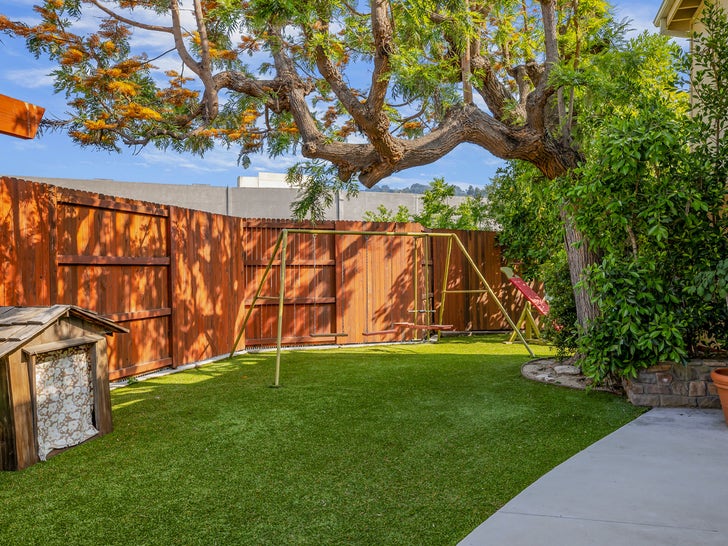 The new title holder … wealthy home collector Tina Trahan, who's married to ex-HBO chief Chris Albrecht. It's a Home Box Office deal, indeed — 'cause Trahan saved a fortune based on what the network was originally asking for the property.
Remember, when this pad first went up for grabs in May … HGTV had listed it at $5.5 million — this after they'd bought it in 2018 for $3.5 mil for their series, "A Very Brady Renovation."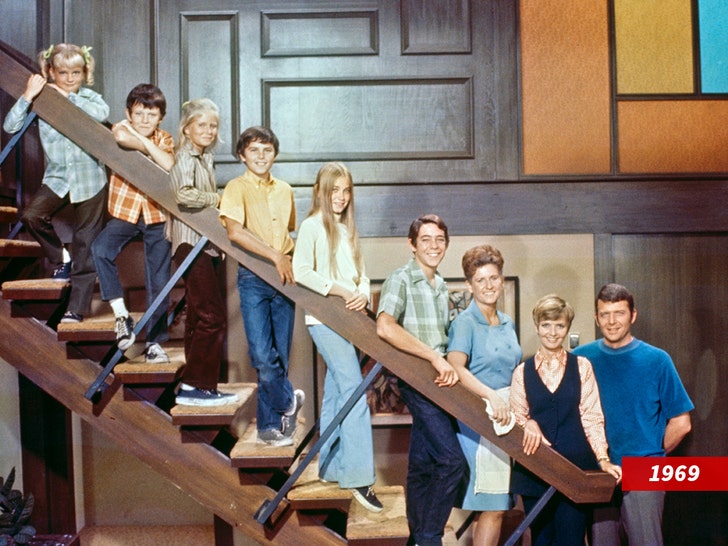 Not only did HGTV not come anywhere close to what it initially wanted, but the network actually appears to have taken a loss on the home. Here's hoping the ratings for their show paid off, 'cause HGTV did a ton of work on this place, inside and out.
As you might know, it was actually just the exterior of this home that was used in the famous sitcom back then — with most of the interior scenes being shot on a sound stage.
The whole premise of this HGTV series, though, was to make the interior of this house match what people saw on TV … and they pulled it off and then some, pouring a fair amount of dough into completely redoing the place. That's why their settling price is interesting.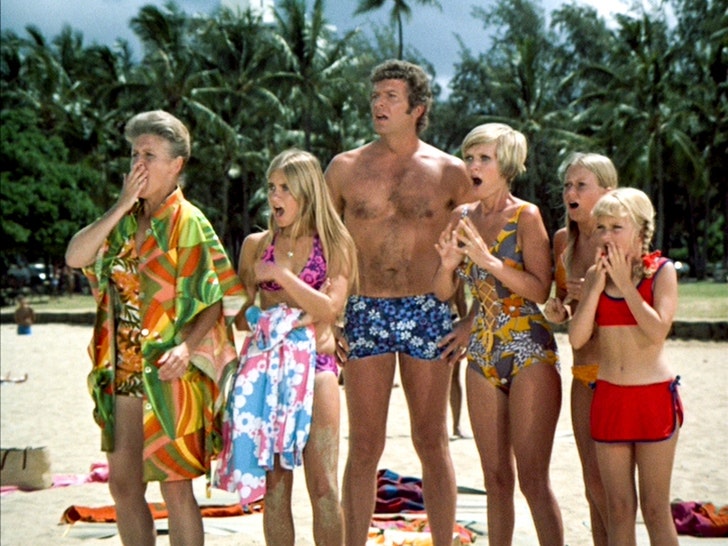 Nonetheless, Danny's stoked — saying, "This was the craziest deal of my career. There is no way to comp a house like this. Am I going to compare to the 'Home Alone' house or Larry David's house on 'Curb?' Ultimately it went to the right buyer. A collector who will use it for events and fundraisers and be the steward of an iconic piece of pop culture history."
Source: Read Full Article