British prime minister Theresa May faces a vote of no confidence today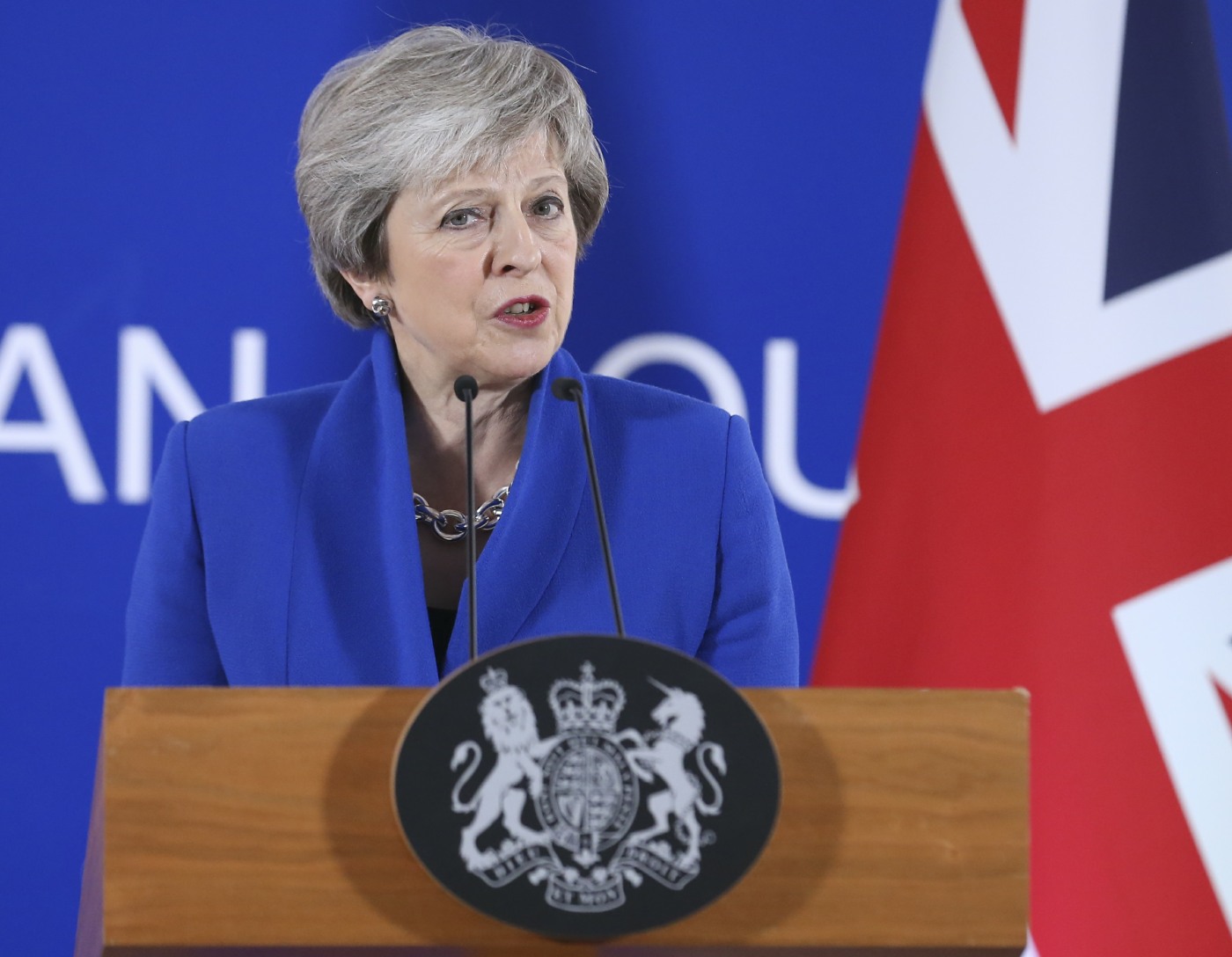 I honestly find it difficult to keep up with everything happening in the American political landscape, so imagine how difficult it is to keep up with all of the sh-t happening in British politics. Brexit has been a disaster from start to finish, only no one really know how to finish it. I truly don't understand how the UK cannot just take a mulligan on the 2016 Brexit vote, and just do a general vote again to see if British citizens still want to Brexit. But I'm sure there are "reasons" why that can't happen, so instead, Theresa May has been trying, for more than a year, to put together some kind of soft-Brexit deal which wouldn't wreck the British economy. Her attempts have all failed. And now May is facing a vote of no confidence:
British Prime Minister Theresa May will face a vote of confidence in her leadership of the Conservative party Wednesday, something she vowed to contest "with everything I've got." Graham Brady, the chairman of the 1922 committee of backbench Tory MPs, confirmed he has received the 48 letters of no confidence — from 15 percent of current Conservative MPs — needed to trigger the ballot. Only Tory MPs will vote.

The challenge is to May's leadership of her party and if she lost it would not automatically trigger an election, though if she is replaced as Tory leader her successor would take over as prime minister. The news came after May delayed a House of Commons vote on her Brexit deal, which had been due to take place Tuesday night. Instead, she spent Tuesday touring European capitals in a bid to secure assurances over the controversial Northern Irish backstop from other EU27 leaders in the hope of winning over more Tory MPs, many of whom have said they opposed the divorce deal the prime minister negotiated with Brussels.

Speaking outside No.10 Downing Street, May warned a change of leadership now would "create uncertainty when we can least afford it" and said any new prime minister would be forced to extend the Article 50 Brexit negotiating period or revoke it all together.
[From Politico]
So… May's argument is that if she's thrown out and a new prime minister comes in – however temporarily – then the Brexit negotiating period would have to be extended? But isn't that what a majority of British voters want? As I said, I don't really understand any of this – parliamentary rules seem impossibly obscure and obtuse to me. So, will May survive the vote of no confidence??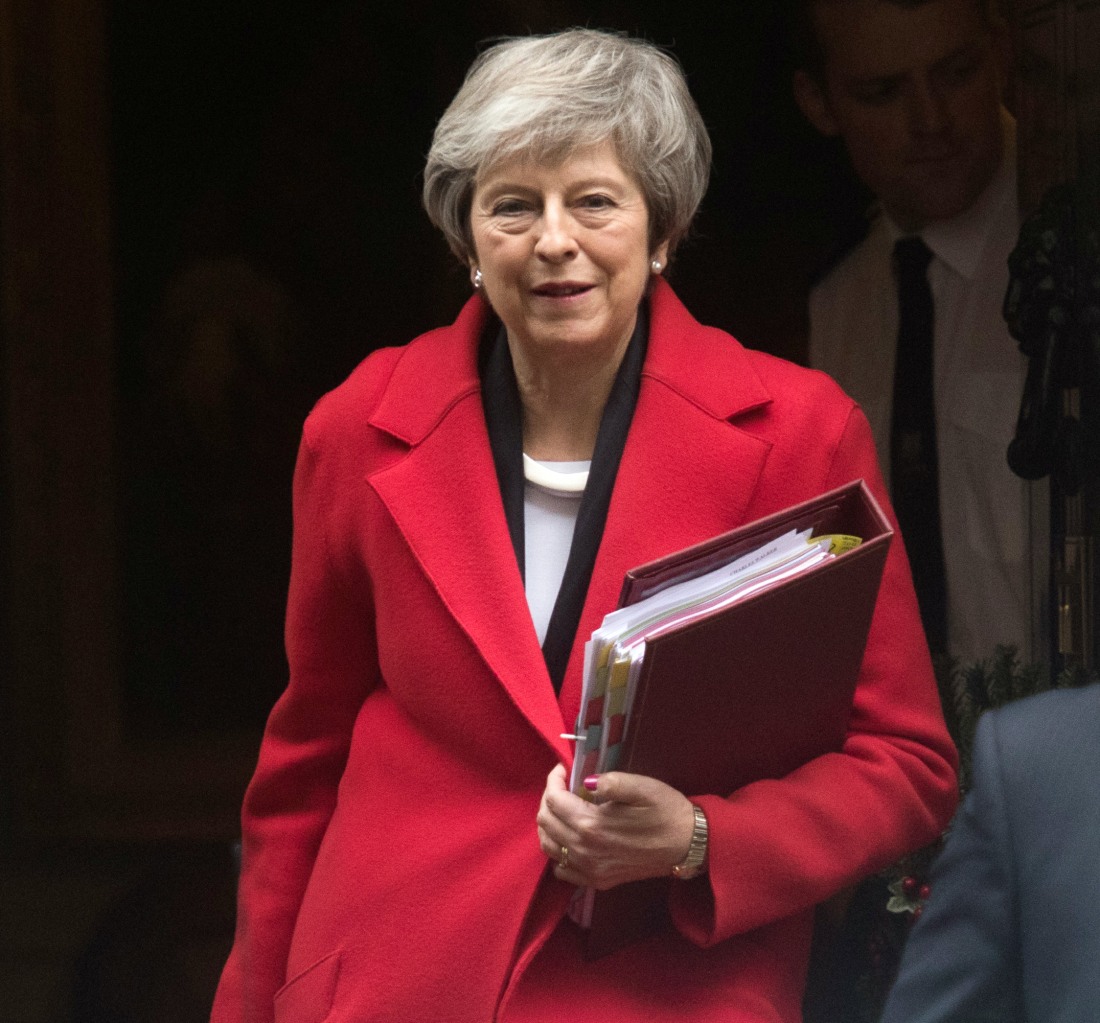 Photos courtesy of Avalon Red.
Source: Read Full Article