Brittany Cartwright and Jax Taylor want to return to Vanderpump Rules
Embed from Getty Images
Jax Taylor was fired from Vanderpump Rules in 2020 and his wife, Brittany Cartwright, stopped appearing on the show as well. A specific reason wasn't given for his firing, unlike some of his castmates that same year, but he'd had a problematic season of his own just before. He and Brittany had asked a homophobic and anti-trans pastor to officiate their wedding and he'd fought with Lisa Vanderpump on camera. It seemed like years of bad behavior caught up with him and he was out. But maybe they'll return? Brittany and Jax have been doing these recap shows on Peacock since Scandoval. Brittany appeared at an event and told US Weekly that they want to come back to the show. Ugh.
Ready for a reality TV return? Brittany Cartwright and her husband, Jax Taylor, have been having fun recapping Vanderpump Rules so much that they might be ready to rejoin the SURvers on set.

"We're definitely getting the itch 'cause it was fun to have the cameras over and have crew over," Cartwright, 34, exclusively told Us Weekly while promoting her partnership with Cupshe's BeMe: The Cupshe Birthday Collection. "Going through that whole lifestyle again was so fun. Like, when we did Watch What Happens Live [With Andy Cohen], I got a little teary backstage 'cause this was such a big part of my life for six years basically — and for Jax, like, nine. So, it just felt really good to do those things again.

The Jax and Brittany Take Kentucky alums announced in April that they would provide commentary for episodes of Vanderpump Rules season 10, where they recapped the show's drama for Peacock subscribers. Their Watch With miniseries for the streaming platform debuted one month after they made a triumphant return to Andy Cohen's WWHL Clubhouse, announcing their "When Reality Hits" podcast.

After leaving Vanderpump Rules, Cartwright found that their marriage has "100 percent" gotten stronger.

"Jax was kind of going through this phase where he was getting a lot of anxiety and stuff and I was too," she recently told Us of their reality TV experiences. "It can be tough to have everything judged and you know, have to relive things years later and or you know, months later, whenever it airs."

She added: "So, we look back now and Jax's always like, 'I took a lot of things for granted. I can look back and learn from my mistakes and, like, grow from there.' I feel like us having that break, especially going through COVID, being pregnant, postpartum, all of that stuff, I'm so glad I didn't have to deal with that on-camera."

While the twosome admittedly do have the "itch" to return to the California-based reality TV show, Cartwright remained coy about future production. "I don't know, we'll see," she told Us with a laugh.
[From US Weekly]
I've said before that I don't think Scandoval should be a way for all the sh-tty ousted cast members to make their way back on the show now that everyone hates Tom and Raquel. All these people are sh-tty in their own way, but I'd say that like, being allies to racism and homophobia is worse than garden-variety lying and cheating. And don't forget that Stassi and Kristen falsely called the police on Faith because Jax had cheated on Brittany with Faith. Maybe Brittany didn't make the call herself, but still. Anyway, that particular brand of awfulness aside, of course they want to come back. Being on that show was the peak of their lives and I really doubt Jax enjoys family life as much as he enjoyed the shenanigans he got up to with the rest of the cast. And he's delighting in his former friend Tom's self-inflicted downfall too much to go away quietly. Brittany is likely playing coy because there's no deal yet and hopefully there won't be. The show is fine, and actually even better without them. Better to introduce some new faces than bring back some old toxic ones.
Embed from Getty Images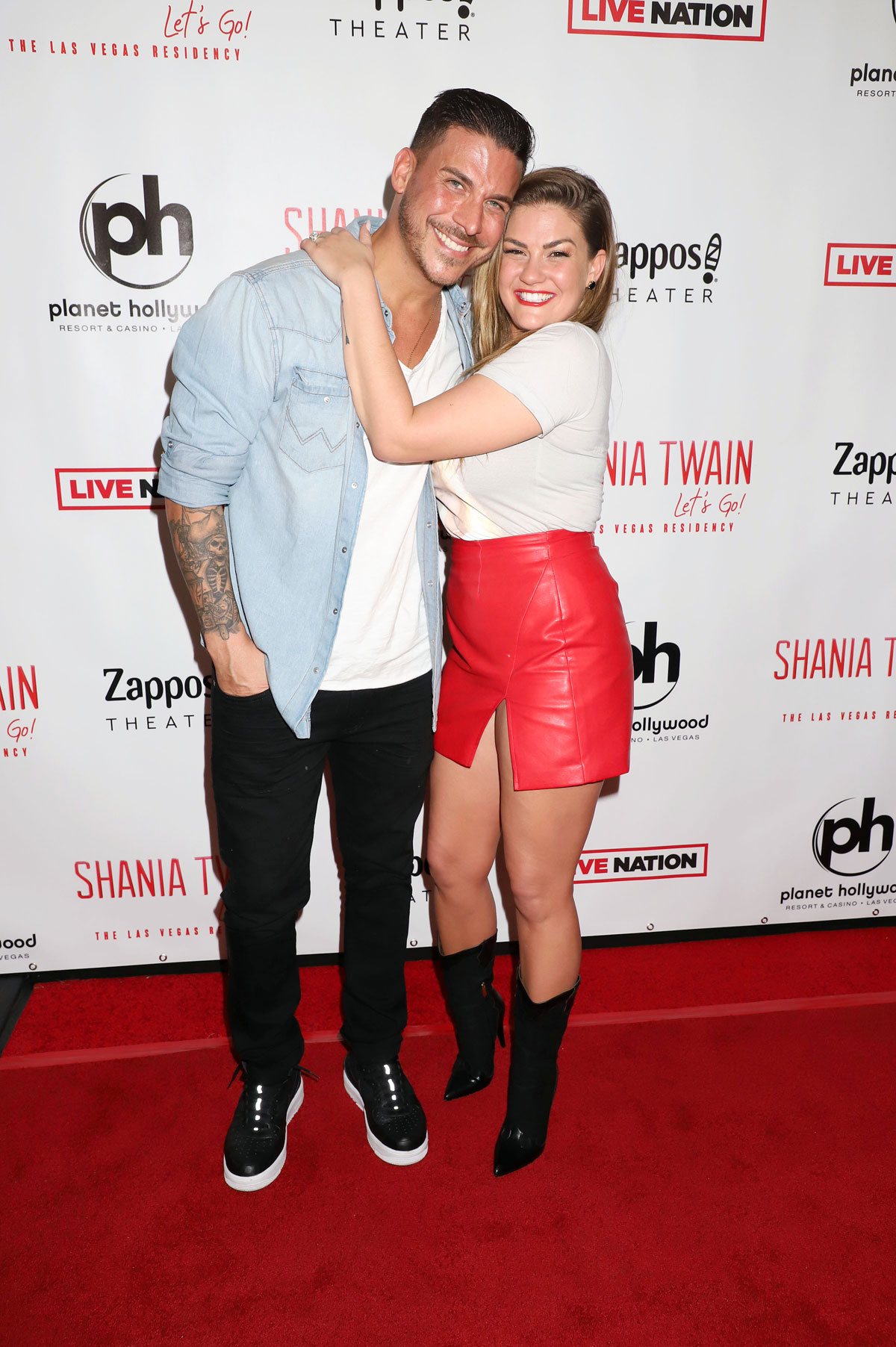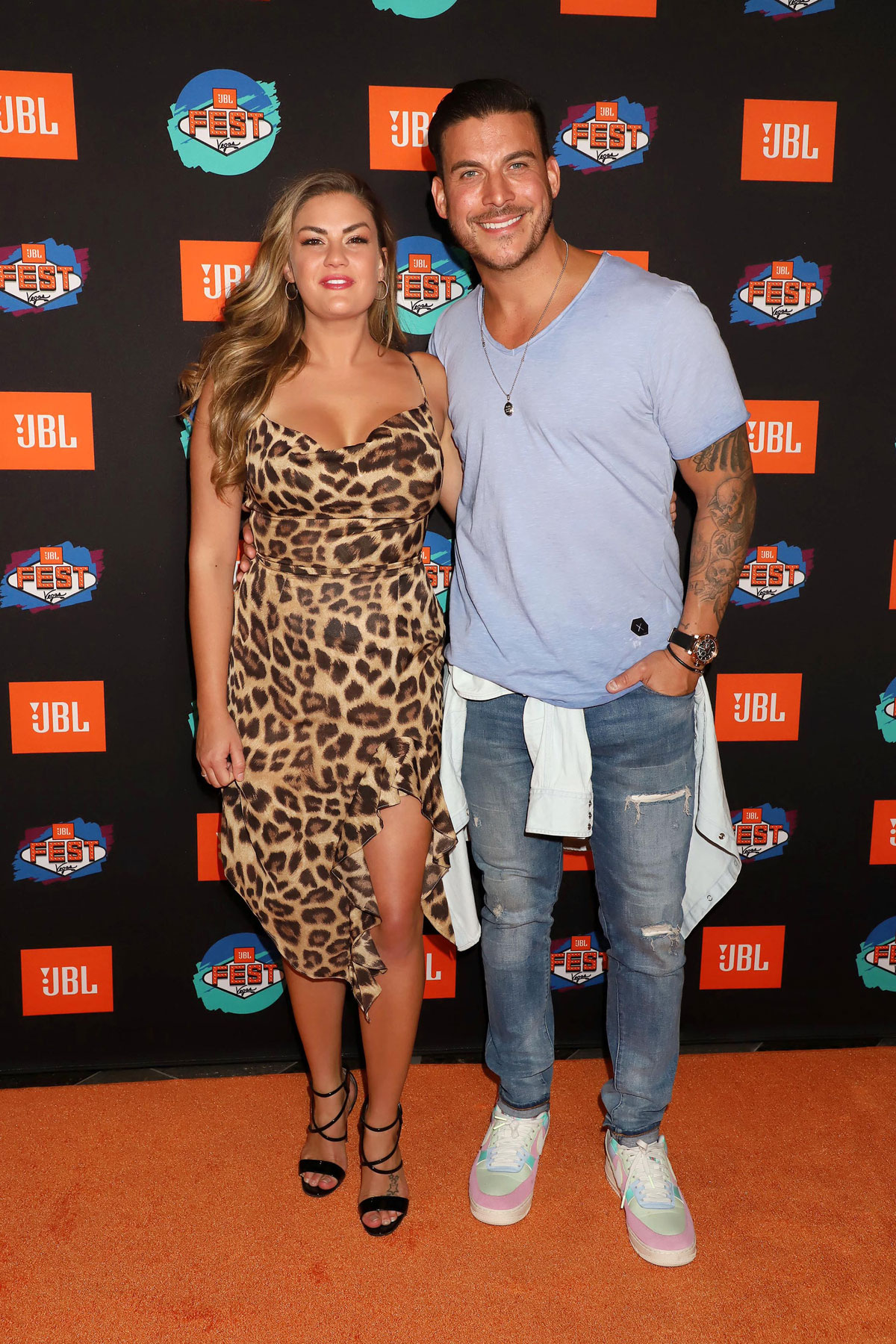 Photos credit: Getty, JPI Studios/Avalon, PA Images/INSTARimages.com
Source: Read Full Article