Camila Cabello Only Auditionend for 'X Factor' Because She Wanted to Fall in Love with Harry Styles
Camila Cabello is one of the biggest names in pop music today, with hits like "Havana" and "Don't Go Yet" under her belt. The singer got her start on The X Factor, but did you know that fellow musician Harry Styles had a hand in getting her to audition for the reality show?
Camila Cabello's Crush On Harry Styles Led To Her 'X Factor' Audition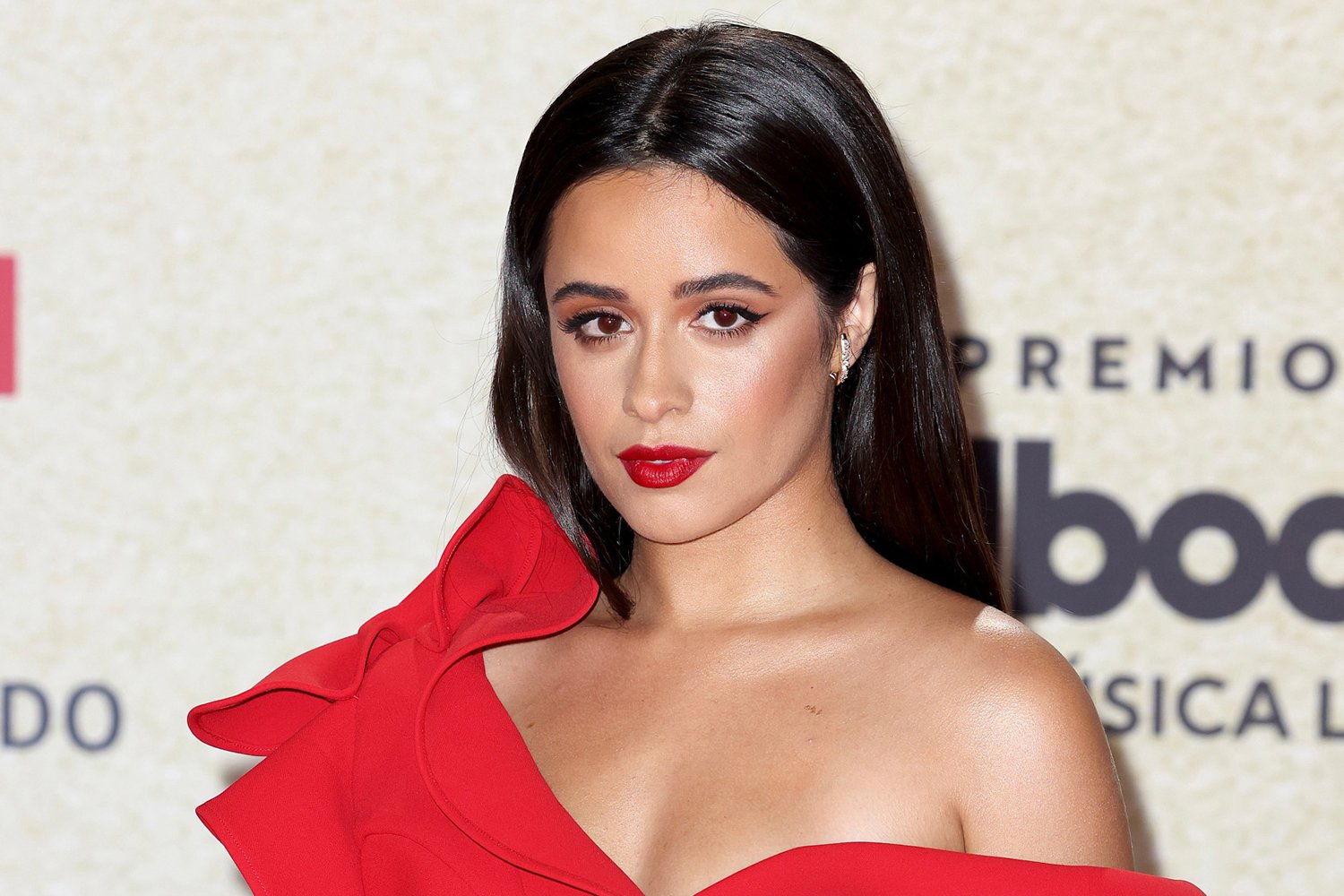 Cabello recently appeared on a Carpool Karaoke segment for The Late Late Show, telling host James Corden that the real reason she auditioned for The X Factor was because of her crush on Styles, who was then a member of the massively popular boy band One Direction.
"I was 15, I was a huge One Direction fan, and I was like The Voice? X Factor? And I was like, 'Well, One Direction will be at X Factor, I don't know if they'll be at The Voice, so let me audition for X Factor,'" Cabello laughed. "This is really embarrassing, and I can only say this because obviously that was like, 10 years ago, but I literally was like, 'I'm auditioning for X Factor because I will marry Harry Styles.' I really believed that at the time."
The singer then clarified that she didn't really have marriage on her mind at 15 years old, explaining, "I didn't think we were going to get married, but I was like, 'I'm gonna audition for X Factor, we're going to meet, I'm going to become a singer, and we'll probably fall in love.'"
"It wasn't, like, marriage," she continued. "But I was like, 'We'll probably fall in love.' By the way, that's the first time I've ever confessed the real intention behind me auditioning for X Factor."
The singer hasn't been romantically linked to Styles, but Cabello recently ended a high-profile relationship with longtime friend and collaborator, Shawn Mendes. The two have been friends since 2014, when they were both opening acts for Austin Mahone. They didn't start dating until the summer of 2019, but ultimately called it quits in November of 2021.
While Cabello's time on The X Factor didn't get her a date with Styles, it did help her build a truly impressive musical career.
Source: Read Full Article