Cardi B will face no criminal charges for that mic-throwing incident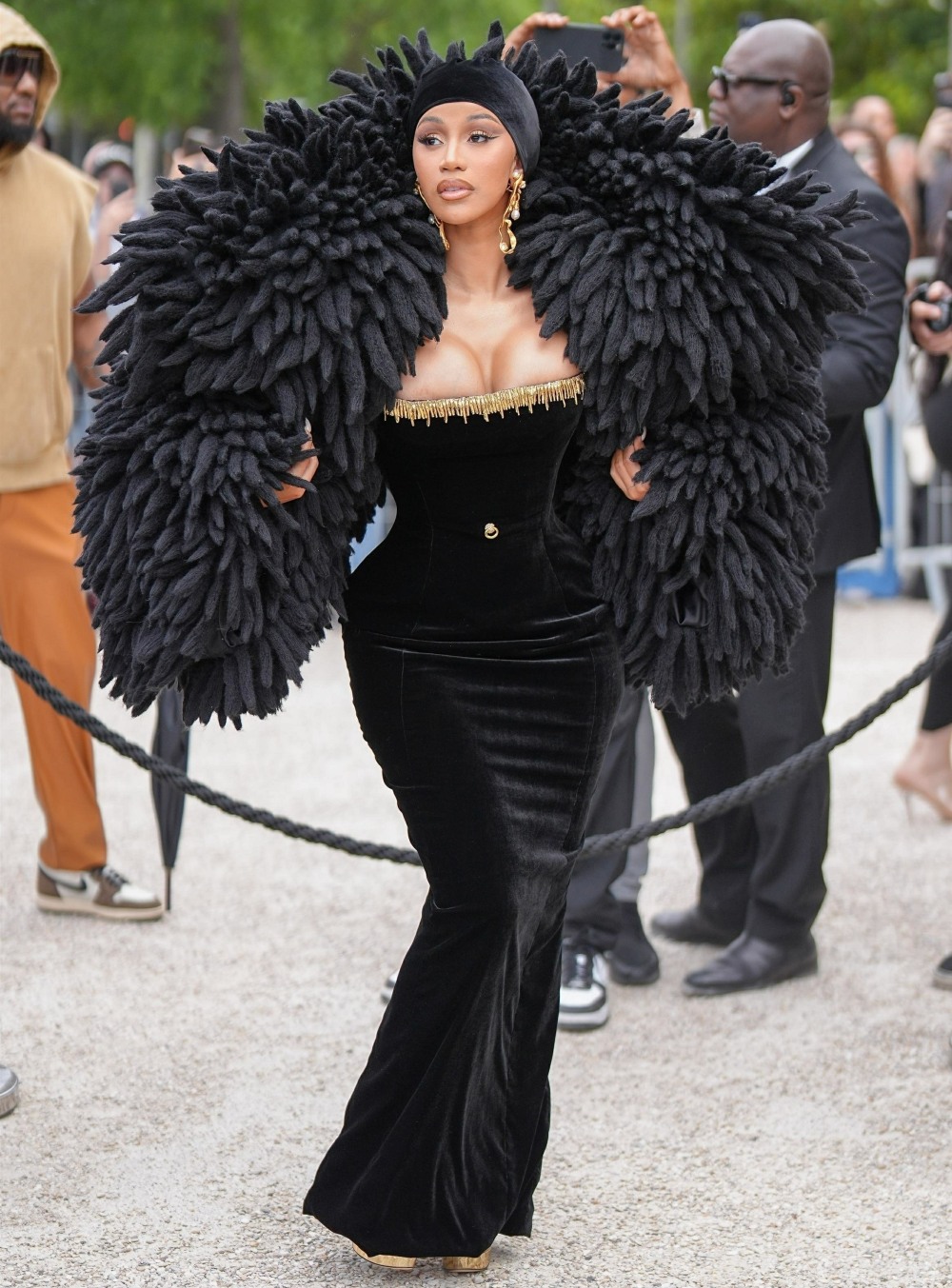 Over the weekend, Cardi B performed an outdoor concert in Las Vegas. While she was on stage, a woman in the crowd threw her entire drink at Cardi, and without skipping a beat, Cardi whipped her microphone at the woman. The mic not only hit the drink-tosser, it also ricocheted off the woman and hit another woman. That second woman went to the police and tried to convince them to charge Cardi with battery. The cops investigated, but it looks like the Las Vegas Metropolitan Police Department is Bardigang.
Cardi B is in the clear after throwing a microphone at a fan … because the criminal battery investigation has been dropped.

Cardi's lawyers, Drew Findling, David Chesnoff and Richard Schonfeld, tell TMZ, "This afternoon we were notified by the Las Vegas Metropolitan Police Dept., that as a result of their investigation, there will be NO charges against Cardi. On behalf of Cardi, we appreciate the Las Vegas Metropolitan Police Dept's diligent and prompt resolution of this matter."

As you know, Cardi was performing at Drai's Beachclub last Saturday when she asked the crowd to splash water on her to cool her down in the burning Vegas heat … but when someone threw a cup with an unknown liquid and ice, she hurled the mic at the person. It ricocheted and hit another person, who filed a police report.

Cardi was then listed as a battery suspect but the case has gone nowhere. It was never ever referred to the D.A. The cops concluded Cardi did not commit a criminal offense.

We learned an audio production company that owns the mic decided to auction off the piece, with the money going to charities like the Wounded Warrior Project and Friendship Circle Las Vegas, which helps teens and young adults with special needs. FYI, the bids have hit $100,000.
[From TMZ]
Auctioning off the microphone for charity was a nice touch. Cardi should bid on it too. Anyway, I'm sure someone in the crowd will probably end up suing Cardi, but give her some credit: she has great lawyers. The fact that she had three lawyers protecting her on a mic-throwing situation tells you all you need to know.
— Pop Base (@PopBase) July 30, 2023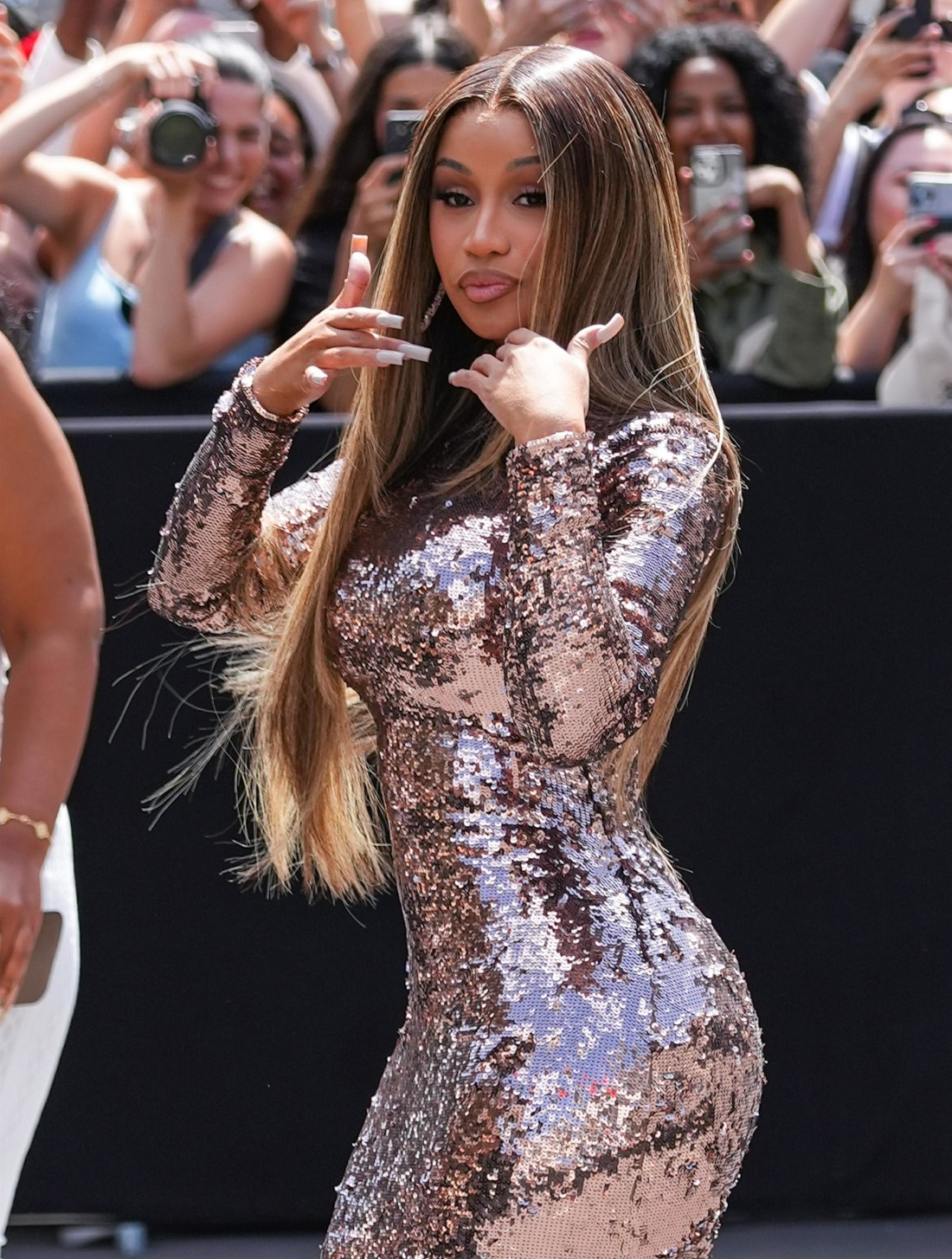 Photos courtesy of Backgrid.
Source: Read Full Article