Celebrities Who Show Off Their Private Jets
While often times stars opt for the air transportation to accommodate their busy schedules, there are a few who choose this fancy ride because of their love for flying.
AceShowbiz -Being celebrities with worldwide fame and abundant wealth comes with its own perks. One of them is being able to afford themselves some luxury items and lavish lifestyle. While there are a lot of stars who have flaunted their car collection, a few have taken it to the next level by having their own planes.
Often times, these rich stars opt for the air transportation to accommodate their busy schedules. However, there are also a few who choose this fancy ride because of their love for flying. Regardless the controversy regarding the carbon footprint that they may have left, here are some of the stars who have shown off their private jets.
1. Kim Kardashian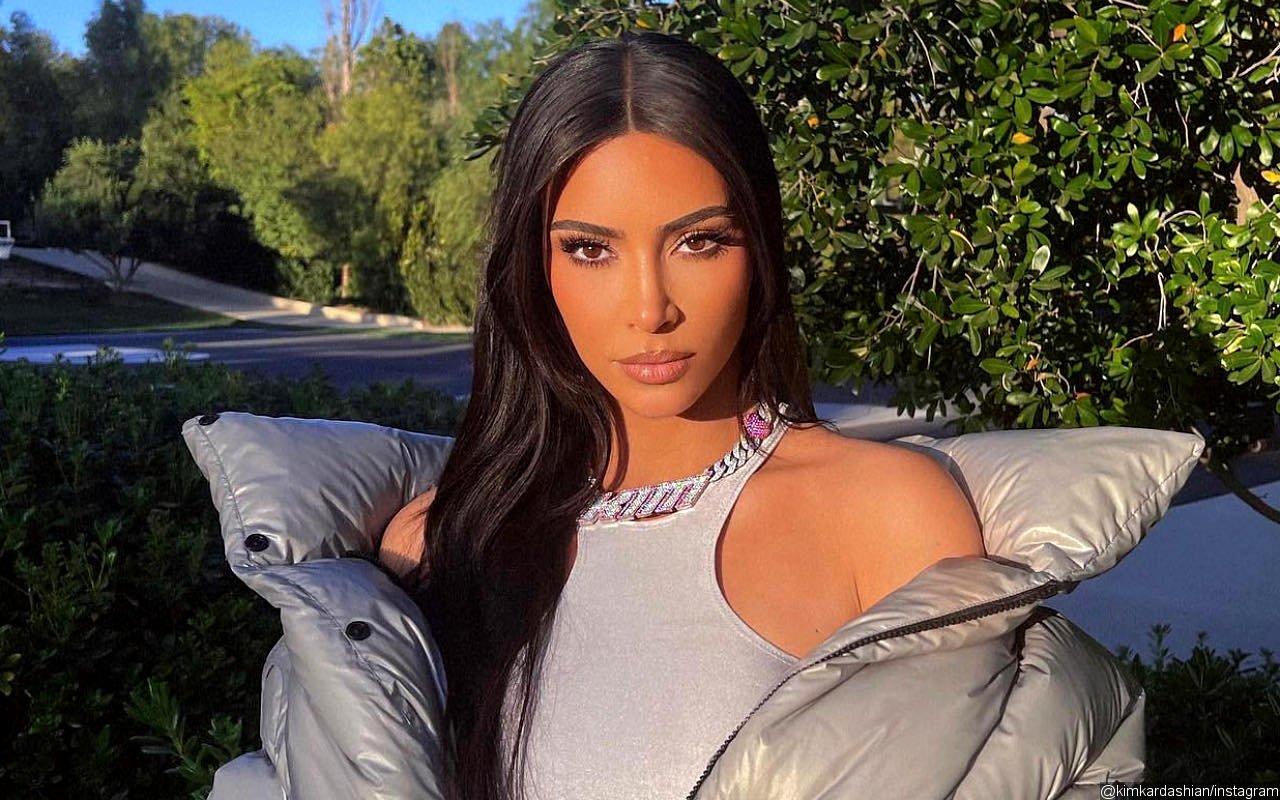 With her estimated $1.8 million net worth as of 2022, Kim Kardashian definitely can afford her own plane. The aspiring lawyer's custom luxury plane, which is dubbed Kim Air, was recently shown on her family's new reality show "The Kardashians". "Usually planes are, like, dark with lighter leather. Mine, I had custom all-light wood," she said on the show. Making the best use of it, the 41-year-old also flew her daughter North and North's friends to Wyoming for a camping trip to celebrate her 9th birthday in June of this year.
Kim Kardashian showed off her private jet on 'The Kardashians'.
2. Alex Rodriguez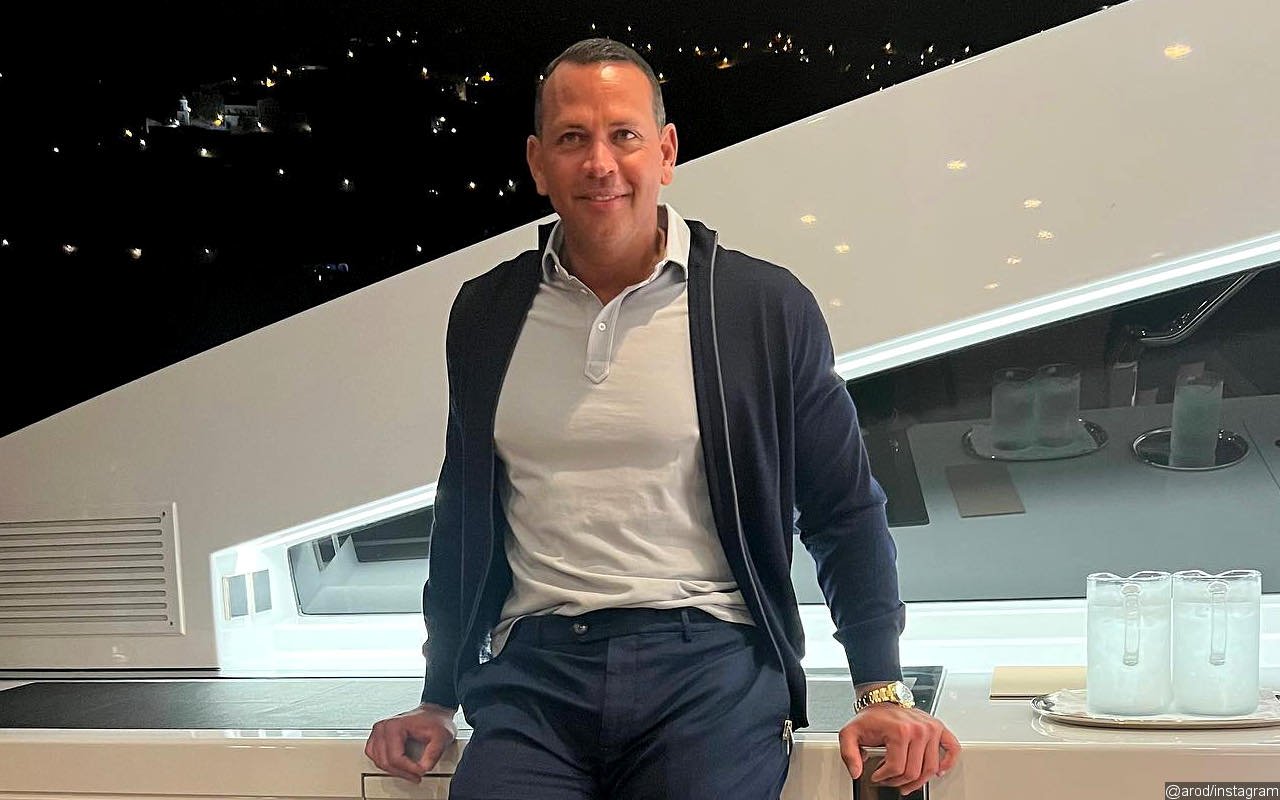 Alex Rodriguez has been traveling on a private jet for a while now. The ex-MLB player got a LearJet 60 before trading it for a Gulfstream IV as his Christmas gift in December 2017. The upgraded jet, which seats up to 14 people, has A-Rod Corp. company logo painted on the tail. The same detail is also found on the interior, with his throw pillows being decorated with his logo. The former baseball player used to take his then-girlfriend Jennifer Lopez, her kids and his family for a trip on the luxury plane.
Alex Rodriguez purchased a Gulfstream IV in 2017.
3. John Travolta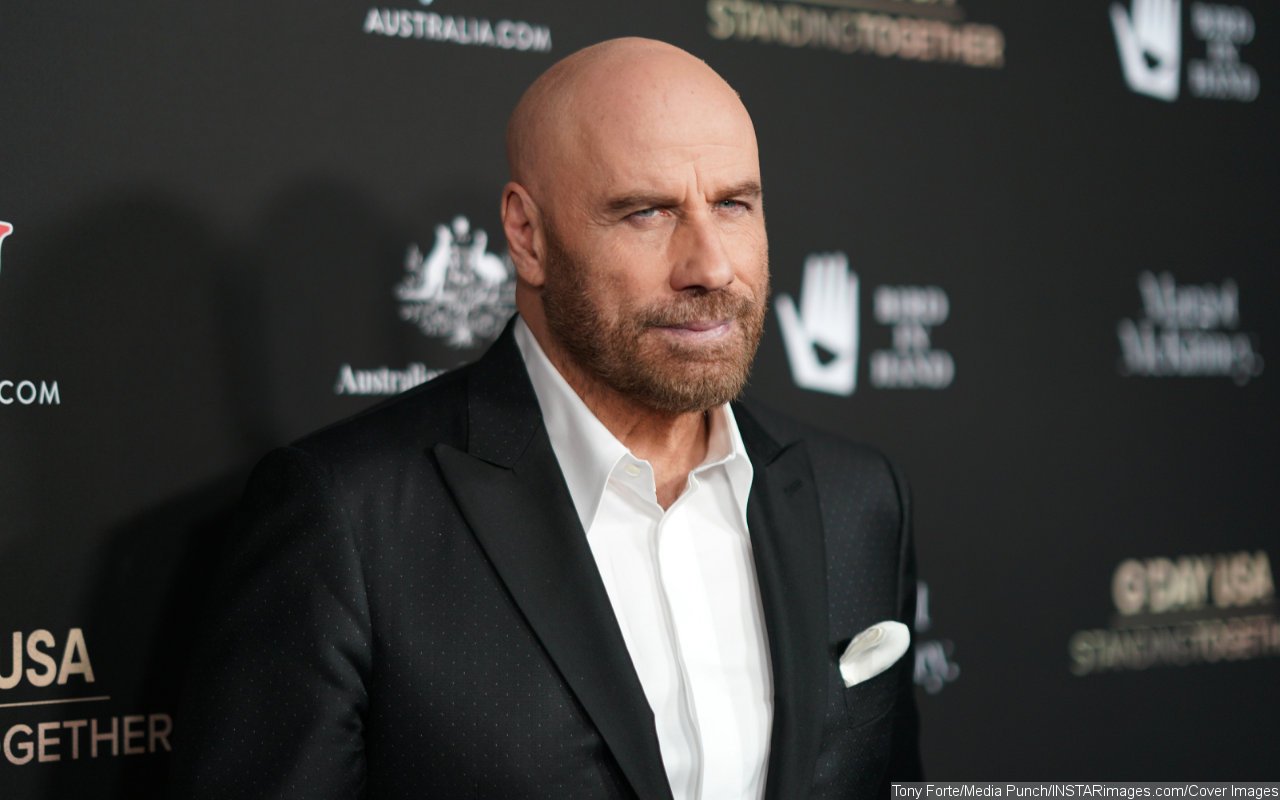 John Travolta owns not one or two plans, but five private jets. They include three Gulfstream jets, one Boeing 707-138 and one Learjet. The Boeing 707-138 is the most expensive as it has a value of around $20 million dollars. It has many customizations made to it and is personalized to the actor's needs. At one point, he reportedly even owned at least seven planes. This is not entirely surprising considering the "Grease" star's love for aviation.
4. Jay-Z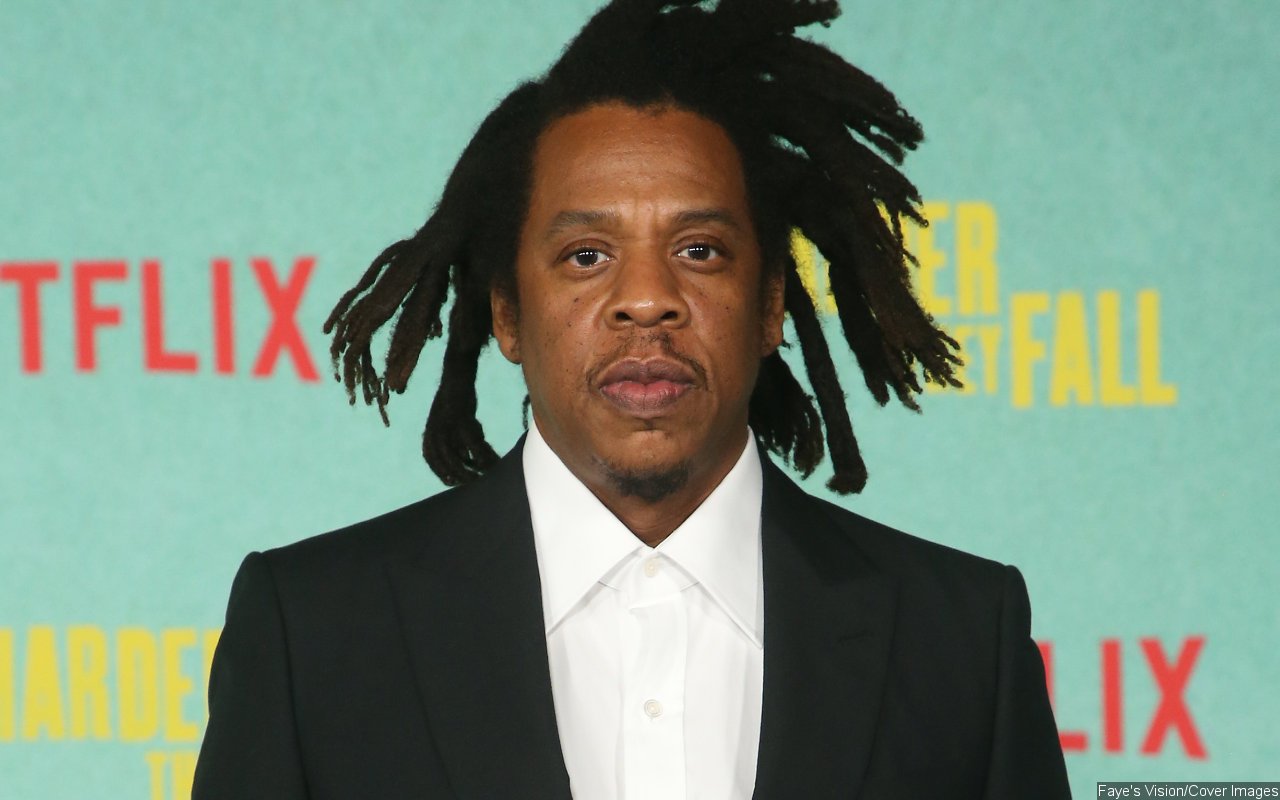 Jay-Z must be a great dad because Beyonce Knowles got him a plane as a Father's Day gift back in 2012, after the birth of their first child Blue Ivy. The Bombardier Challenger 850 Learjet is reportedly worth $40 million and is customized for a family ride. The plane, which has the rapper's name, S. Carter, painted on the side, features a full living room, a master bedroom, a kitchen and two bathrooms.
Jay-Z's private jet was a Father's Day gift from Beyonce.
5. Kylie Jenner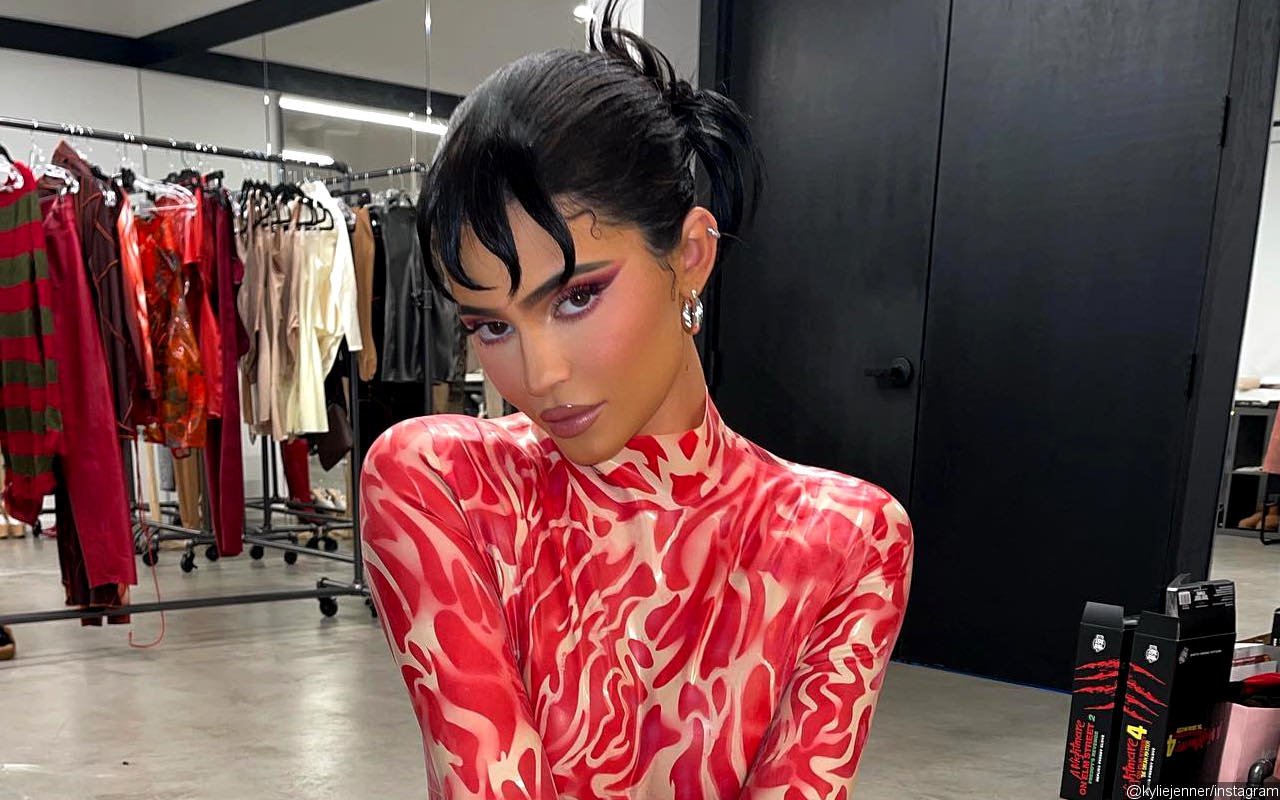 Kim Kardashian isn't the only one in her famous family who owns a private jet. Her sister Kylie Jenner has her own personal plane, which she purchased in 2020. The 24-year-old makeup mogul reportedly splurged $72 million for the jet that she calls Sky Ky. It is pink and white and can fly for more than 8800 miles without stopping.
6. Travis Scott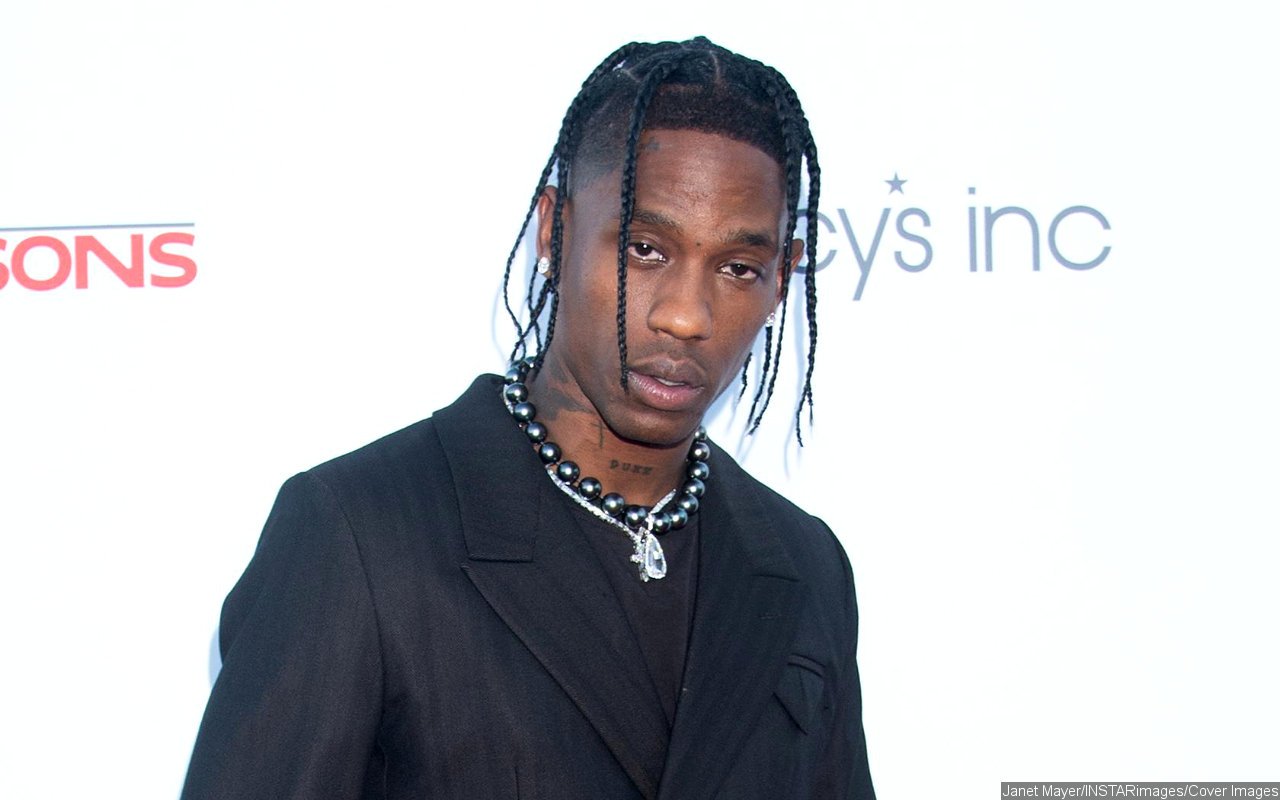 While many rappers usually take pride in their car collection and their big chains, Travis Scott (II) can flaunt his private jet anytime he wants. Recently, the plane was featured on Kylie Jenner's Instagram post instead. The reality TV star shared a picture of her and her beau posing in front of their private jets as she appeared to mull over which plane is to take, though it later prompted backlash from climate change activists.
7. Taylor Swift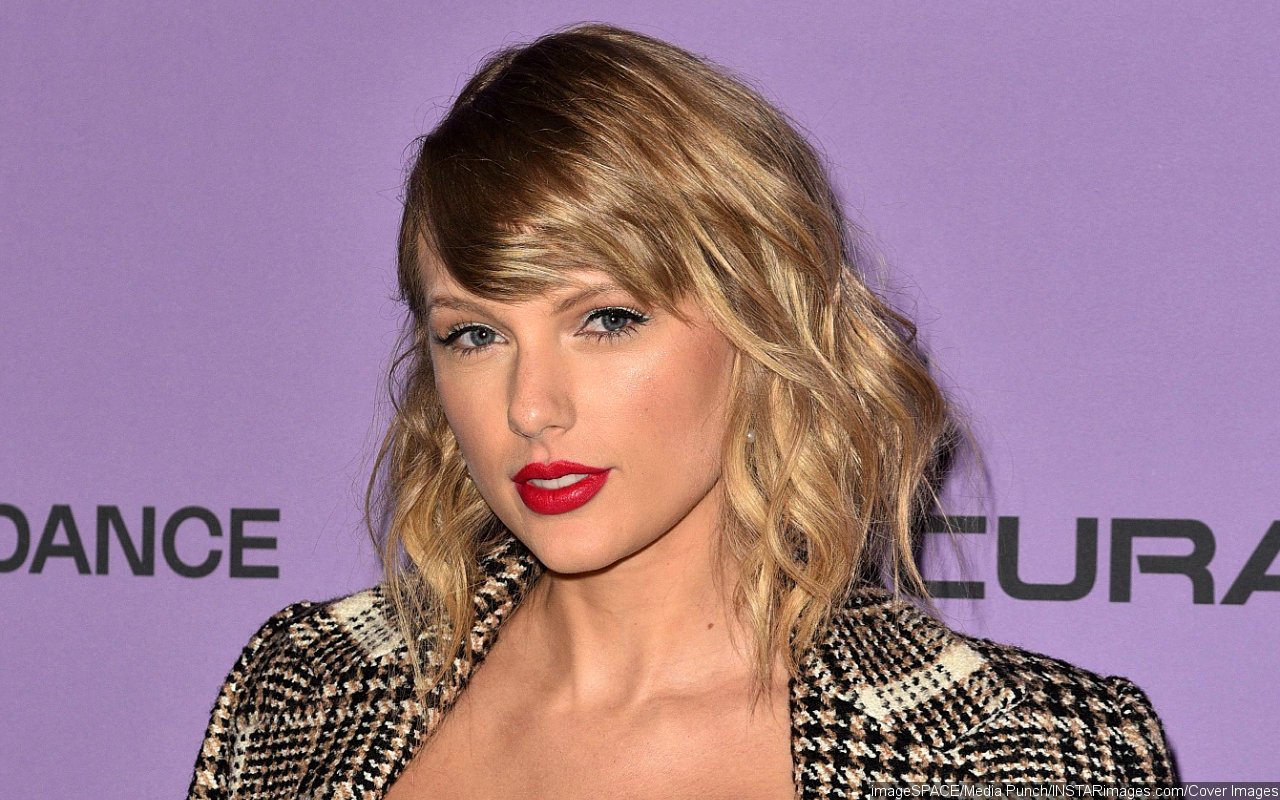 Multi-millionaire singer/songwriter Taylor Swift is not using her money for nothing. The Grammy Award-winning artist once owned two planes, a Falcon 900 and a Dassault Falcon 50, which she bought in two succeeding years. The Falcon 900, which has her lucky number "13" on the front, reportedly costs around $40 million when she purchased it in 2011. It seats up to 12 people. In 2020, she sold one of her jets, the Falcon 50 one, to BoneDoc Aviation, LLC.
Taylor Swift owned two planes before selling one of them in 2020.
8. Drake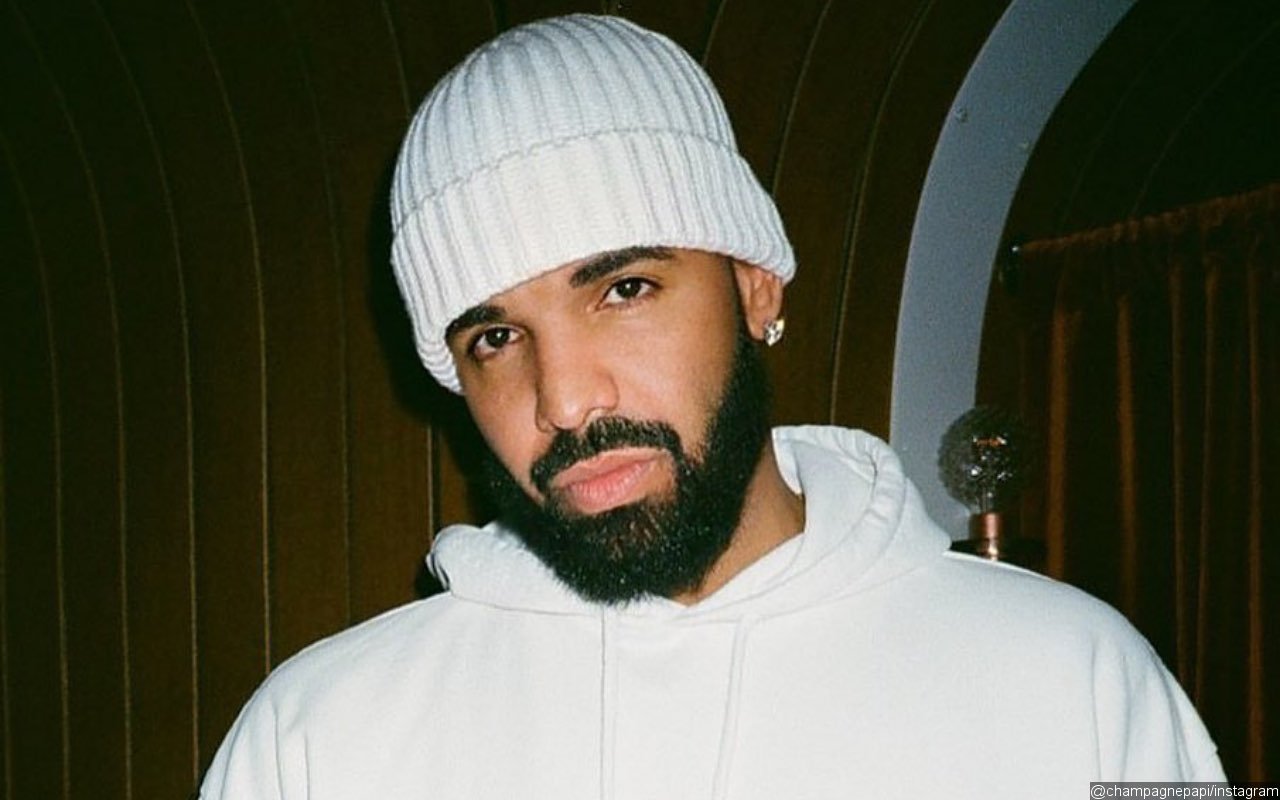 Drake has one of the most expensive private plans owned by celebrities. The Canadian superstar owns a Boeing 767 -300F. He reportedly got the $200 million plane as a gift from Cargo Jet, a Canadian airline, though the "Hotline Bling" hitmaker did spend a lot of his money to customize the spacious plane, which is called Air Drake.
Source: Read Full Article