Chase & Savannah Chrisley Say Todd & Julie Are In 'Nightmare' And 'Disgusting' Conditions In Prison!
It sounds like Todd Chrisley and his wife Julie Chrisley are both going through it right now in their respective prisons.
Of course, the Chrisley Knows Best alums are currently serving a combined 19-plus years in federal prison (Todd with a dozen, Julie with seven) following their convictions last June on bank fraud and tax evasion charges. And even though they were only (!) sentenced to serve time in minimum security prisons, it sounds like life inside REALLY sucks. To say the least…
On this week's episode of the podcast Unlocked, the couple's 25-year-old daughter Savannah Chrisley got real about what she calls "nightmare" living conditions on the inside. Along with her older brother Chase Chrisley, who popped up as her guest for this week's ep, Savannah cryptically warned that the truth would soon be revealed about prison life:
"There are some things that are going to come to light that are disgusting."
In the show, which was released on Tuesday, Savannah claimed both Todd and Julie are dealing with "black mold and asbestos" within the walls of their prison cells. Plus, in Julie's case, Savannah alleged there are "rattlesnakes just casually slithering on the floor in front of her," and her mother has reportedly "seen snakes in her cell, around her bed."
Yikes…
Of course, as Perezcious readers will recall, Todd is currently being held at Federal Prison Camp Pensacola in the Florida panhandle, while Julie resides at Federal Medical Center Lexington in central Kentucky.
Chase had info to dish, too. He explained that he'd recently gone to visit his dad in Pensacola. The 27-year-old said Todd told him all about "the cluster of everything going on at his facility," and also called his parents' living situation "a nightmare."
While noting it routinely gets above 100 degrees in the summertime in both southern prison facilities, Chase said:
"They both have no air conditioning. They are both in states where it gets to be 100-plus degrees, and there's no air conditioning. I don't care if you killed somebody, if you're in a government facility, you should have air conditioning."
Savannah replied:
"I mean, air conditioning is the least of it. When you've got black mold, asbestos, lead-based paint, snakes."
Understanding it wasn't likely people would offer the 54-year-old reality TV alum and his 50-year-old wife very much sympathy, though, Chase later added:
"At the end of the day, it's my parents. I don't anyone else to feel bad for them. don't have any sympathy until they're in the situation and it's their loved one."
Savannah replied:
" when your loved one is sitting there literally having heatstroke and ending up in a hospital or not being fed properly."
Honestly, that's not wrong. It's tough to imagine a situation like that until you are put into it yourself.
Savannah tried to put a more hopeful spin on things by the end of it all:
"It will leave people speechless about the things that go on in the facilities. I'm ready for that time to come. It's just crazy to sit and watch Mom and Dad go through that. But luckily, they have the fight in them."
To which Chase then concluded:
"They're strong, and they have remained loyal to each other. They love each other. They are strong individuals. They weren't built to break and this, for damn sure, isn't going to break them."
Well, we seriously hope that's the case… What do U make of these apparent despicable prison conditions, Perezcious readers?
Sound OFF with your thoughts down in the comments (below)…
Related Posts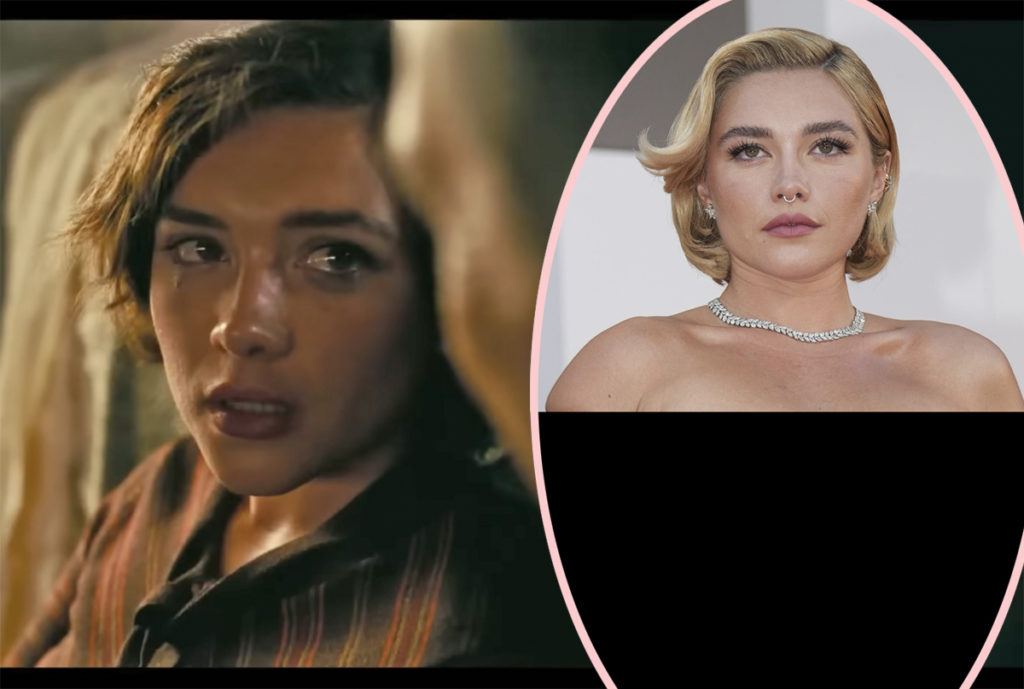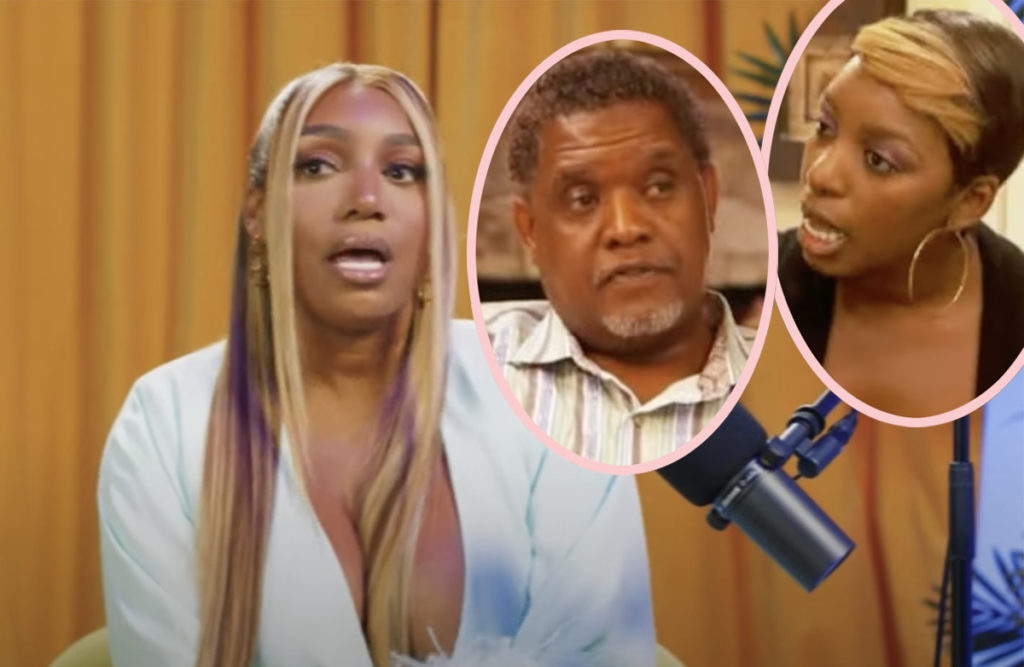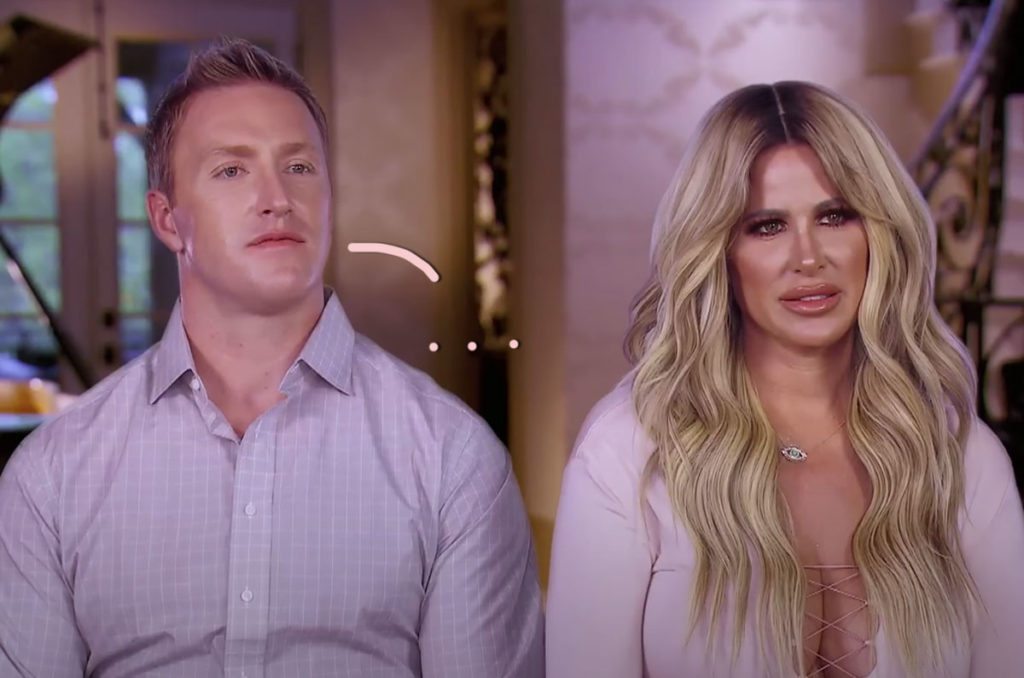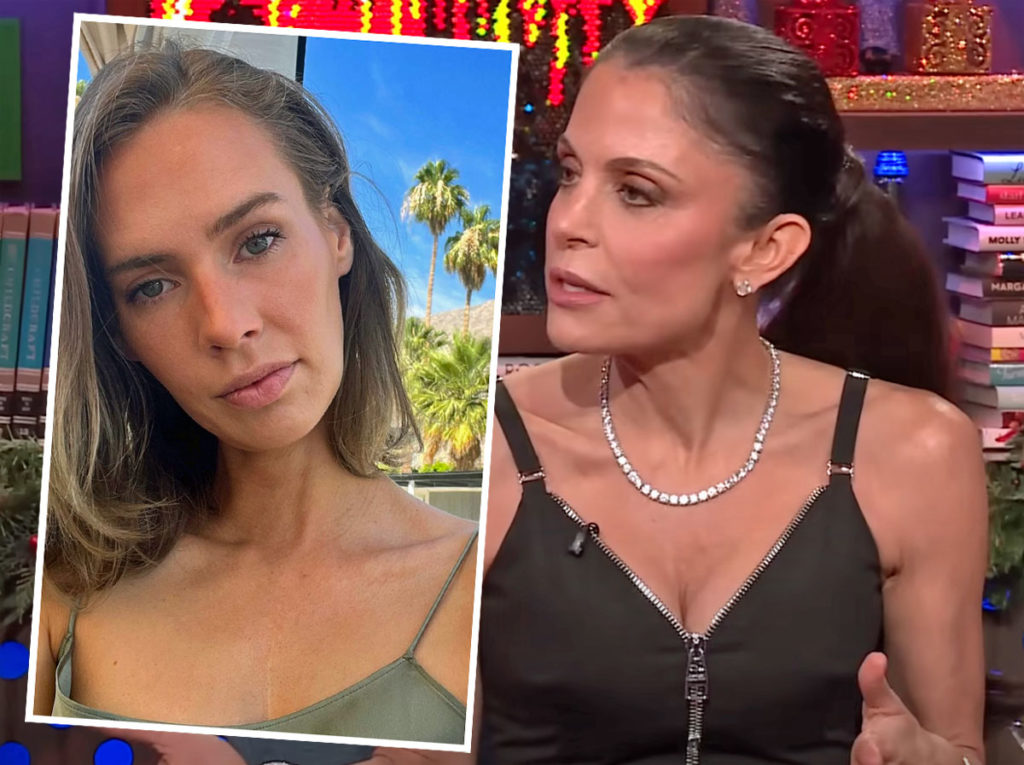 Source: Read Full Article