Dolly Parton Says Being 'Worshiped' by Fans Makes Her 'Cringe'
Dolly Parton is a cultural icon and a country music legend. With her level of star power, she has millions of fans who can't get enough of everything she does. While the "Jolene" singer appreciates her supporters, she revealed that it makes her "cringe" when fans "worship" her.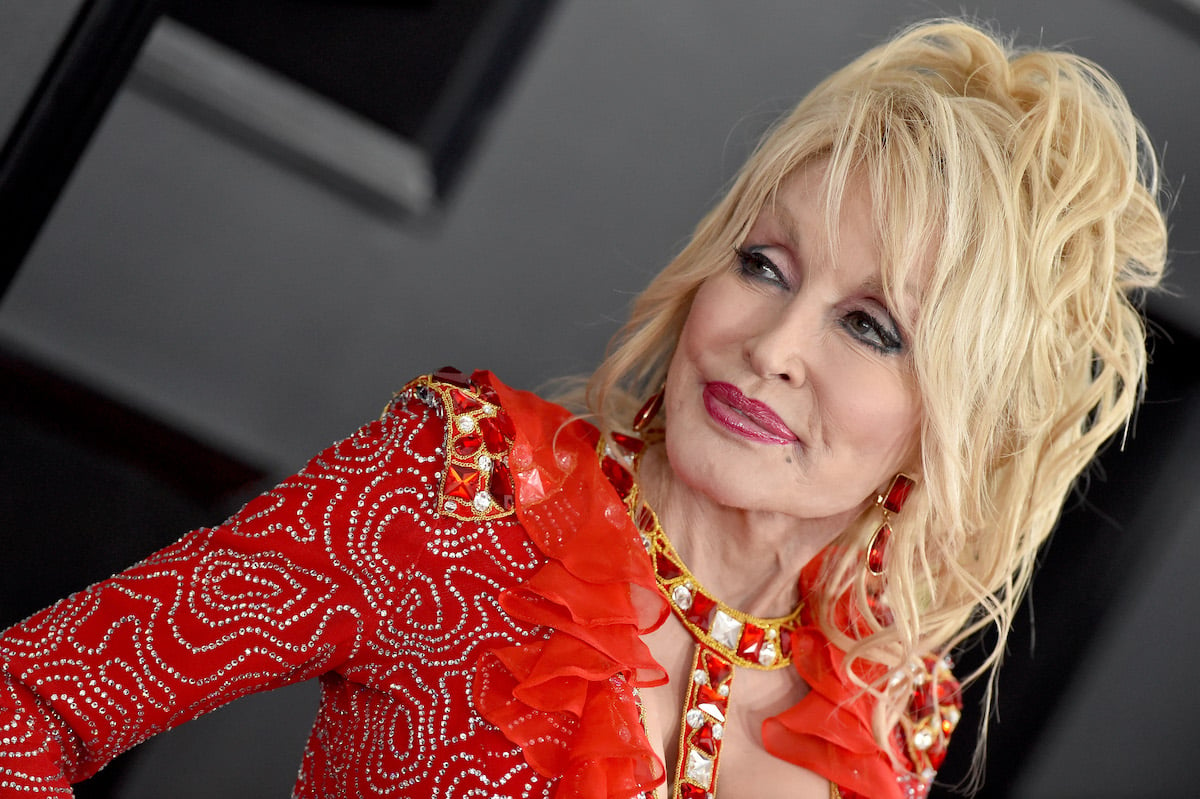 Dolly Parton says it makes her 'cringe' when fans 'worship' celebrities
Dolly Parton is one of People's 2021 People of the Year. In a December 2021 interview with the publication, Parton shared that the honor came with a lot of pressure.
"I have to honestly tell you, I was a little bit skeptical of being put on the cover as one of the People of the Year," she told People. "Because that's a lot of pressure. But, yeah, it's like, I am not all that. I'm glad that I stand for enough stuff to where I'm not the worst person in the world."
Parton said that fans' obsession with her or other celebrities can sometimes seem like worship. "But I don't want to be worshiped," the singer insisted. "Because there's a scripture in my Bible that talks about idol worship. And I see that happening all the time with movie stars and these celebrities. People literally worship them more than they worship God. And I just – I cringe at it sometimes."
Dolly Parton keeps every gift from fans
While too much adoration from fans can make Parton uncomfortable, she has said in the past that she keeps every single gift from her supporters.
In a February 2021 interview with Jimmy Fallon, Parton shared that she can't throw away anything fans have given her, including handmade items. 
"I keep everything," Parton said (via Southern Living). "All my fans that make things for me, write poems and things, paint pictures … I have what I call my 'arts and crap' building because I can't throw anything away."
She said she has an entire warehouse full of presents from fans that she can't bring herself to get rid of. "No, that's what I call it – affectionately," Parton said of her "arts and crap" building. "I have a whole warehouse full of arts and crap because it's stuff that I know they work so hard on it. Even if it's not something I really can hang in my house, I can still go by and look and think how sweet that was and the time that they took for that."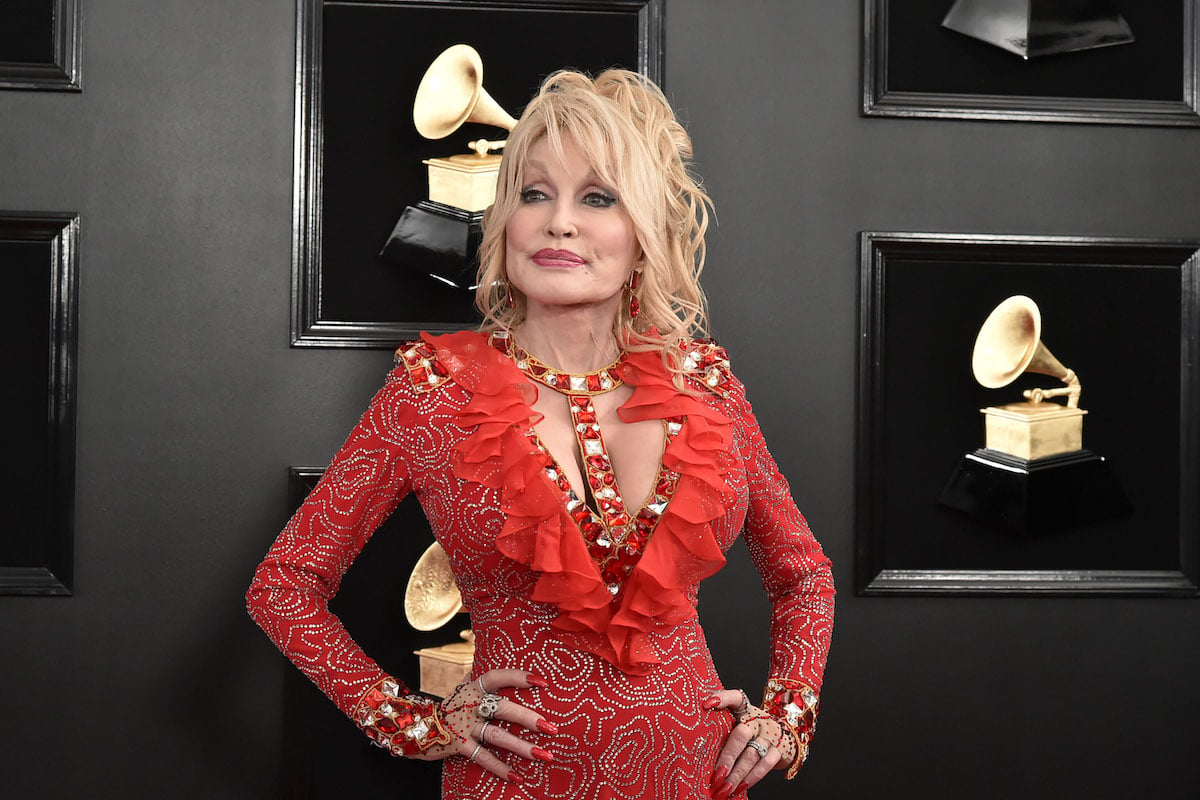 The country music star doesn't want to be worshiped, but she does want to be a good leader
Although the "9 to 5" singer is uncomfortable with the idea of being worshiped, she knows she is a role model and likes to lead by example.
In a December 2021 interview with People, Parton opened up about being a good boss. "I try to rule with love and compassion," she said. "I'm a fair and honest person. I like to be as friendly as I can and love the people that work with me and I like to have them love me."
Parton said she wants to remain approachable to employees, and it's easy to imagine that this stance also extends to her fans. "I want to be the kind of person, if they need to come talk to me, they can almost like as a friend, and then we'll get to the business. I don't want anybody to be afraid to come to me."
The singer has also said she likes to "live an example" for others, including her goddaughter, Miley Cyrus.
When asked in a November 2019 interview with People about giving Cyrus advice, Parton replied, "I've told her some things that I think are valuable and that she uses, but I'd rather live an example. [I'd rather] be an example rather than just try to tell somebody to do this, do that because I don't think that's right. Everybody's different. You've got your own journey."
Source: Read Full Article