Donald Trump refuses to do a virtual debate & calls Kamala Harris a 'monster'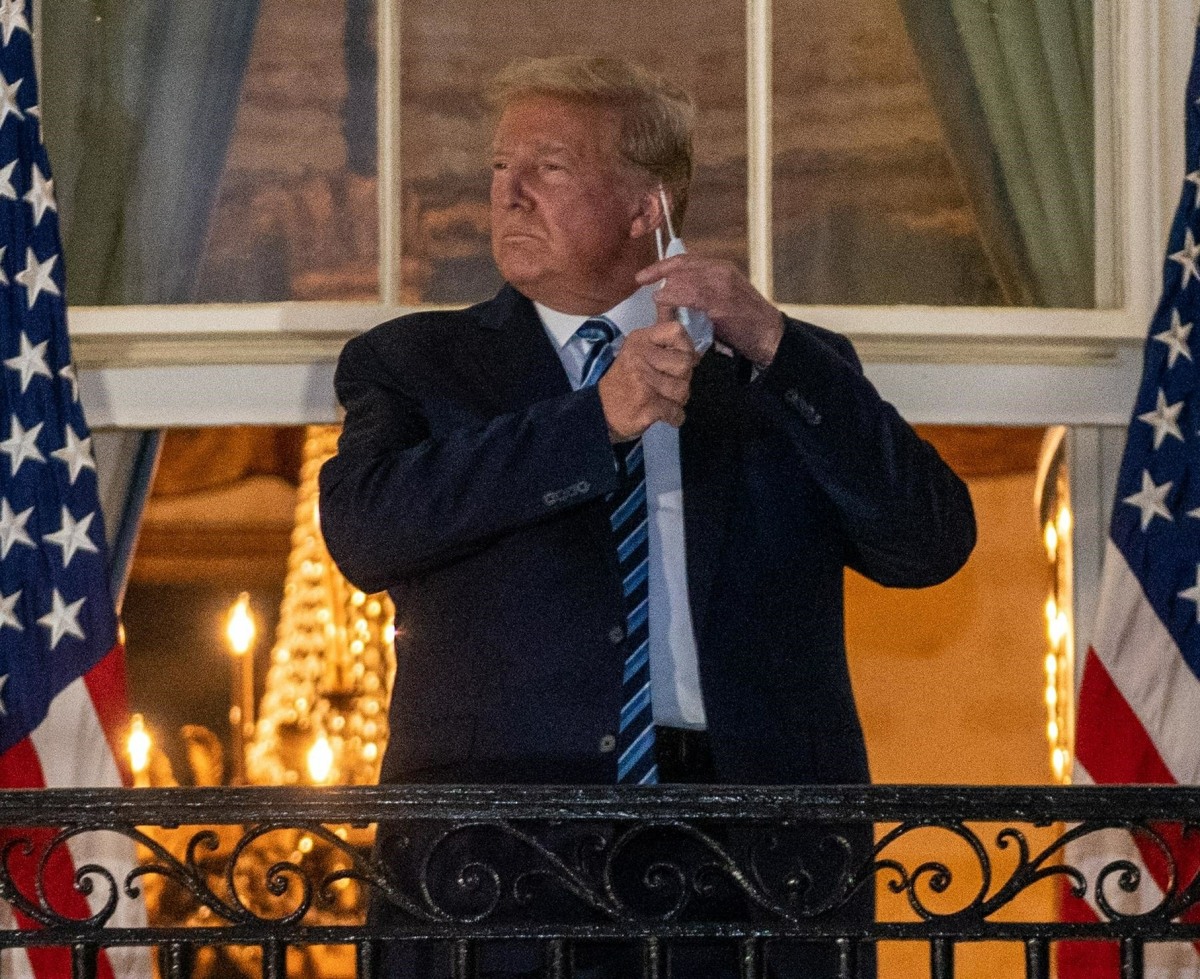 If the second presidential debate happens, it will happen virtually. And we have a maskless Karen to thank for it: Karen Pence broke the debate commission's mask rules and ran up to her Pinkeye Husband without a mask on the debate stage. The debate commission swore up and down that if anyone violated their mask mandate, they would be kicked out. Karen violated it and she was not kicked out. So now no one gets to debate in the same room. And Donald Trump is bigly mad about it.
The Commission on Presidential Debates said on Thursday that the next debate between President Trump and Joseph R. Biden Jr. would be held virtually because of health concerns about the coronavirus. But President Trump immediately dismissed the idea, declaring that he would not participate and calling the idea of a remote debate "ridiculous."

The high-stakes standoff between Mr. Trump and the debate organizers emerged on Thursday morning, after the commission, with no warning to campaign representatives, said the Oct. 15 debate would feature candidates debating remotely "in order to protect the health and safety of all involved."

But Mr. Trump, who tested positive last week for the coronavirus, immediately objected to the concept in a television interview, saying: "I'm not going to waste my time on a virtual debate, that's not what debating is all about. You sit behind a computer and do a debate — it's ridiculous."

"That's not acceptable to us," Mr. Trump told the anchor Maria Bartiromo on Fox Business of the virtual debate format. "I'm not going to do a virtual debate."

Mr. Trump said he only learned of the debate commission's decision on Thursday morning, minutes before he got on the phone for an interview. He accused the commission of "trying to protect Biden."

Mr. Biden's campaign issued a more receptive statement on Thursday. "Vice President Biden looks forward to speaking directly to the American people," said Kate Bedingfield, a Biden deputy campaign manager.
[From The NY Times]
Trump said one correct thing: the debate commission IS trying to protect Biden. They're trying to protect Biden from contracting the coronavirus from a feeble, demented, roid-raging Trump. And if you ask me, Trump was never going to do the second debate anyway, even if it had been in-person. He's too physically weak, he wouldn't have been able to stand for 90 minutes, and I doubt he would even be able to sit comfortably for 90 minutes.
During the interview this morning, Trump also called Kamala a "monster." Here are the clips…[skull emjoi]…he does sound hoarse.
— Aaron Rupar (@atrupar) October 8, 2020
— Aaron Rupar (@atrupar) October 8, 2020
— Aaron Rupar (@atrupar) October 8, 2020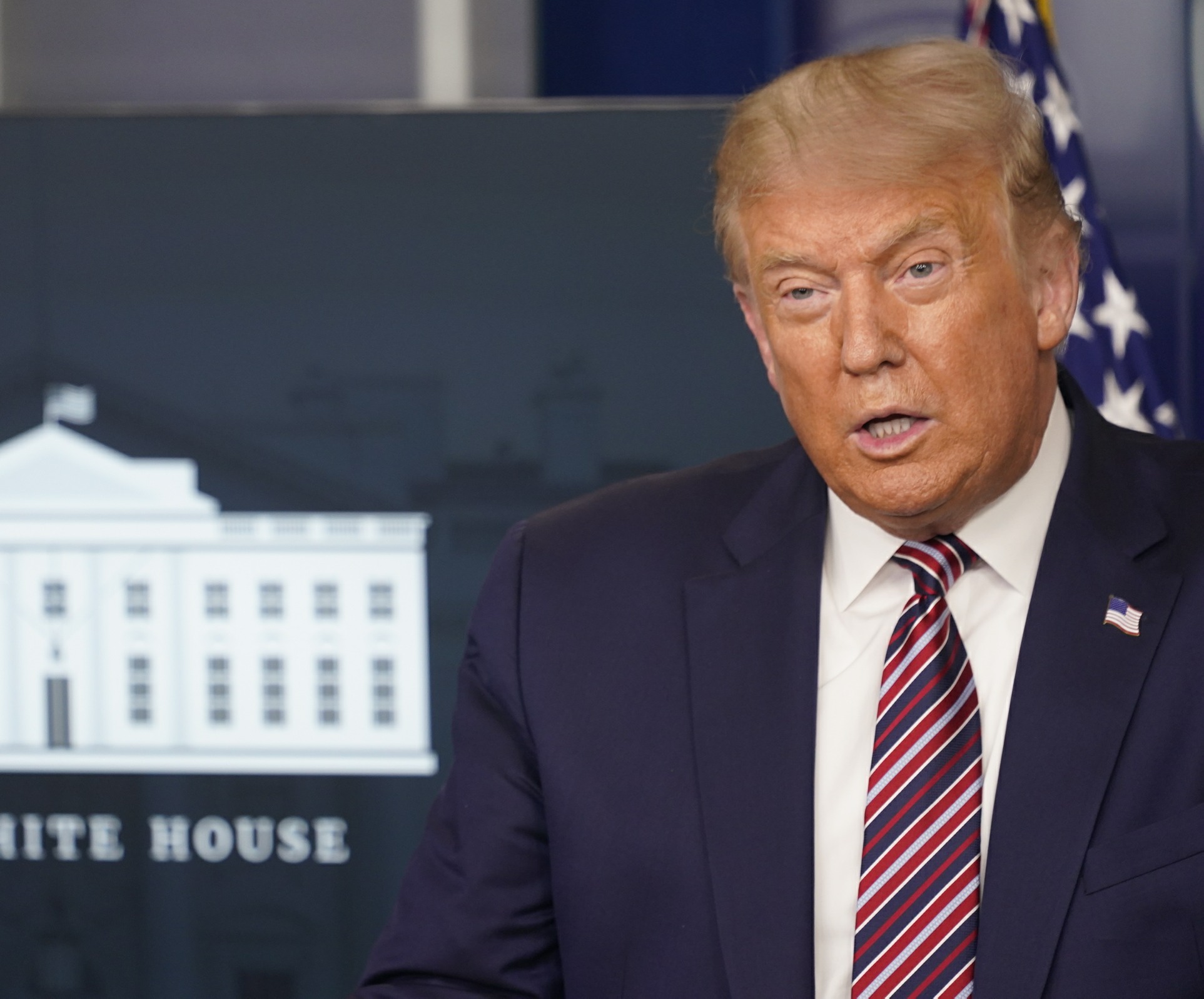 Photos courtesy of WENN, Avalon Red and Backgrid.
Source: Read Full Article