Donald Trump tweeted about 'smocking guns' this morning, because covfefe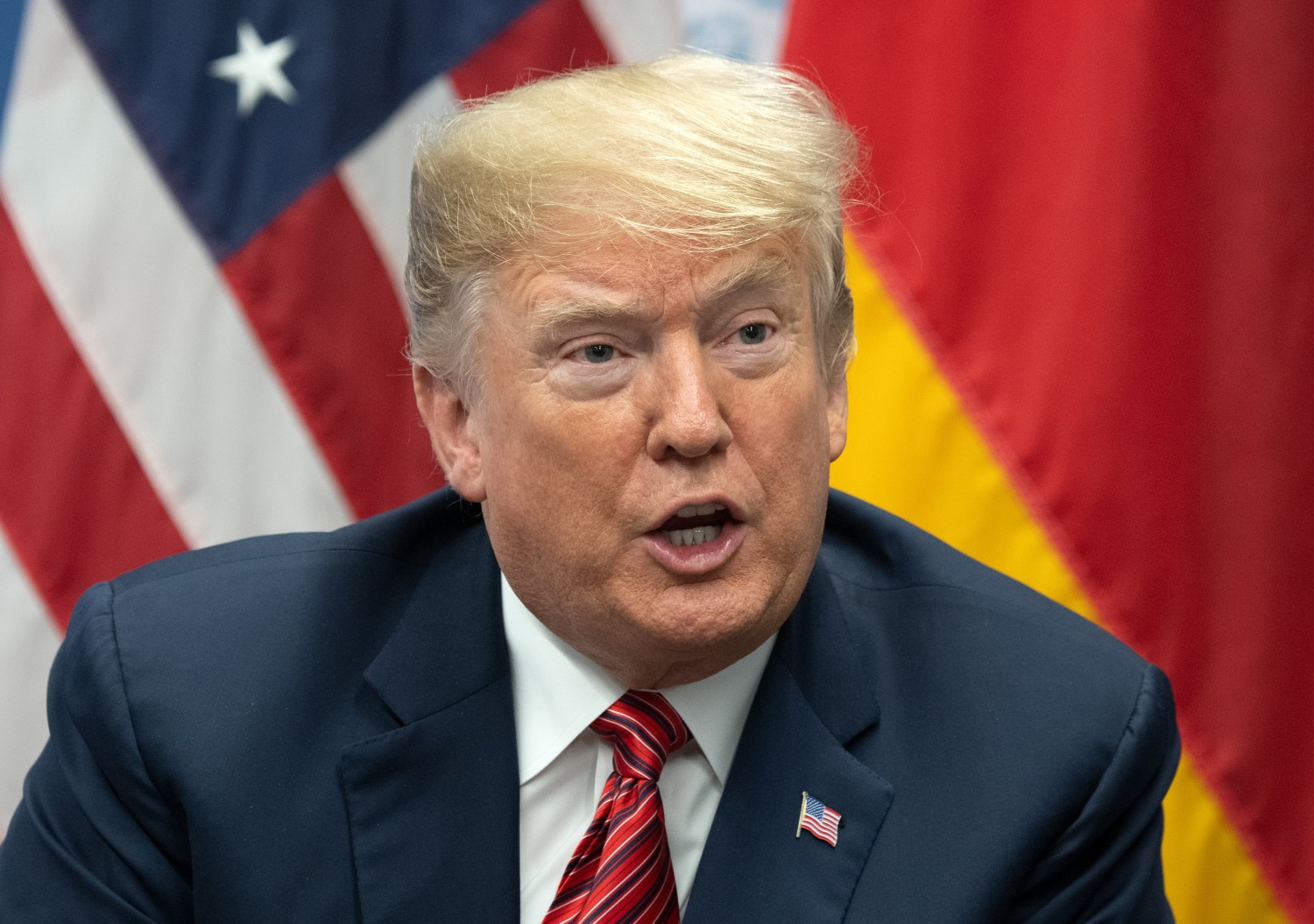 I understand that we all love to clown Donald Trump, because he's the bigliest and dumbest clown around. But I actually get tired of his typos and malapropisms. Trump is changing our language for the worse, and he's an international embarrassment. This morning, Trump got up bright and early to tweet about "smocking guns." They are the new covfefe.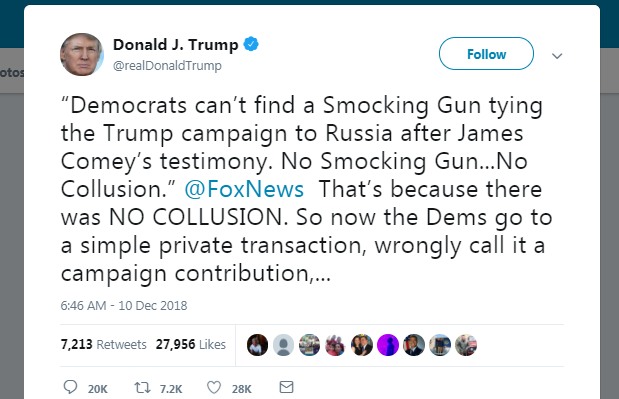 I mean… yes, everyone makes typos. Usually if I make a typo, it's because I can't spell for sh-t and I'm writing or tweeting too fast. But to misspell the word twice in one tweet and to leave that tweet up for hours? I feel like we're getting played somehow. Like he wants us to talk about "smocking guns" rather than Don Jr's imminent indictment:
[Last week], current and former White House officials gathered at the St. Regis in Washington, D.C., for an engagement party for former campaign staffer and CNN contributor David Urban, at once a reunion and seasonal celebration and a chance to compare notes on the gathering storm. The attendees included Dina Powell, Ivanka Trump, Anthony Scaramucci, Sarah Huckabee Sanders, and Tony Sayegh, a Republican strategist whom Trump appointed assistant secretary of the Treasury. "It was a garrulous holiday party," one partygoer said, "but people were worried about Mueller. It's not going anywhere."

At the party, there was talk about Don Jr.'s ongoing legal exposure. "Don is very worried," the attendee said. According to the source, Don Jr. departed this week on a hunting trip to Canada. "They think the bomb's coming this week, and he doesn't want to be anywhere near a microphone if the bomb drops," the source said. In addition to fears that Don Jr. may have lied to Congress, he's also said to be worried about his role as an executive at the Trump Organization.
[From Vanity Fair]
Nothing screams "innocent" like leaving town in a hurry when there are indictment rumors swirling. Or maybe the "smocking gun" is a distraction from the fact that Trump wanted Mother's Husband's chief of staff to be his new chief of staff, only the guy refused and then announced he was quitting. Maybe "smocking gun" means "fleeing like rats from a sinking ship."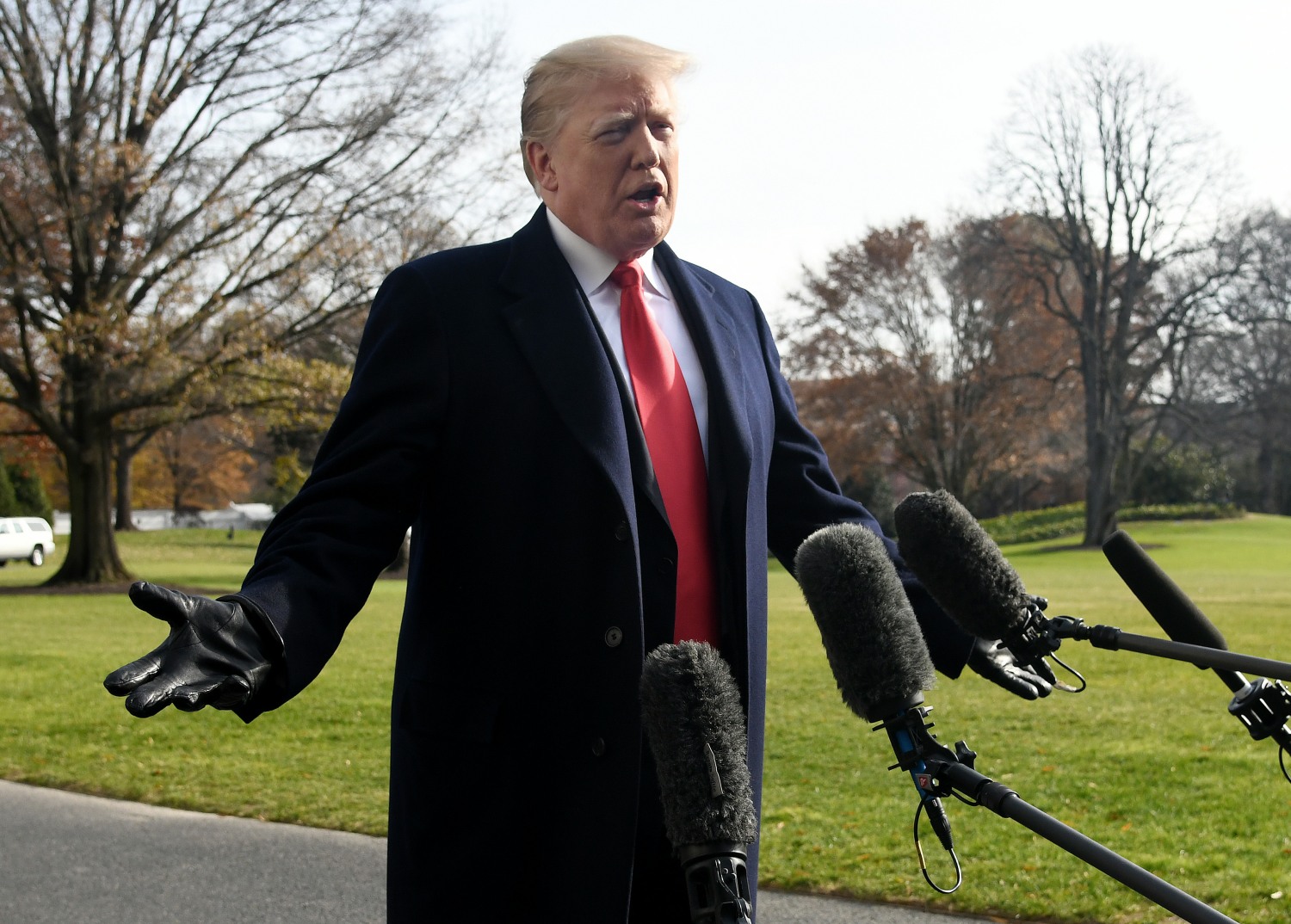 Photos courtesy of Avalon Red.
Source: Read Full Article