Duchess Kate: 'Everybody experiences the same struggle' when parenting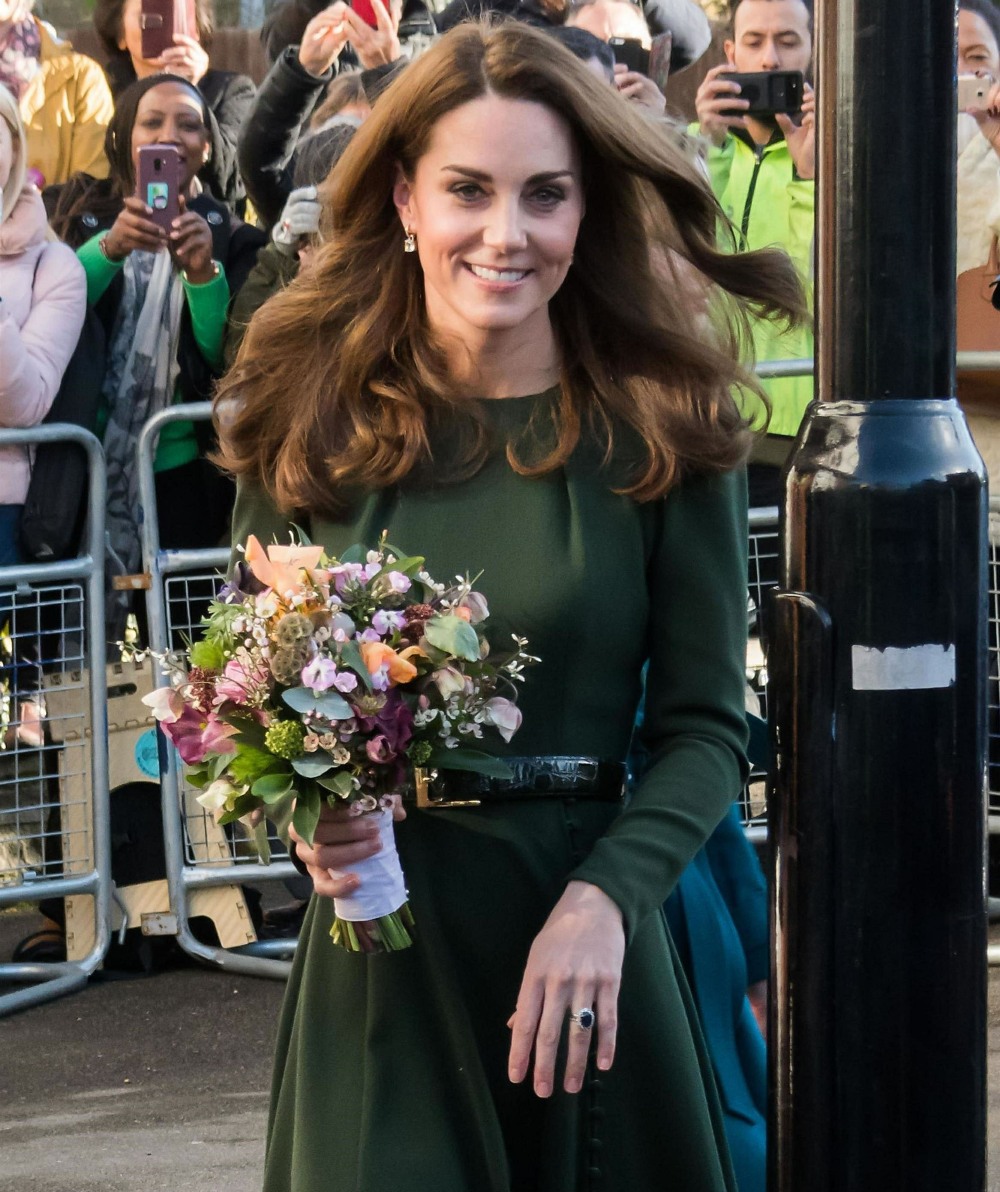 I struggle to adequately put into words why I think the Duchess of Cambridge is not the best spokesperson or patron for charities involving at-risk youth or kids who are struggling with emotional or mental issues. I think I struggle because Kate struggles a bit to verbalize what she really means, although I do believe she means well. I'm serious – she obviously cares, she obviously wants to do good work and carve out a big issue platform for herself. But it's like Kate and William often don't realize that their attempts to relate to people who have REAL problems often fall flat. It's like the time when Kate gave a rare speech about children in poor communities needing more mental health resources. She cares about that issue, I know she does. But she made it sound like poor kids have mental health issues because they're poor and from broken homes, and she doesn't have any mental health issues because she came from a happy and loving wealthy family. That's not the way it works.
Well, she's still doing it. On her visit to Family Action on Tuesday, Kate spoke about the "struggle" of parenthood, and how all parents go through the same thing.
As a mom of three, Kate Middleton knows firsthand the struggles parents can face. And while she has trusty nanny Maria Turrion Borallo to help her with Prince George, 5, Princess Charlotte, 3, and 9-month-old Prince Louis, she expressed her solidarity and empathy with other parents and carers during a visit to the charity Family Action on Tuesday.

"It's so hard. You get a lot of support with the baby as a mother particularly in the early days, but after the age of 1 it falls away," she said during her visit. "After that there isn't a huge amount — lots of books to read…Everybody experiences the same struggle," she added.
[From People]
The message isn't wrong, but maybe the messenger is bad? The message is: all parents relate to each other because y'all are struggling and trying to figure it out and it often feels like you could use 10 pairs of extra hands. The messenger is someone who has baby nurses, a full-time nanny, a part-time nanny for when the new baby came, two grandparents who are actively involved, and a full staff of household helpers and office helpers and stylists and hair people and more. Again, I know she means well and I know she cares about this. But get her a proper speechwriter, maybe?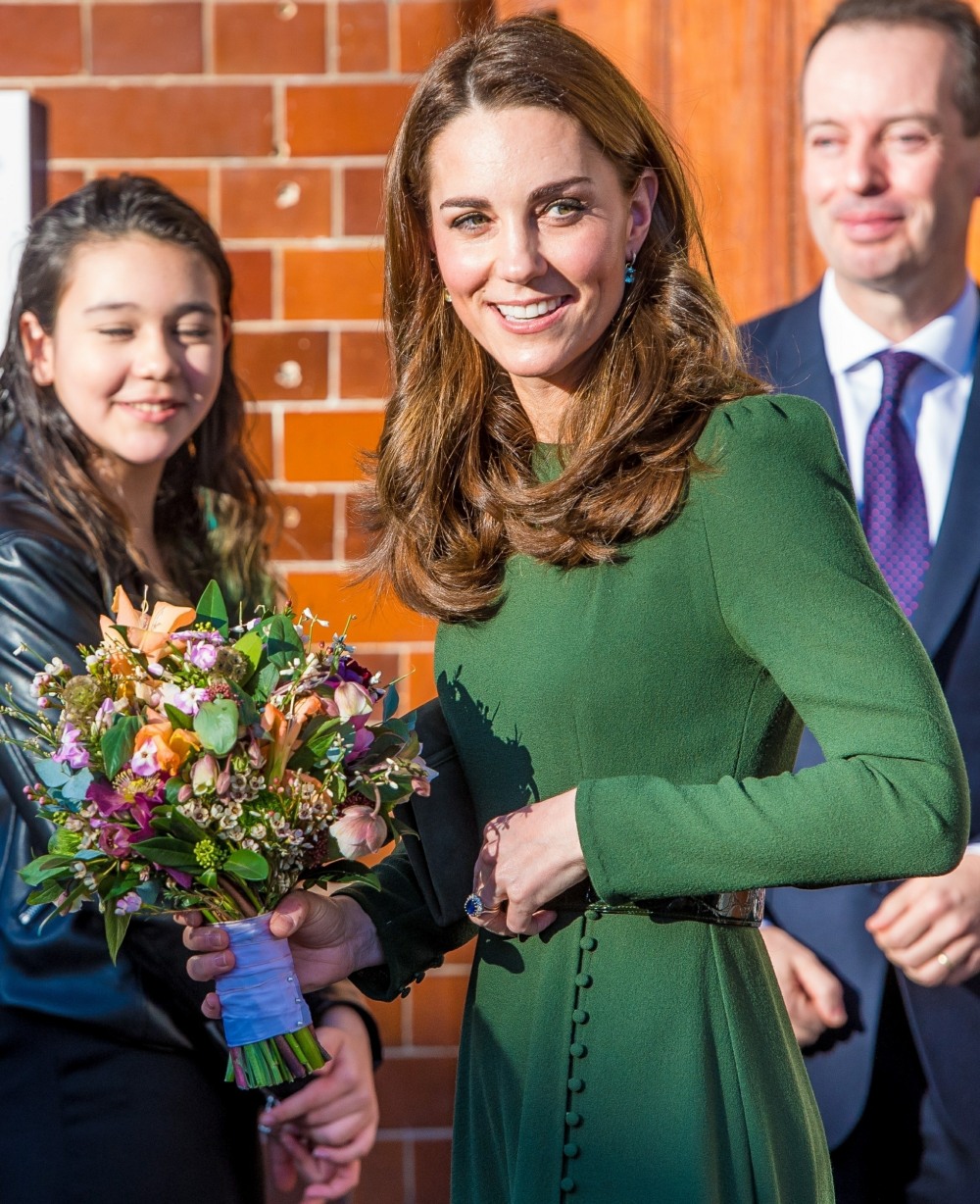 Photos courtesy of Backgrid.
Source: Read Full Article