Growing Up Britney: The Pop Icon Made Me Feel Free, Even When She Wasn't Free Herself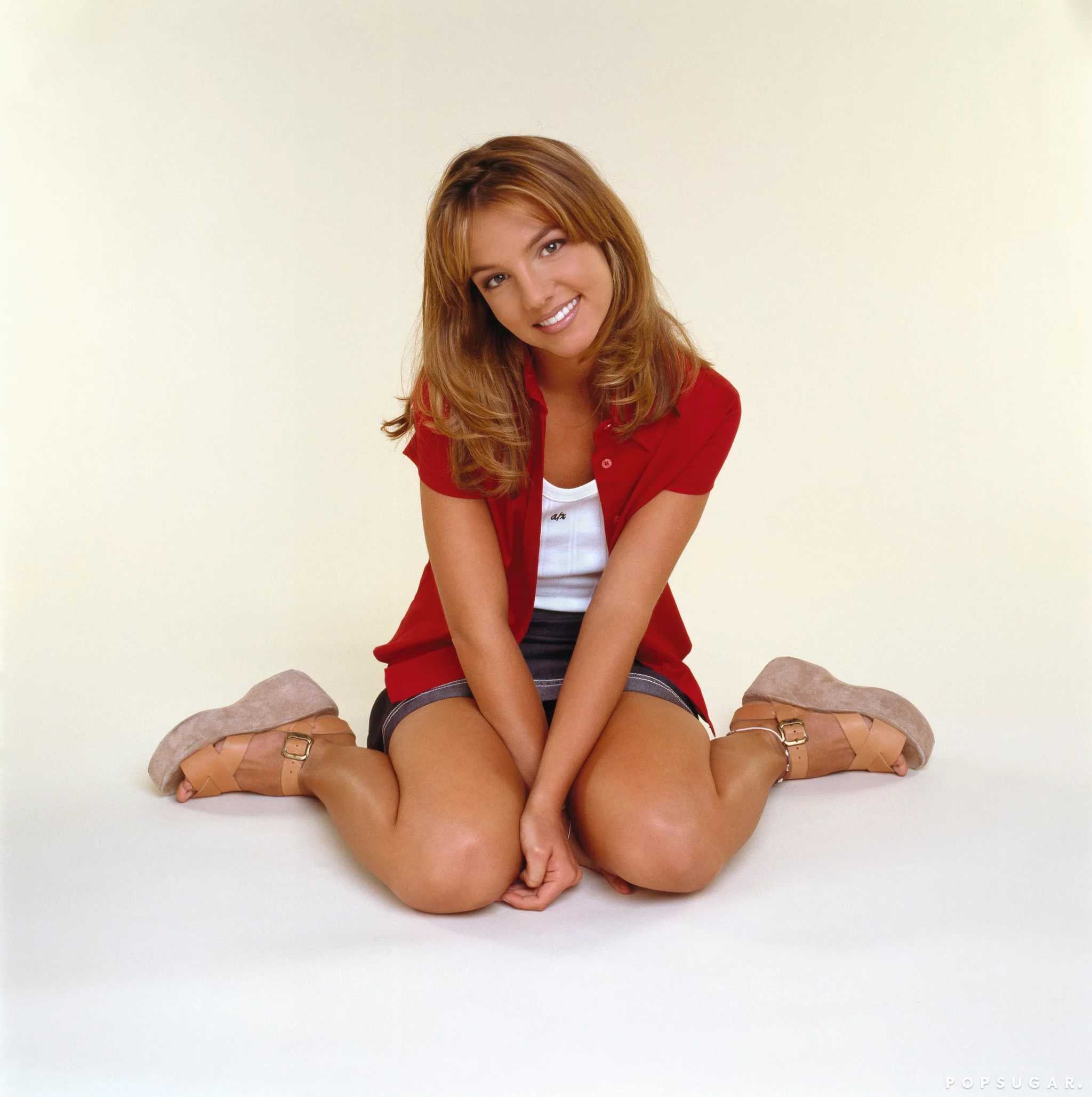 When it comes to Britney Jean Spears, we go way back — all the way to '94.
Every afternoon after school, I looked forward to hanging out with Britney, Justin Timberlake, Christina Aguilera, and JC Chasez, thanks to The Mickey Mouse Club on the Disney Channel. I swooned over the soon-to-be *NSYNC-ers and their baggy-jeaned Jodeci performances, while Britney and Christina felt like the cool older girls at my elementary school. For almost 30 years, Britney has been someone I'd grown up with from a distance.
Even with tween hormones and my devotion to a curly-haired teen Justin in the late '90s, I never stopped wanting to be like Britney. And wow, did those raging hormones from hell almost tear us apart. When news broke that the teen icons were indeed dating after being hush-hush for so long, I ugly cried in my room listening to Britney's "From the Bottom of My Broken Heart." Being 14 did things to me. And even though I had so much envy in my angst-ridden teen heart and tried so hard not to care about her hit singles, video choreography, and all-around pop-juggernaut performances for the ages, I never truly turned my back on Britney.
In my "I'm-not-into-Britney-but-I-love-everything-she-does" phase, I listened to "Overprotected" on repeat. As an only child with parents guiding, albeit lovingly, my every move, that song made me feel like even the biggest pop star in the world could feel the same way I did. There was still this commonality because we were Y2K teens. But I had no idea that she'd be overprotected to almost suffocation with a conservatorship that would last 13 years of her adult life.
Source: Read Full Article