Inside Jessie J's Struggle With Neck And Throat Pain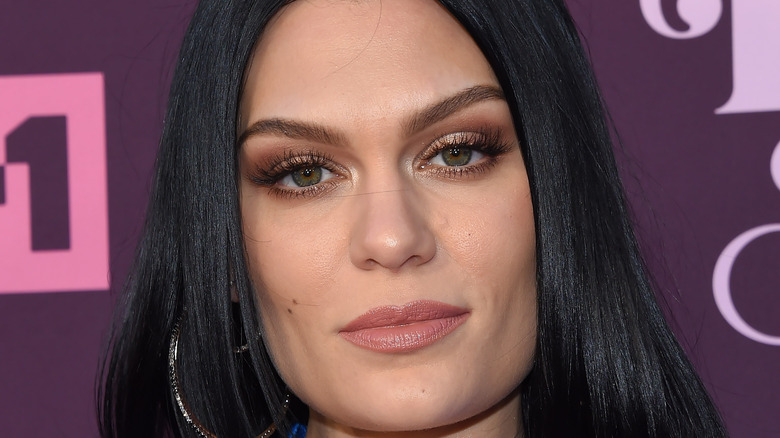 British singer-songwriter Jessie J was embroiled in a bizarre controversy recently after claiming, seemingly innocently, in an interview with Glamour, that rapper Nicki Minaj had requested to appear on her track "Bang Bang" alongside Ariana Grande. As EW notes, Minaj tweeted and then deleted a sharp clarification, asserting she hadn't asked to be on the song and wondering aloud, "How would I have heard the song? Chiiille what am I the damn song monitor?" 
Jessie J then posted a pleading apology to Instagram, which has also since been deleted, admitting she "got the story wrong" and was clearly being gassed up by her label representative. She again expressed her gratitude to Minaj and Grande. The pop star noted, "If we can't laugh in the lives we have been blessed with. What's the point. It really isn't that deep." Proving she was a good sport, Jessie J also shared a whole bunch of hilarious memes on the subject. 
Her latest update, however, is unfortunately not something the British star can easily laugh off.
Jessie J can't do the one thing she loves most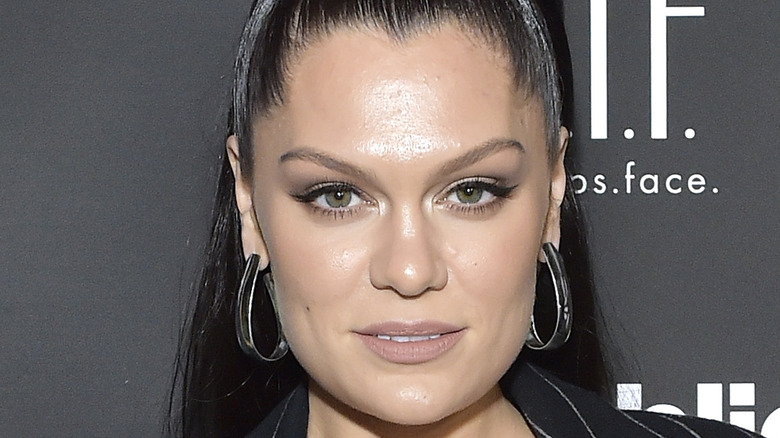 Jessie J is known for hitting the high notes without much of a struggle, but at the moment, she's found herself almost completely unable to sing. The "Bang Bang" hit-maker took to Instagram to reveal she's been suffering from a mystery illness for the past six months and now "cannot get through a full day without pain in my mid neck / throat." The issue isn't with her voice specifically but is affecting it exponentially regardless. "Worst part is that it's not my vocal chords. They are healthy… Spine, thyroid, allergy. Who knows. The tests continue," Jessie J explained. She shared the message to help others who are suffering feel less alone. 
This isn't the first time Jessie J has opened up about her health struggles in recent months. Back in June, the British star shared her struggle with Ménière's disease, an inner ear condition that can cause dizziness and disorientation, according to the Daily Mail. 
Accompanying a tearful video of her singing softly, Jessie J also revealed in her painfully "honest" post that she was dealing with acid reflux and vocal nodules, which can have an adverse effect on singing abilities, too. "I was asked to send a speech therapist a video of me singing something quietly, so she could hear my voice," the "Do It Like A Dude" singer explained. "Man it's been hard not singing. It's literally my lifeline and my happiness."
Source: Read Full Article