Islam Makhachev's Better Version Of Khabib, Says Manager Ali Adbelaziz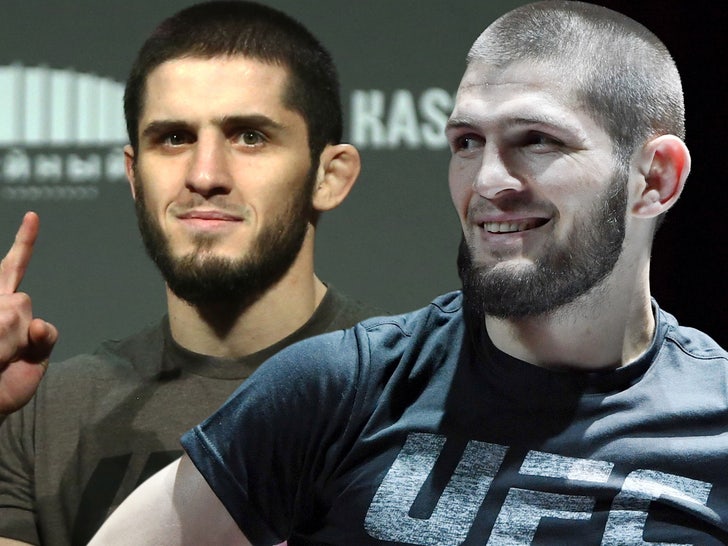 How good is #5 ranked UFC Lightweight, Islam Makhachev? His manager, Ali Abdelaziz, believes he could be one of the most dominant fighters of all time.
"I think [Islam's] gonna be one of the greatest fights ever. I think he's a better version than Khabib. I truly believe he is. He's not now, but he can be. He's a future world champion, for sure," Ali tells TMZ Sports.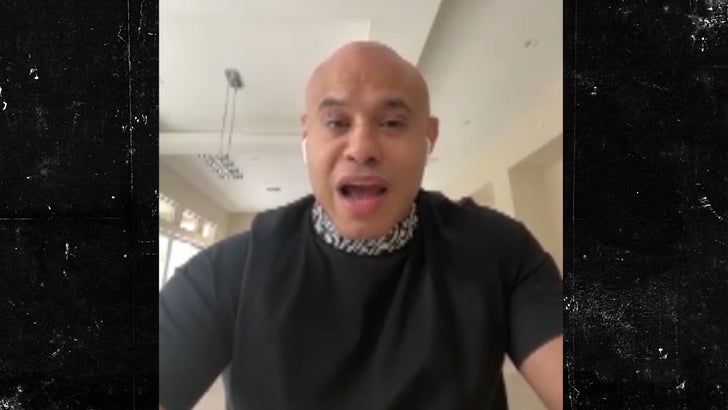 Obviously, Nurmagomedov (literally) NEVER lost … finishing his legendary career with a 29-0 record. He beat Justin Gaethje, Dustin Poirier, and Conor McGregor.
If you're not familiar with 30-year-old Makhachev … he's a beast. Islam's 20-1 … with his sole defeat coming in his 2nd UFC fight way back in 2015.
Ever since … he's dominated.
Next on the agenda is #6 ranked Dan Hooker at UFC 267 on October 30 … a fight Abdelaziz says Hangman can only win with a fluke punch.
"Dan Hooker, great fighter, great guy, he's showing up for a paycheck. The only way he can win is a lucky punch."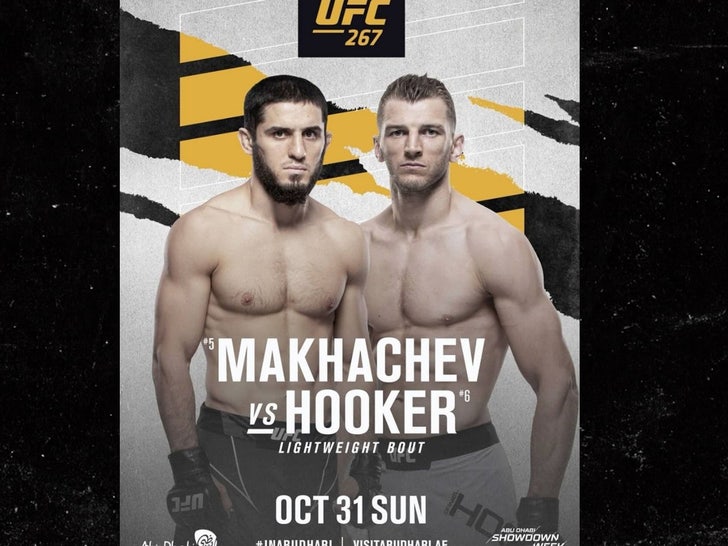 Ali says he's personally witnessed Makhachev beat much bigger UFC stars in the gym.
"Let me tell you something, Islam Makhachev, I see him in the gym beating D.C. (Cormier), beating Luke Rockhold, beating some of my guys who's top 5 middleweight. Beating guys in the top 5 at welterweight."
"[Makhachev] is a problem. He is one of the worst guys to train with. He beats your ass. Khabib beats you, lets you relax. Islam beats you every second of the round. He does not give people time to breathe. He is very dangerous, striking, on the ground, wrestling, you have not seen the best Islam Makhachev yet, I promise you that."
Source: Read Full Article