Jane Fonda Once Believed Michael Jackson Would've Hated Old Age if He Lived Too Long
Michael Jackson was 50 years old when he died, but touched many lives during his time on Earth. One of those lives was actor Jane Fonda, who grew close to the pop culture icon. She knew him so well that she didn't believe Michael Jackson would've wanted to grow old, convinced he would've hated it.
Jane Fonda once revealed she and Michael Jackson went skinny dipping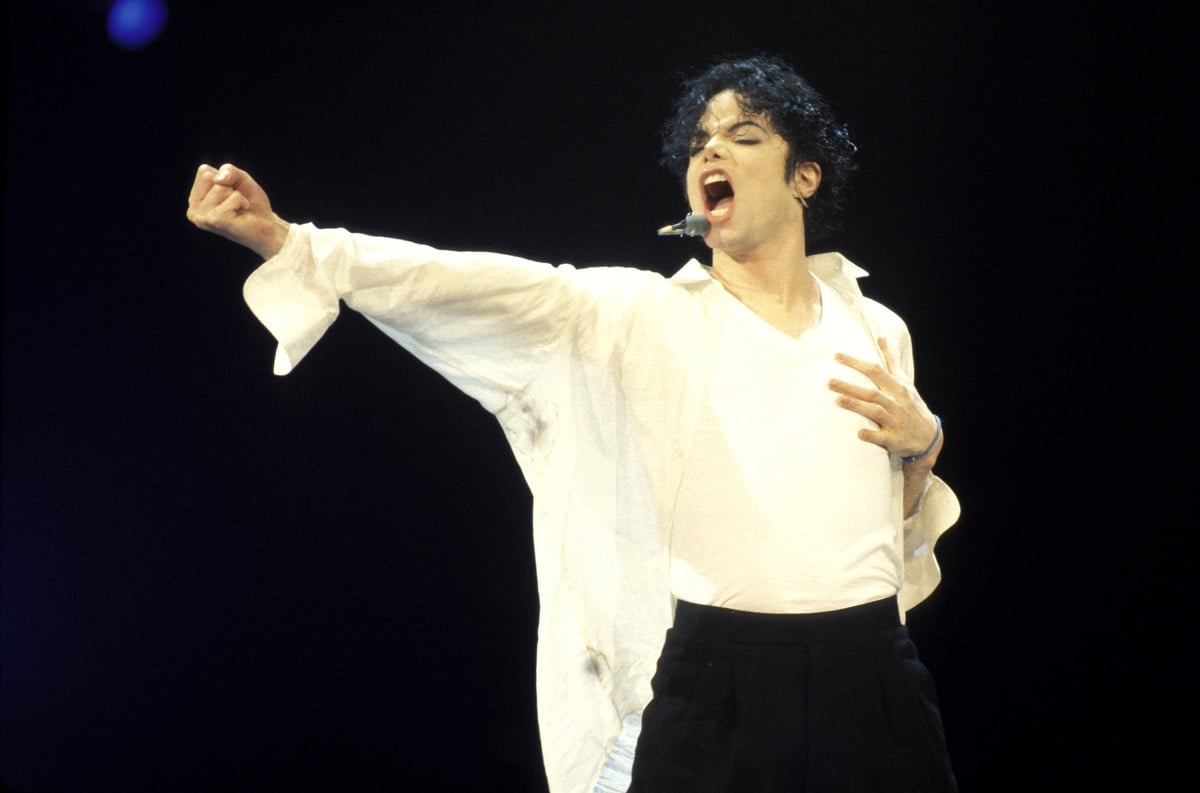 Jane Fonda shared that she and Michael Jackson became friends earlier in their careers. They were such good friends, in fact, that Jackson lived with Fonda for a few days while she filmed a movie. He came to visit Fonda and Katherine Hepburn while shooting the 1980s flick On Golden Pond. But initially, Hepburn didn't welcome Jackson on set.
"[He] came and stayed for 10 days," Fonda once told The Hollywood Reporter in a 2015 interview. "And when I first asked [Hepburn] permission she was not happy. Then the crew said, 'You don't understand. It's Michael Jackson!' We lived together. I went skinny dipping with him — also, by the way, with Greta Garbo."
Fonda would also reveal on Watch What Happens Live with Andy Cohen that the two would visit each other frequently.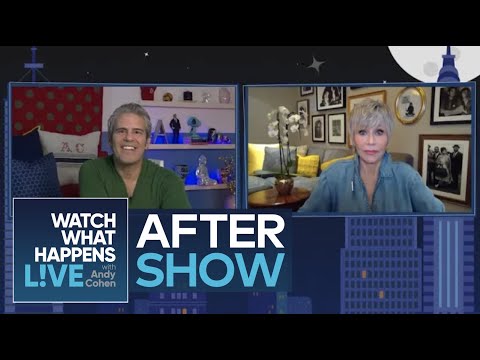 "I knew him pretty well. I went to his house a lot. He came over to my house a lot," she said.
Jane Fonda believed growing old would've been too difficult for Michael Jackson
Although it was a tragedy that Michael Jackson died at 50 years old, Fonda believed Jackson might not have gotten used to aging. This was from her own experiences with the king of pop.
"I remember he was visiting me once, I had a ranch in California, Santa Barbara, and I was walking him around, it was how he was introduced to that area, where he eventually bought Never Never Land," Fonda told CNN(via Contact Music). "I was walking around and showing him around and I pointed to the edge of a cliff and said that was where I was going to be buried and I thought that he was going to have a meltdown. The notion that I could countenance the fact that I was going to die was an anathema to him – he screamed."
The conversation that followed made Fonda feel that Jackson wouldn't have handled growing old well.
"And he talked (about) how he would get into an oxygen tank and he thought that was going to keep him alive forever. I think growing old would have been very, very, very difficult for Michael, there were a lot of demons chasing that kid. It would have been hard for him, I wish it could have happened another way but it's hard to imagine for someone as tormented as he was could have lived a long, and peaceful and natural life," she added.
Michael Jackson didn't want to grow old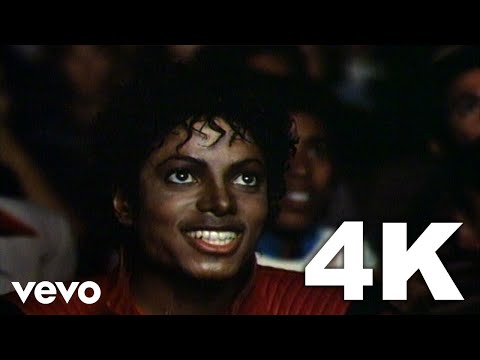 Jackson's own claims supported Fonda's theory. Speaking to his friend Rabbi Shmuley, the singer discussed his feelings about aging.
"I think growing old is the ugliest, the most, the ugliest thing," Jackson said according to NBC.
The "Thriller" singer himself declared his desire to "always be youthful and have the energy to run around and play hide and seek, which is one of my favorite games."
Source: Read Full Article