Jennifer Lopez Calls Ben Affleck's Ex Jennifer Garner 'An Amazing Co-Parent' While Talking Blended Families!
Jennifer Lopez is getting more personal than ever about her love life with Ben Affleck! And that includes their marriage and parenting deets!
The singer graced the cover of Vogue's new issue on Tuesday, and in the accompanying profile, she opened up about her rekindled romance with the Justice League star, what it's been like to co-parent with his ex-wife Jennifer Garner, and how the kids are adjusting to this new phase of their families!
Of course, J.Lo shares 14-year-old twins Emme and Max with her ex-husband Marc Anthony while Ben is the proud father of kids Violet, 16, Seraphina, 13, and Samuel, 10, with his ex-wife Jen Garner. You know, the woman he seemingly left the Shotgun Wedding star for all those years ago…
In a very, very rare comment about her relationship with the Alias star, Jennifer actually gushed about what "an amazing co-parent" Garner is! Speaking to the fashion mag, the 53-year-old noted how Jen and Ben "work really well together" to parent their three kids. Great to hear!
https://www.instagram.com/p/Cksx4NJuGqq/
A post shared by Vogue (@voguemagazine)
As for how blending their two families has been going ever since their wedding-filled summer, the actress cautioned the situation "needs to be handled with so much care." Candidly, she continued:
"They have so many feelings. They're teens."
Despite the slightly portentous comment, she went on to insist things are "going really well so far," adding:
"What I hope to cultivate with our family is that his kids have a new ally in me and my kids have a new ally in him, someone who really loves and cares about them but can have a different perspective and help me see things that I can't see with my kids because I'm so emotionally tied up."
Navigating these transitions takes a lot of time! Considering Bennifer 2.0 was only together for a few months before getting engaged and then married, it's no surprise to hear the kids might need a little more time to process everything!
While the newlyweds are enjoying all that comes with being married, this chapter of their love story hasn't come without a little drama. Jenny from the Block surprised fans when she announced she changed her legal name to Affleck upon marriage — something that was highly criticized in a heated New York Times opinion piece in July. The writer blasted J.Lo for essentially giving in to a patriarchal society. The pop star clapped back after hearing that, telling Vogue:
"What? Really? People are still going to call me Jennifer Lopez. But my legal name will be Mrs. Affleck because we're joined together. We're husband and wife. I'm proud of that. I don't think that's a problem."
When asked if she ever wanted Ben to change his name to "Mr. Lopez," the Hustlers star laughed off the idea, saying:
"No! It's not traditional. It doesn't have any romance to it. It feels like it's a power move, you know what I mean? I'm very much in control of my own life and destiny and feel empowered as a woman and as a person. I can understand that people have their feelings about it, and that's OK, too. But if you want to know how I feel about it, I just feel like it's romantic. It still carries tradition and romance to me, and maybe I'm just that kind of girl."
Nothing wrong with being old school that way — she loves her romance!! And we don't fault her for wanting to live out her happily ever after exactly how she always imagined it! It shouldn't have to be such a big deal that she just changed her last name. Feminism means she's allowed to make her own choices. And that's what she wanted to do! Anyone who thinks she was bullied into it by the patriarchy doesn't know J.Lo too well…
Considering Ben and Jennifer's past it makes even more sense why she is determined to do exactly what she wants this time around. We mean, they weren't just engaged in 2003, they were scheduled to be married! She had her dream wedding in reach before Ben called it off — and eventually left her for that other Jennifer.
Recalling her first engagement to the Good Will Hunting star, J.Lo said they were "so young and in love" — but their "carefree" attitude about dating in the public eye "turned out to really bite ." It haunted her even after their breakup, she explained:
"I became very guarded because I realized that they will fillet you. I really wish I could say more. I used to be like that. I am like that. But I've also learned."
A very tough lesson to learn amid such a heartbreak! Innerestingly, the reason she believes their relationship still works so well now is that "there was a real love" between the couple, and that it was still present when they reconnected in 2021, despite each experiencing several other relationships in between. The film producer added:
"I don't know that I recommend this for everybody. Sometimes you outgrow each other, or you just grow differently. The two of us, we lost each other and found each other. Not to discredit anything in between that happened, because all those things were real too. All we've ever wanted was to kind of come to a place of peace in our lives where we really felt that type of love that you feel when you're very young and wonder if you can have that again."
We'd say they accomplished that! We mean, they seem to be living on a never-ending high since getting back together! It must feel especially good since it sounds like Jennifer was in a pretty low place before rekindling her spark with Ben. After her divorce from Marc Anthony in 2011, she did a lot of self-reflection to figure out how to be the best mother possible — and it meant looking closely at all her relationships. She expressed:
"You turn yourself into a pretzel for people and think that that's a noble thing, to put yourself second. And it's not. Those patterns become deep patterns that you carry with you, and then at a certain point you go, Wait, this doesn't feel good. Why am I never happy? I really felt that way for a long time. And finally I was just like, Ugh! It's time to figure me out because I need to be good for these babies."
Oof. Could this be applied to her split from Alex Rodriguez too?? Hmm.
It's exciting to see these two are still doing so well, and even better to know the extended family members are just as on board with everything. Reactions?
Related Posts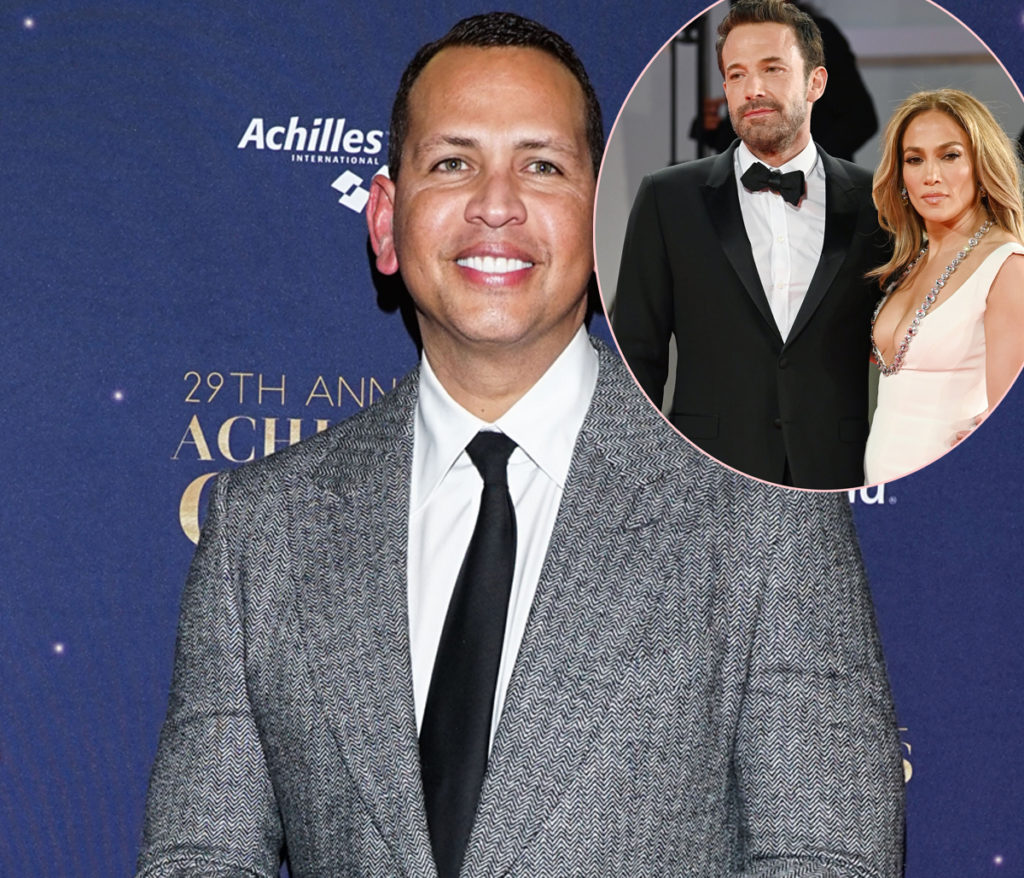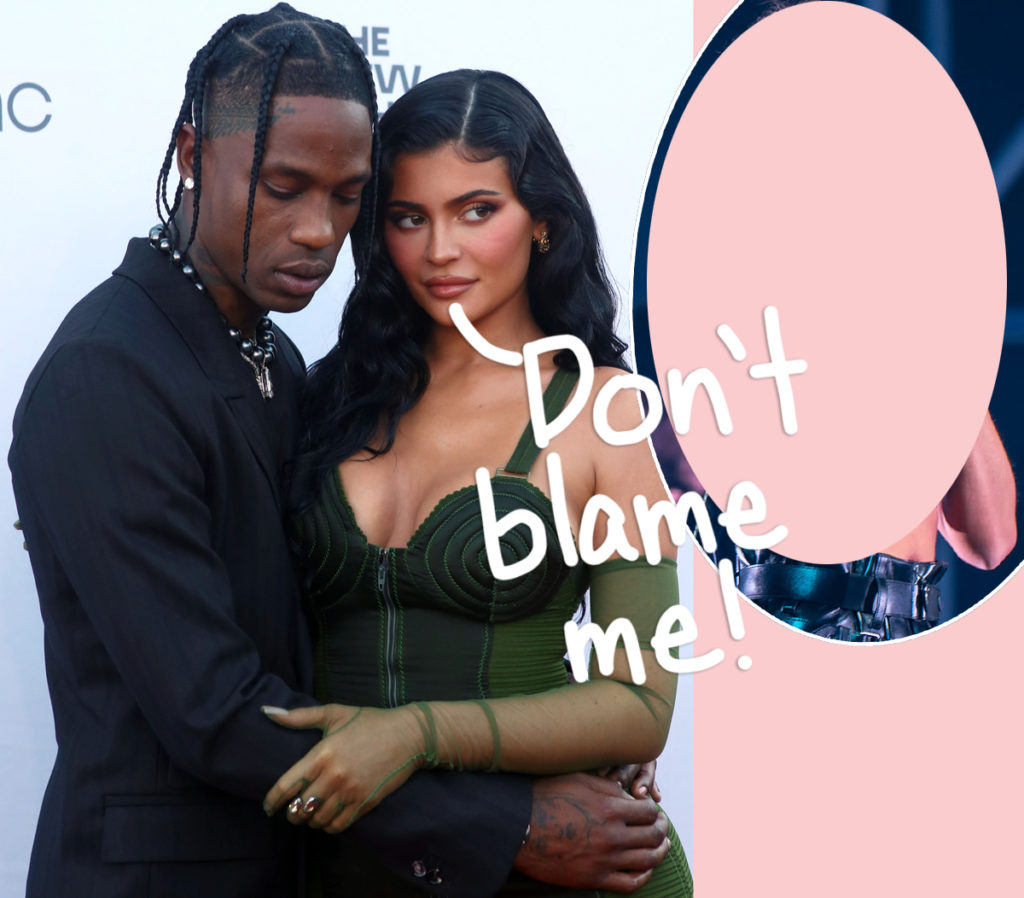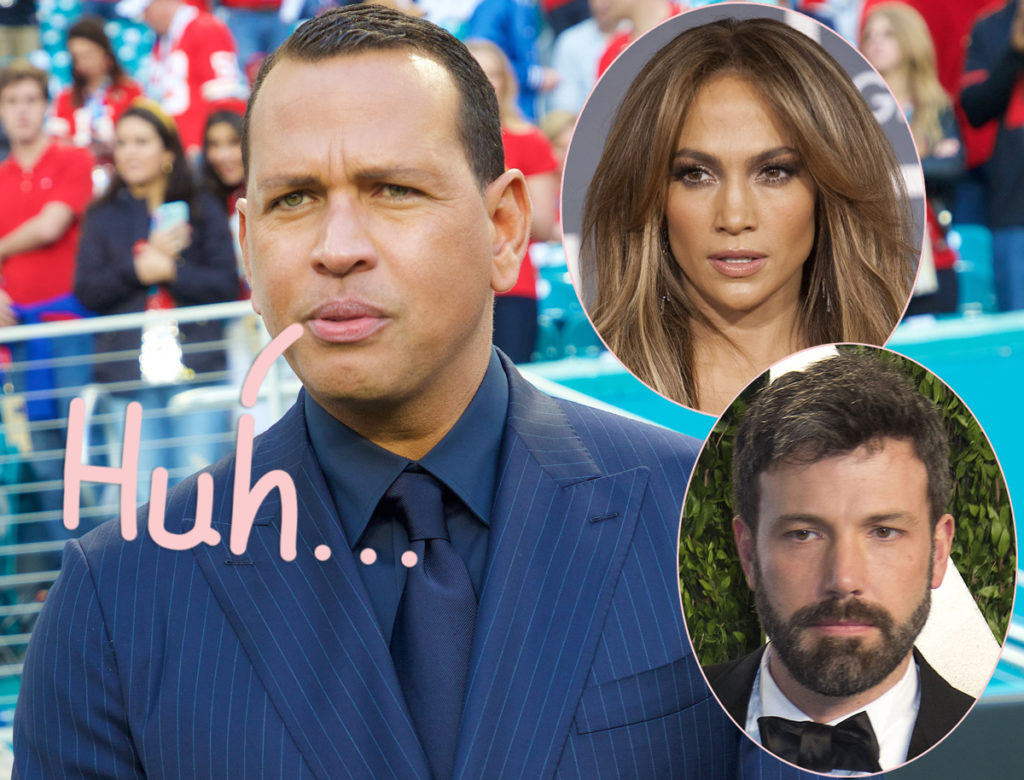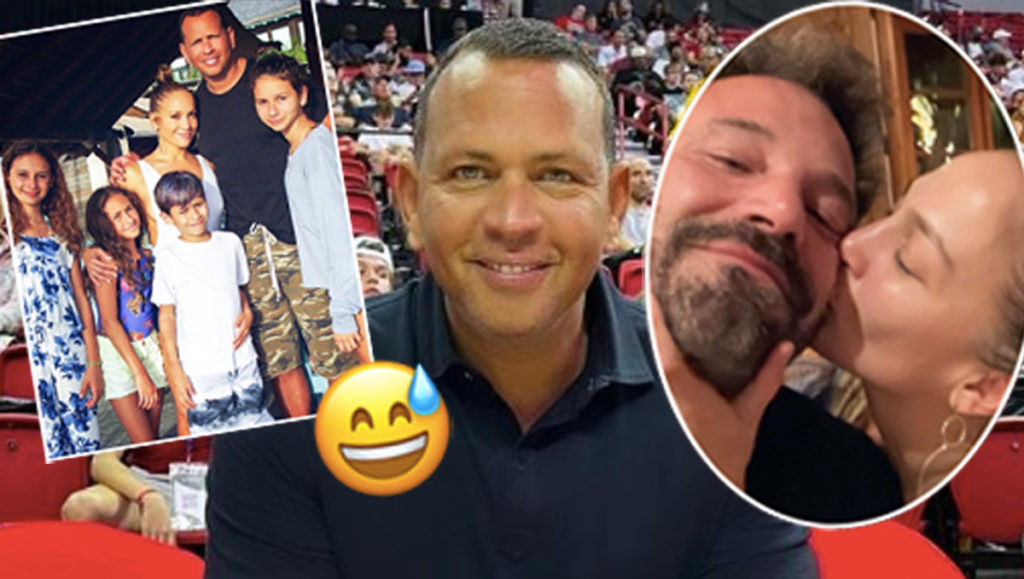 Source: Read Full Article