Kate and William Look Delighted to Be Playing Soccer With Kids on a Surprise Trip to Belfast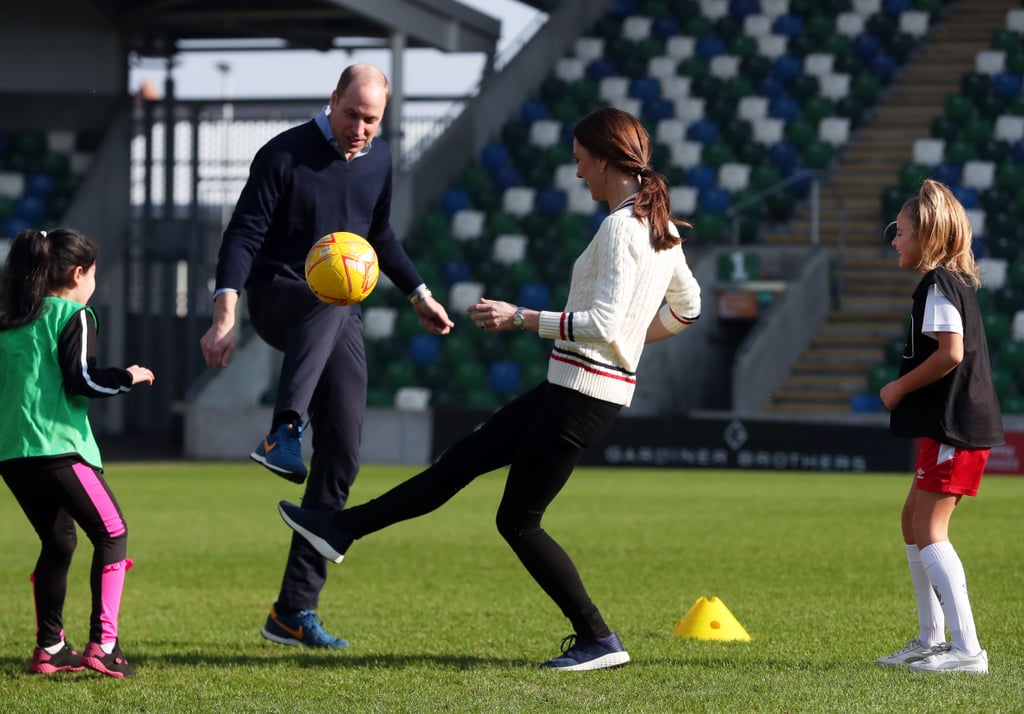 Surprise! The Duke and Duchess of Cambridge just touched down in Belfast, Northern Ireland, for an overnight visit, and they wasted no time getting stuck in with a day of activities.
The two-day visit will include time in Belfast, Fermanagh, and Ballymena, during which time the royal couple will celebrate the young people of Northern Ireland. Their first stop was Windsor Park football stadium, which is home of the Irish Football Association. William and Kate met legendary goalkeeper Pat Jennings, then slipped their sneakers on to play a game of soccer with some kids. Their next stop will be Fermanagh, where the duke and duchess will visit Extern to see the work the charity is doing at Roscor Youth Village, a residential activity center for children. From there, the couple will end their day with a party at Empire Music Hall to celebrate young people who are making a difference in Northern Ireland.
Ahead, get your first look at their busy day, and stay tuned for more.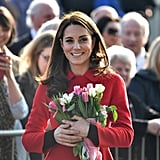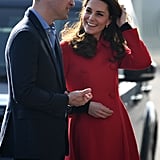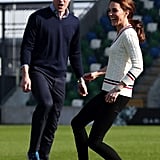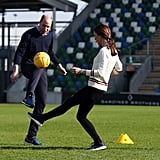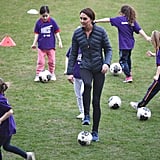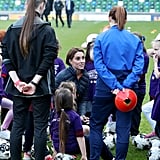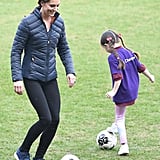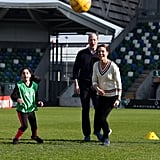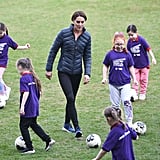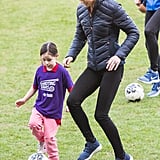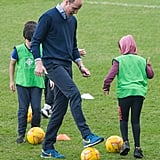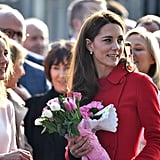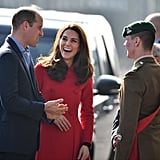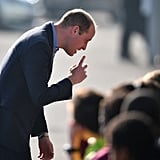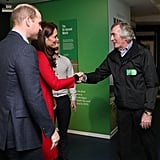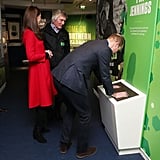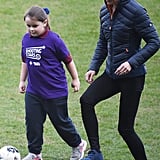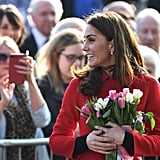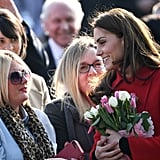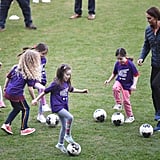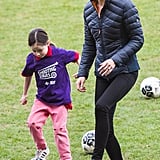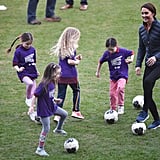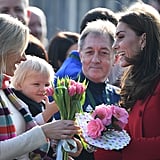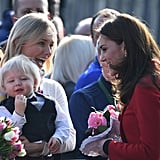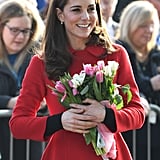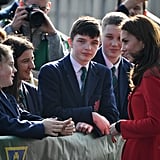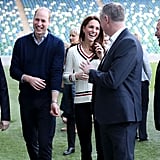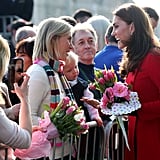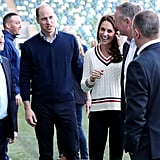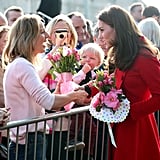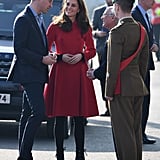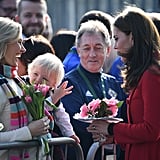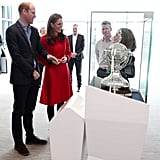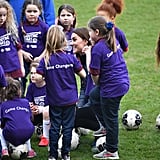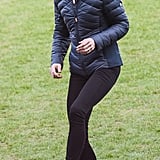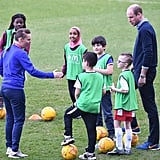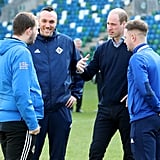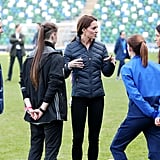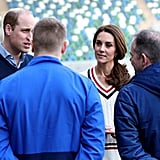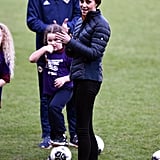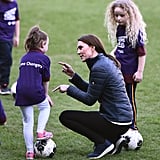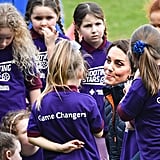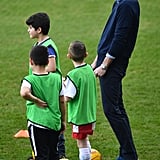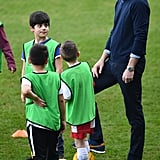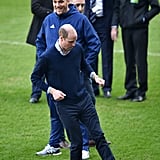 Source: Read Full Article