Kevin Hart can't keep his story straight about how many times he's apologized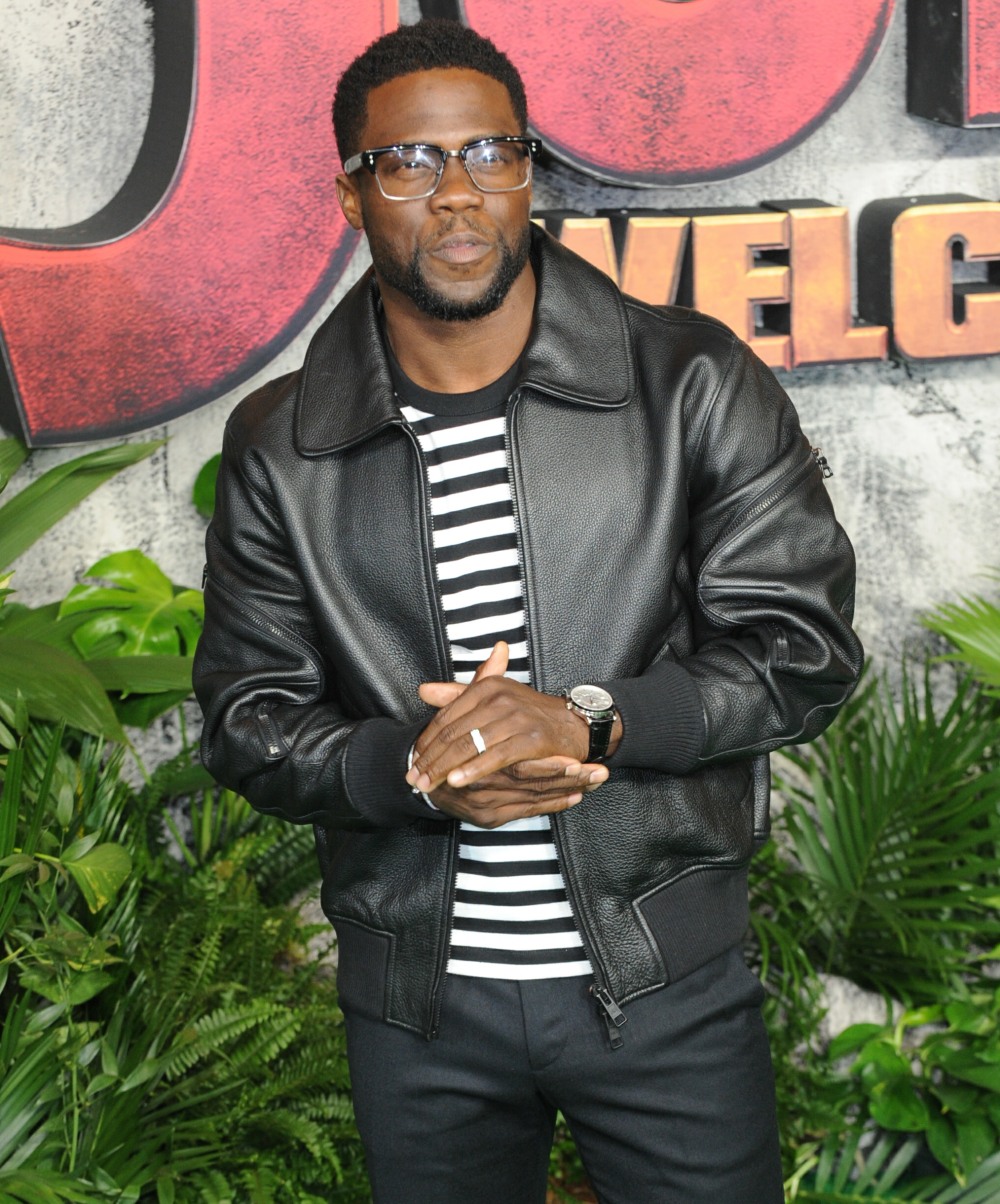 When I read the quotes from Kevin Hart's interview with Ellen DeGeneres, I felt like I was smoking crack. The whole thing just had a "wait, wtf is happening" vibe to it, right? In the month since Kevin Hart quit that bitch and refused to host the Oscars after his old homophobic tweets came to light, there has been no mention of "let's get Kevin Hart back." He quit. He refused to apologize – which is all the Academy asked of him – and he quit. No one was like "omg, come back!" Granted, from the sounds of things, the Academy is still scrambling and trying to figure sh-t out. But literally no one was like "let's beg Kevin Hart to come back." So it was especially strange for Ellen to suddenly cape for Kevin and act like he had behaved impeccably and we were all still mad at him for no reason, and that we're all just begging for him to come back. What is this all about?
As it turns out, the Ellen appearance felt more like one part of a larger campaign for Hart to "come back" in some way. Hart also sat down with Variety for an interview, which took place before his Ellen appearance, but was published afterwards. In the interview, he says (in part):
"Would I ever do it? No, it's done. It's done," Hart said. "The moment came and it was a blessing and I was excited at the opportunity and I still am. In my mind I got the job, it was a dream job, and things came up that simply prohibited it from happening. But I don't believe in going backwards."

"When I go on that stage, it will be because I've somehow figured out a way to win the Oscar," Hart said. "Somehow I'll get to the stage but it's not going to be in this way because it just comes with such a weird cloud at this point." He added, "There's no ill will toward the Academy."

"You're living in times where words and points of view can be misconstrued because of how strong the internet is," Hart said. "The manipulation of headlines is what was amazing when this whole thing hit. It was, 'Kevin Hart steps down because he refuses to apologize for homophobic tweets.' This was what was said and it was blasted all over the internet, and the word 'again' somehow got lost, which was a major word. I've addressed this several times."
[From Variety]
Variety makes a big deal about how Hart seems to have changed his tune just hours later when speaking with Ellen, but it actually felt like Ellen was trying to orchestrate something for her friend. Or something, I really don't know. It feels like such a weird conversation to have – he quits, then does the thing the Academy asked of him, which is apologize. No one talks about getting him the job back, but he seems to think he's in a position to reject the Academy once again. What a bizarre farce.
Variety also makes a big deal about how Hart has repeatedly said that he's apologized before for those homophobic tweets, but no one can find this phantom apology or explanation. Vulture even investigated the claim of some long-standing apology from a decade ago, and they didn't find anything either. When Variety said as much, this was Hart's response:
"It's easy not to find the good," Hart said when asked where the elusive apology is. "When me and Will Ferrell did 'Get Hard,' and we did the promo tour, that's when Kevin Hart was hit with so much stuff … I remember the span in 2011 when this came up, and I had to say to a person in the LGBTQ community, 'Hey, I understand. And you know what? I'm wrong. But I can't do nothing about that joke because it was done. I can't do nothing about the tweets because they're out there. I was wrong. It'll never happen again and I'm sorry. Please accept my apology.' So when people say, 'Yo, I can't find it,' well, go ask the individual who dug up the stuff from 2009 to go do the same. I can't put that energy into something that's in my past. I can't put that energy into negativity."
[From Variety]
Ah, there we go. So now it's not just about homophobic tweets from a decade ago, it's about the fact that Hart has done several films laced with homophobic comedy AND he's done homophobic bits in his stand-up, AND he's never really repeatedly apologized for any of that sh-t.
Here's the Ellen video… this is gross. The waves of self-pity Kevin Hart feels for himself is unsettling – it wouldn't even occur to him to feel genuinely sorry for all of the LGBTQ kids who get bullied or assaulted. He's too busy feeling sorry for himself. Also: it's not "slander."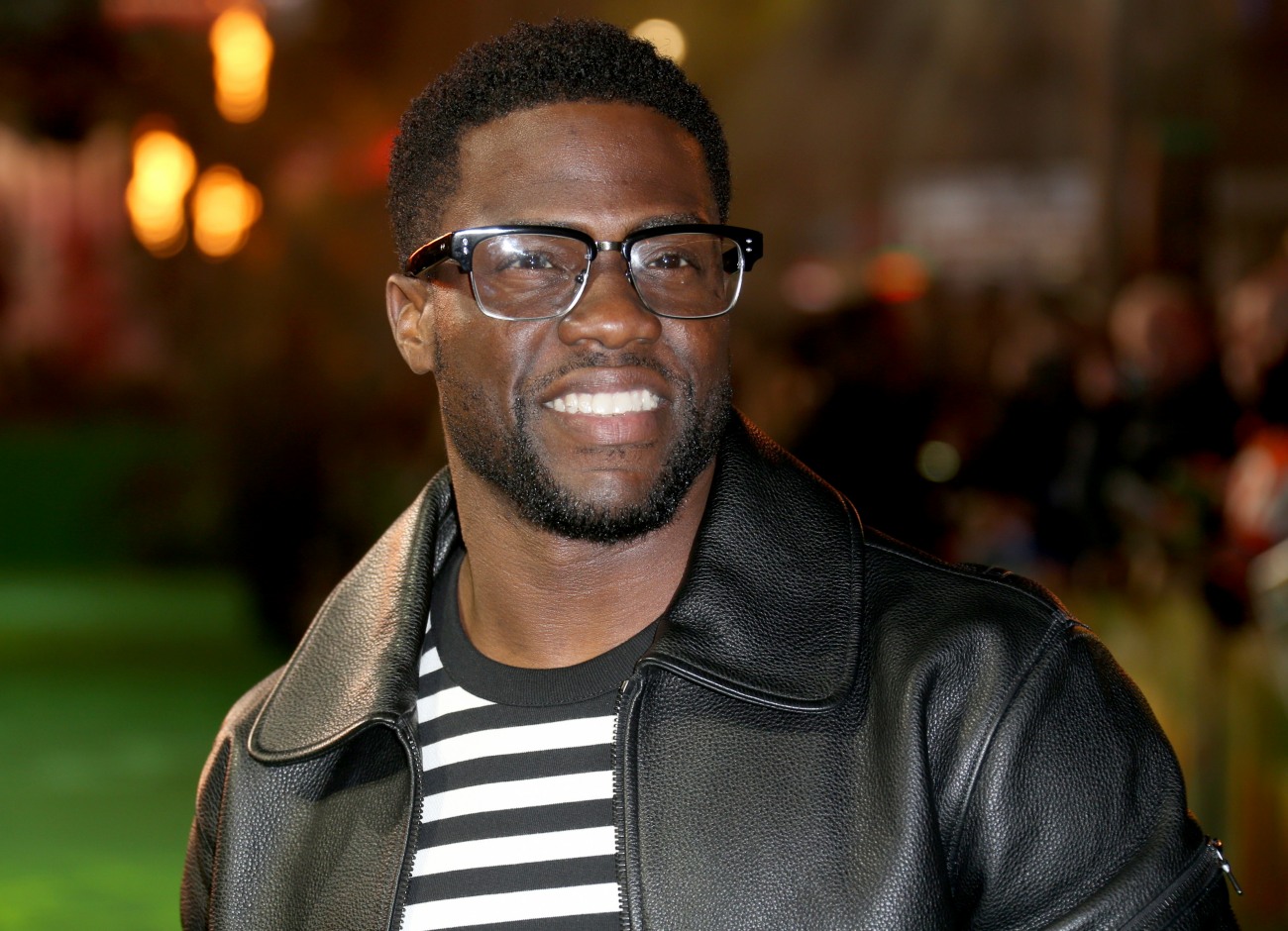 Photos courtesy of WENN.
Source: Read Full Article