Kim Kardashian's Wedding Dresses Are Proof of the Star's Style Evolution
When it comes to weddings, no one does them like the Kardashians. Kim Kardashian has been married a few times, and for each walk down the aisle, she wore a custom gown that made jaws drop. And though the reality TV star has always displayed a love of fashion, her style has become more sophisticated over the years. Here's how Kim Kardashian's wedding dresses are proof of her style evolution.
Kim Kardashian's wedding dress in 2011 was a classic princess gown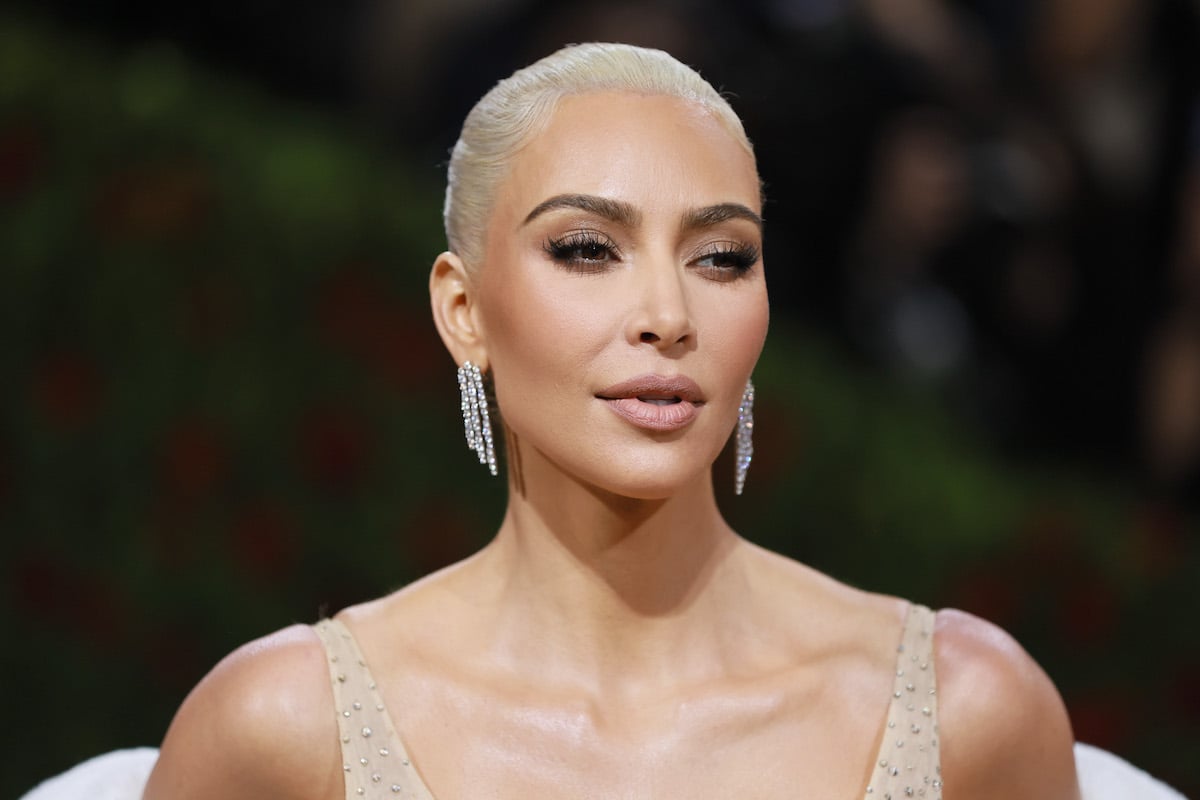 No one can deny Kim Kardashian's style has evolved over the years. In her pre-Kanye days, she often rocked bold prints, bandage dresses, and low-cut looks.
"I always thought I had really good style — until I met my husband, and he told me that I had the worst style," the reality star told W Magazine in 2018.
As a result, he cleaned out her closet. When Ye got rid of the stuff he didn't like, he threw out 250 pairs of shoes, leaving Kardashian in tears.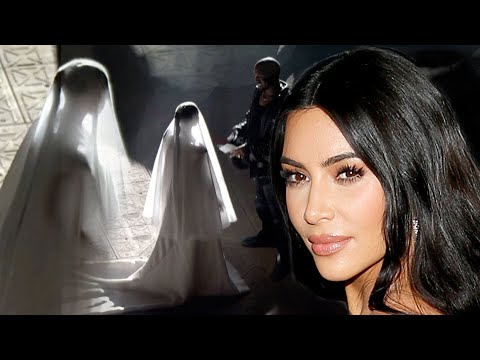 Even so, her style continues to evolve, and now that her marriage to West is over, she has expressed concerns about styling herself.
Those who have seen the star's new reality show, The Kardashians, will remember how the KKW Beauty founder said that her ex-husband styled her for so many years that now she's afraid to style herself.
"I got to a point where I would ask him for advice for everything — down to what I wear," the reality TV star revealed (per Yahoo! Finance). "Even now, I'm having panic attacks, like, what do I wear?"
No matter what Kim Kardashian wears, she always turns heads. It will be interesting to see how her style continues to evolve.
Source: Read Full Article