Kylie Jenner & Travis Scott Celebrate As Little Stormi Webster Turns 1!
Happy Birthday, Stormi Webster!
The adorable daughter to Kylie Jenner and Travis Scott turned 1 today, and we truly can't believe how quickly time flies!
It feels like just yesterday when Ky's "best kept secret of our generation" AKA her pregnancy announcement, broke the internet.
Thanks to the Kardashians' knack for sharing just about everything in their lives on social media, we've had the pleasure of watching Stormi enjoy so many special events in her first year of life.
Everything from going on her first tropical family vacation, practicing her first steps with daddy Travis, joining mom and dad for the Astroworld tour, and even making a cameo in one of Ky's YouTube makeup tutorials.
Stormi is truly living the life for a one-year-old!
Now on her big day, see some of the sweetest birthday wishes so far from her proud parents, auntie Kim Kardashian, and grandma Kris Jenner (below):
View this post on Instagram
how did i get so lucky to have such a sweet, smart, happy baby. i just couldn't have dreamt you up, storm. i wish you could stay this little forever and i could protect that contagious smile and laugh of yours. I know you won't remember much about the first year of your life but i pray that you'll never forget to keep sharing your joy and laughter with the world. my love grows for you a thousand miles a minute. every day with you is the best day of my life. happy birthday to my angel on earth. ?
A post shared by Kylie (@kyliejenner) on
View this post on Instagram
Happy Birthday Stormi ♥️ We Love you..
A post shared by Kylie (@kyliejenner) on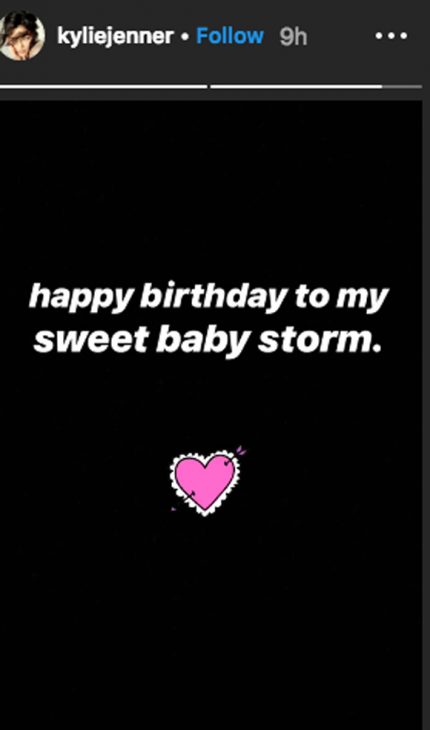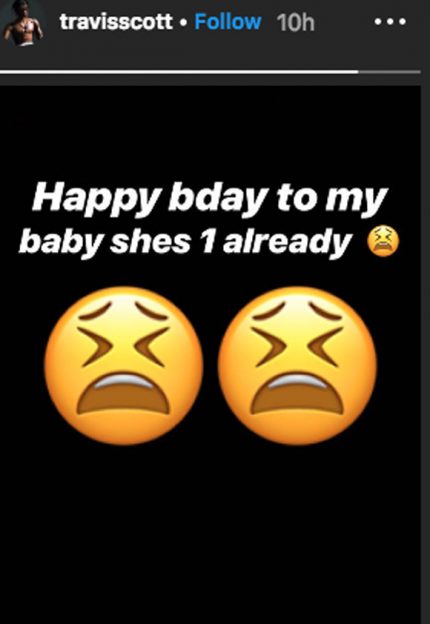 View this post on Instagram
Happy birthday to our little angel Stormi! You bring us so much joy with your sweet smile and precious laugh. You are such a beautiful blessing and I love you so very much! #HappyBirthdayStormi ❤️
A post shared by Kris Jenner (@krisjenner) on
So so cute.
As we reported, the birthday festivities technically already began when Kylie and her bestie Jordyn Woods took Stormi on a private beach getaway in late January. We can only assume an official, lavish 1st birthday party including her famous cousins True, Dream, North, Saint, Chicago, Penelope, Mason, and Reign will happen soon, too.
Happy Birthday again, Stormi!
Source: Read Full Article