Mel B — Good Genes Or Good Docs?!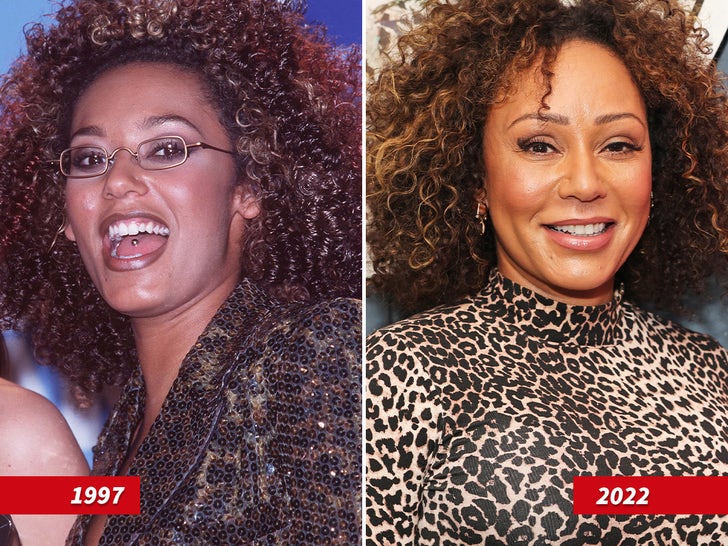 Mel B's looks over the years will "spice up your life!"
Here is a 22-year-old version of "Scary Spice" looking so chic in a sequined blazer at the Billboard Music Awards in Las Vegas back in 1997 (left). This was just one year before she and the rest of the Spice Girls hit the road for the Spiceworld Tour.
And, 25 years later … the pop icon looked vibrant and on-brand in a leopard print dress at a campaign to promote the end of domestic abuse in London (right).
"I wanna really, really, really wanna zig-a-zig, ah!"
The question is …
Mel B. …
Source: Read Full Article