Michael B. Jordan & Kiki Layne were getting cozy and flirty at Sundance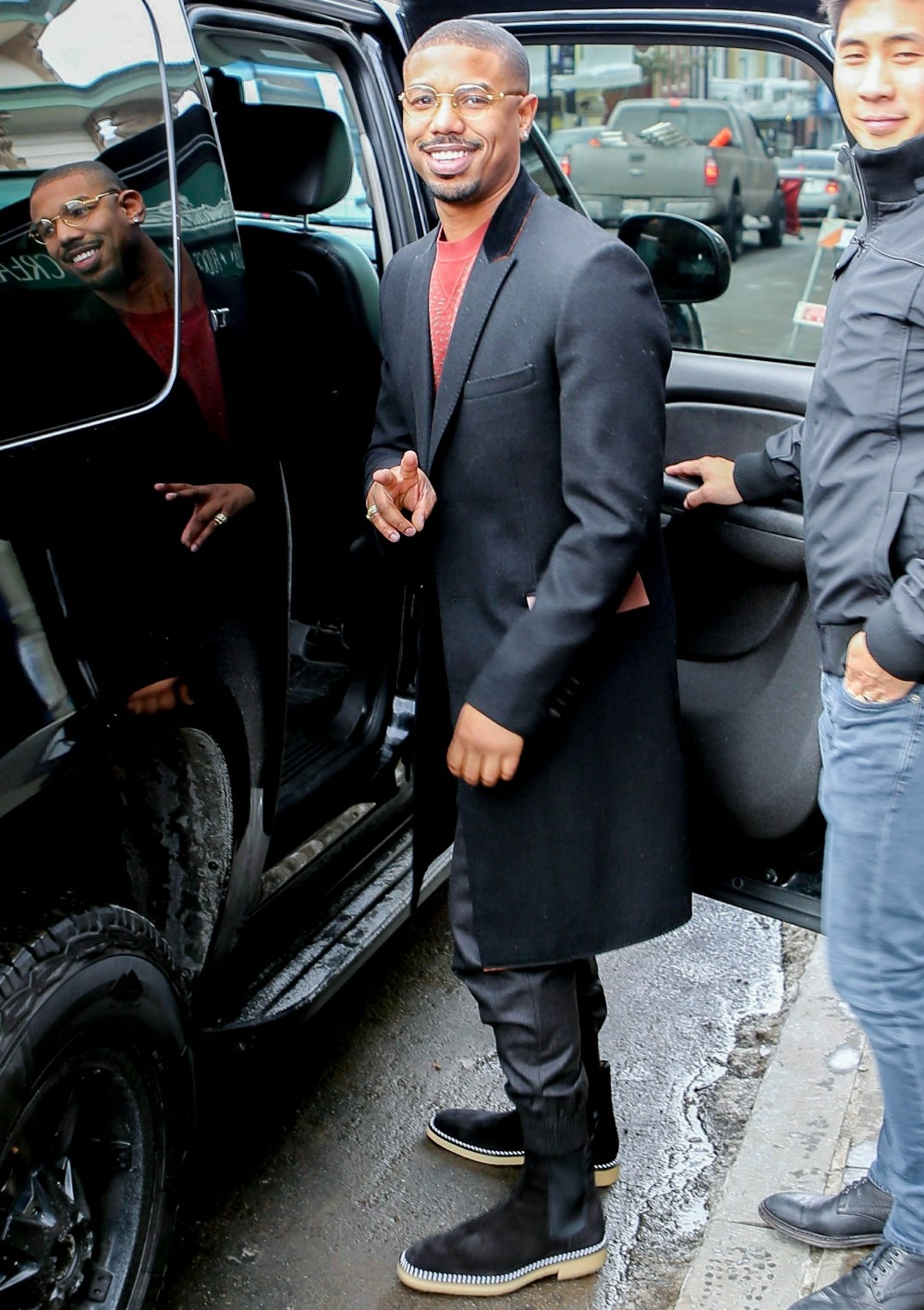 Michael B.Jordan is famous for so many things – he's famous for being a bona fide movie star in Black Panther, Creed and Creed II. He's famous for doing smaller films like Fruitvale Station. He's famous for his modeling contracts and endorsements and his interviews and activism. And he's sort of infamous for always ending up surrounded by white women. It doesn't matter to me, but that reputation bothers him, as does the online criticism that he's regularly in the company of a "boatful of Beckys." So, MBJ is in Sundance to promote an animated web series called gen:LOCK, plus he's promoting a new TV series called David Makes Man for OWN. Everybody was in Sundance at the end of last week and through the weekend. Everybody including… Kiki Layne, the star of If Beale Street Could Talk. She's also in town for Sundance, promoting Native Son. And so this happened….
Michael B. Jordan and Kiki Layne had a flirty Friday night, according to an onlooker. The Black Panther star, 31, and the If Beale Street Could Talk breakout, 27, were both at the Tao nightclub pop-up in Park City, Utah — where a fellow partygoer spotted them interacting.

"Michael and Kiki were super flirty all night," the onlooker tells PEOPLE. "He spent literally all night talking and focused on her."

Jordan arrived with an entourage around 11:30 p.m., when he was escorted to a table, the insider explained. There, the actor partied with Gerard Butler, 49, before turning his attention to Layne at the pop up, where guests drank Casamigos. Near the end of the night, Jordan "left the club first and she followed," the source says. Reps for both stars — who are in Park City for the annual Sundance Film Festival — did not immediately respond to PEOPLE's requests for comment.
[From People]
I hope it's true – MBJ has sounded very single in recent interviews, and from a purely Hollywood-career perspective, Kiki would raise her profile so much if she dated MBJ. She's already in an Oscar-nominated film, obviously. And she's already wearing Dior nonstop on the red carpet. She's definitely up-and-coming in her own right, but let's also be real: it would help her career if she dated MBJ. It would help him too – she's beautiful and talented and it would be a good sign if he could land someone smart/pretty like Kiki. I mean, the last person he was seriously connected to was Kendall Jenner. Kiki is definitely a step up. I hope it's all going down at Sundance!!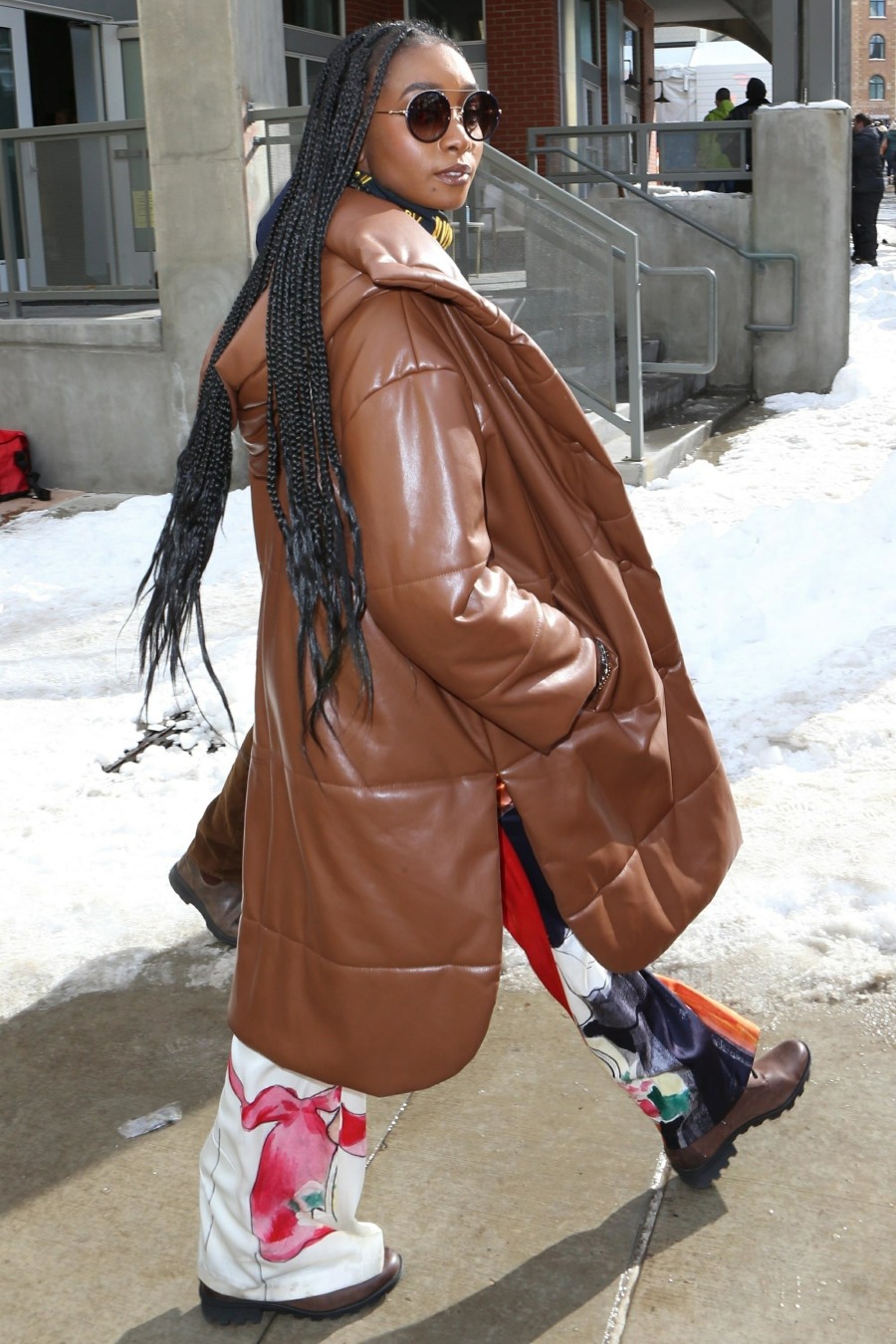 Photos courtesy of Backgrid.
Source: Read Full Article