New Arrest Video Shows Cage The Elephant Singer In Handcuffs for Gun Possession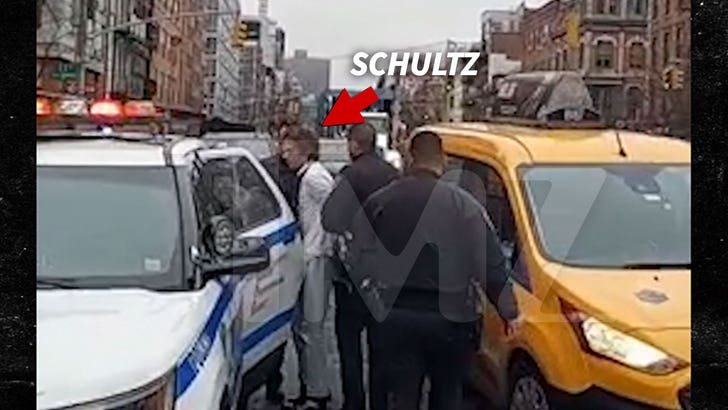 TMZ obtained new video of Cage The Elephant vocalist Matt Shultz being put inside the back of a police car with his hands cuffed behind his back after his arrest this week for possessing illegal guns in NYC.
Check out this footage of the two-time Grammy-winning musician sporting a formal shirt and tie and surrounded by police Thursday morning outside The Bowery Hotel in the East Village. Cops took Shultz to a police station, where they processed him for criminal possession of a weapon and criminal possession of a firearm, both felonies.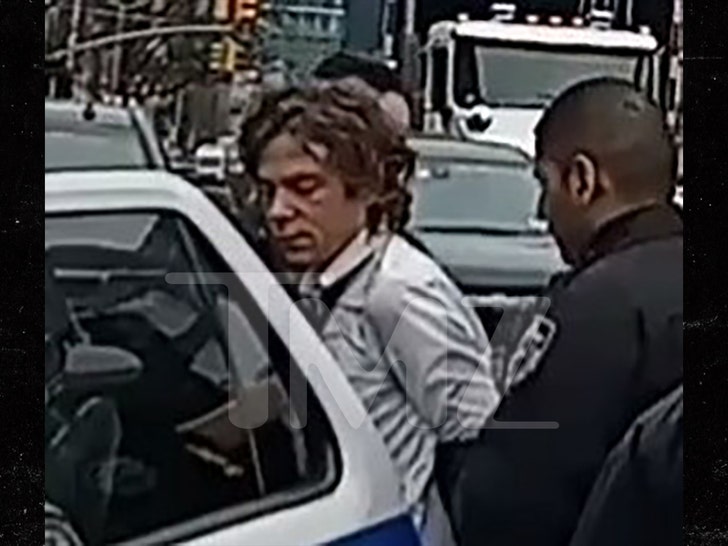 According to law enforcement … Shultz's problems started late Wednesday night while he was a guest at the hotel. A worker spotted Shultz brandishing a handgun in a first-floor bathroom and reported him to a superior, who, in turn, called the NYPD.
We're told police responded to Shultz's room and knocked on the door …. Shultz answered the knock and stepped out into the hallway.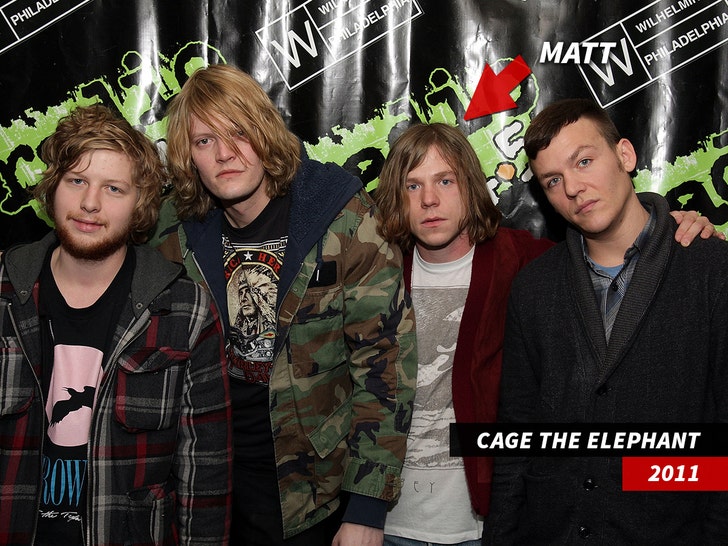 Cops allegedly asked Shultz if he had a firearm … to which, Shultz replied, "two .45 caliber guns." When pressed about whether he still had the weapons, Shultz told cops he "may, but did not know," leading to his arrest, police said.
Investigators then got a search warrant and recovered the two loaded firearms from inside Shultz's room.
In case you haven't heard … Cage The Elephant won a 2017 Grammy for Best Rock Album for "Tell Me I'm Pretty." In 2020, the group scored another Best Rock Album trophy for "Social Cues."
Source: Read Full Article