People Are DRAGGING Gina Rodriguez For Saying The N-Word On Instagram
Yikes…
Gina Rodriguez, who has previously been accused of being anti-black, is in hot water yet again with online critics after sharing a video of her dropping the n-word while singing along to The Fugees' 1996 hit Ready Or Not during a glam session. Now, Twitter users are showing zero mercy in their backlash against the Jane the Virgin star.
First, ch-ch-check out the now-deleted Instagram Story video for yourself (below):
And here are a few of the best responses from Twitics so far:
On Tuesday afternoon, she headed back to her Insta Story with an apology for her use of the word:
"Hey what's up everybody I just wanted to reach out and apologize. I am sorry, I am sorry if I offended anyone for singing along to The Fugees, to a song I love, that I grew up on. I love Lauryn Hill, and I really am sorry."
Give her message a watch for yourself (below):
Unfortunately, this isn't the first time Gina's comments (and now, song lyrics) have been seen as dismissive of black women. During a Porter roundtable discussion about diversity in Hollywood with Ellen Pompeo, Emma Roberts, and Gabrielle Union, the 35-year-old stated Latinas were paid the lowest wages:
"Where white women get paid more than black women, black women get paid more than Asian women, Asian women get paid more than Latina women, and it's like a very scary space to step into."
During a subsequent interview with SiriusXM's Sway in the Morning, she tearfully addressed backlash from critics who pointed out the fact that Sofia Vergara is the highest-paid actress in TV, explaining:
"I never said actresses. I wasn't speaking about my industry. I always find it difficult to talk about equal pay as a woman who makes a substantial amount of money. As somebody who came from poverty to now the amount of money I get paid, it doesn't feel right that I'm the one talking about it, because I'm so damn grateful."
Crying, the actress continued (below):
"What I was saying, was that when we talk about equal pay, we have to talk about intersectionality because we all must rise. And so the backlash was devastating to say the least because the black community was the only community I looked towards growing up. We didn't have many Latino shows and the black community made me feel like I was seen, so to get anti-black is to say I'm anti-family."
What do U think about all this Perezcious readers? Was her apology genuine this time around? Sound OFF (below) in the comments with your thoughts!!
Related Posts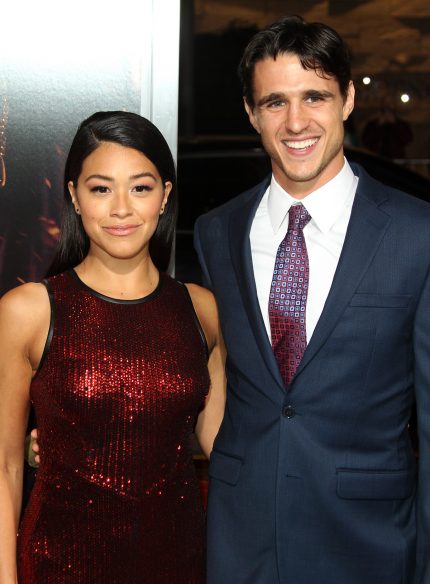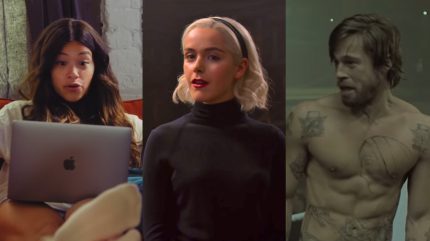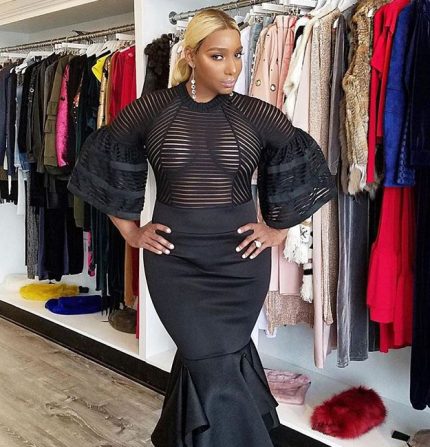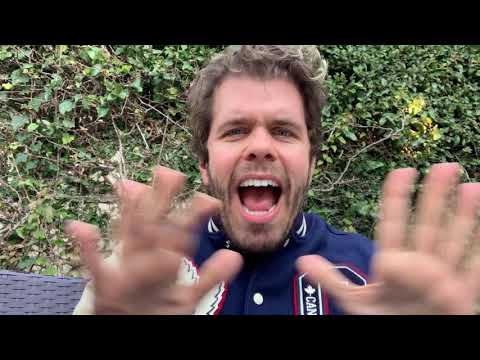 Source: Read Full Article