Prince Andrew has 'always shamelessly played Mummy like a fiddle'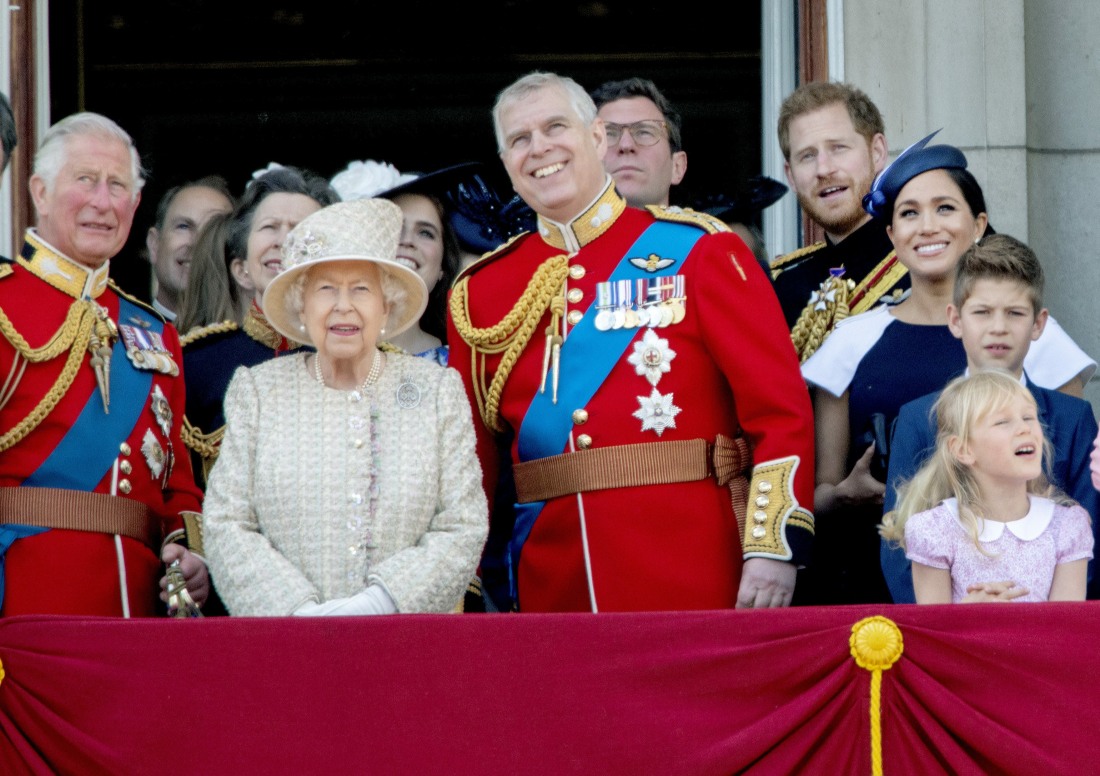 The Daily Beast had an interesting article about why and how Queen Elizabeth supports Prince Andrew to the extent that she does. She goes above and beyond to support and protect Andrew, even to the extent of hurting the Crown and her relationships within the family. As we've known for some time, the Queen is basically forcing various military branches to keep Andrew on as patron, even though he's being sued for sexual abuse and wanted for questioning by the FBI. The Queen also financially supports Andrew completely, even paying his (extensive) legal bills and buying him brand new Bentleys. So why does she keep letting her favorite son manipulate her this way? Why can't she see how problematic he is? From The Daily Beast:
Biographer Nigel Cawthorne on the Queen's favoritism: "He is often described as her favorite child, and that really is the case. That is partly because of the very long interval—10 years—between Anne's birth and Andrew's. Earlier on in her reign the queen was entirely concerned with ascending the throne, but by the time she had him she was much more relaxed in the role and so she lavished attention on him."

Christopher Andersen on Andrew & Liz's relationship: "Almost from birth, the queen treated Charles as a little adult, but Andrew was a very different story. For the first time, she had the luxury to actually enjoy motherhood. She sat on the nursery floor and played with Andrew. She told him bedtime stories and taught him nursery rhymes. She went along when he was picked up at school and turned up for sports days and other school events—things she never did for Charles, or for Anne either."

Penny Junor on Liz's mom-guilt: "She feels, like many working mothers, a bit guilty. I think there are moments where she feels that if he has gone off the rails or is arrogant or entitled, it is her fault. Margaret Thatcher felt guilty about her son Mark, who was arrogant and unpleasant, but she adored him. The queen in some way feels something similar."

Cawthorne on Andrew's presence in Balmoral this summer: "It is rather extraordinary that instead of facing the world he is hiding behind a sofa in Balmoral. In some ways it is laudable that the family has rallied around in his hour of need, but from the point of view of the victims of Epstein this must look like honor among thieves."

Anderson on Andrew's manipulations: "Andrew is well aware that he has cast a spell over this mother. He's always shamelessly played Mummy like a fiddle, and she's always been willing to be played. When the queen sees Andrew, she sees the adorable infant she held in her arms and the spirited little boy who delighted her with his harmless hijinks. But the hijinks ceased being harmless a long time ago. The queen has always been in a fog when it comes to Andrew, and there is no sign that fog is about to lift. Sadly, while she's taken a fairly hands-on approach toward Megxit, the queen has given Andrew a pass when it comes to Epstein—a still-evolving scandal that has the potential to do irreparable harm to the monarchy."

Cawthorne on why Charles hates Andrew so much: "Andrew tried to push Charles out of the way during the Diana scandal. As Charles' popularity plummeted, Andrew lobbied the palace to install him as a regent for William. That has created friction between them which persists to this day. Once Charles is on the throne, I'm fairly certain Andrew will fade into the shadows completely. He'll have no other choice."
[From The Daily Beast]
I mean, it's all very well and good to correctly predict that King Charles will throw Andrew out on his ass. But we might have five or ten years left in QEII's reign. Will no one do anything about Andrew now? Is everyone just going to continue to shrug and say "well, Liz has always had a soft spot for Andy" and leave it at that? The Queen's actions are doing substantial damage to the Crown! Ultimately, people won't remember that QEII was a hands-on mother to Andrew, they'll remember the fact that she did the most to protect her rapist son who was BFFs with a dead pedophile.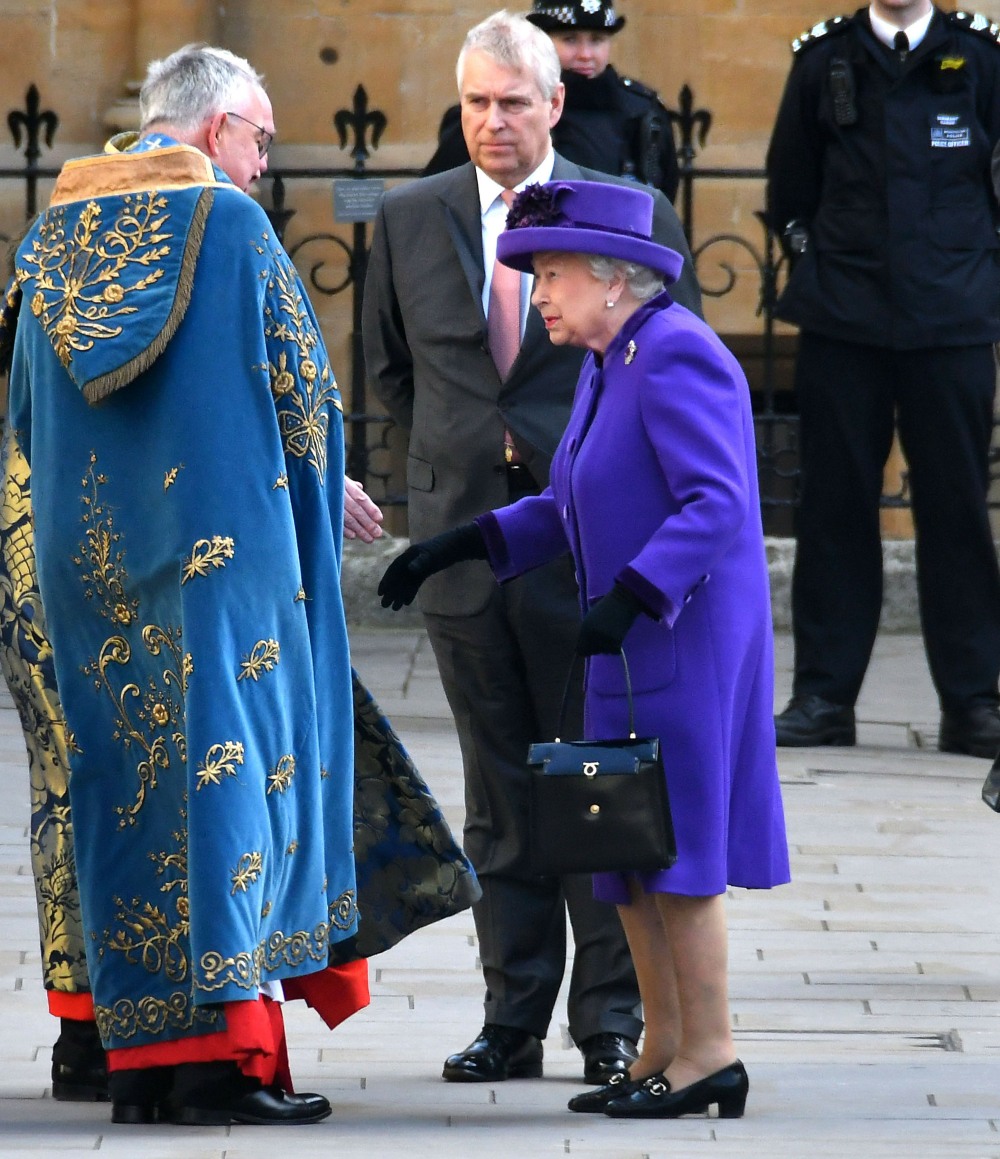 Photos courtesy of Avalon Red, Backgrid.
Source: Read Full Article