Prince Andrew has finally left Balmoral, he's driving back to Windsor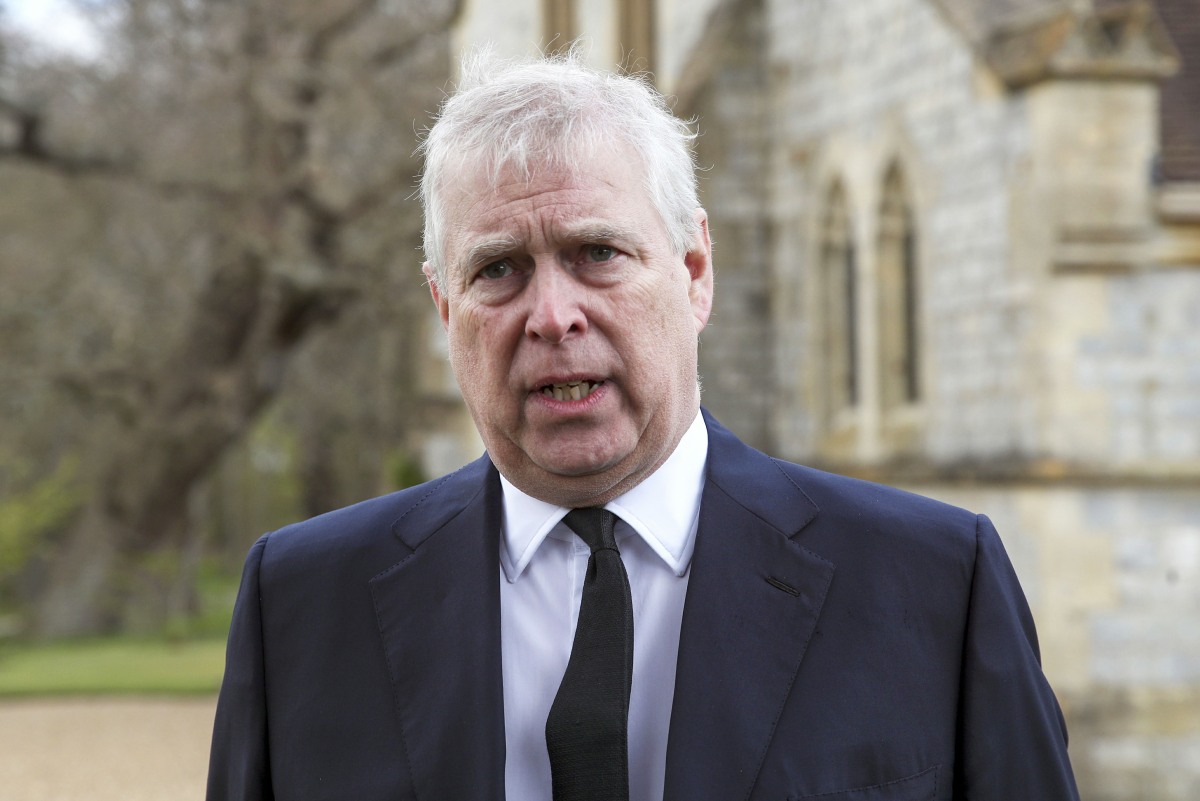 Prince Andrew spent much of the summer at Balmoral with his mother and his ex-wife. He traveled to Balmoral just days after the Queen arrived there, and he spent a few weeks hiding away from photographers and spending time with his family. Then he went back to Royal Lodge for a few weeks, where he tried to hide from the process server. He was allegedly going "stir crazy," so he went back to Balmoral around September 7th-8th. He was there for three solid weeks, even refusing to leave when his daughter Beatrice gave birth to his first granddaughter. Well, he's finally leaving.
Brazen Prince Andrew beamed and waved as he ended his three-week Balmoral hideaway. The Duke of York had been hiding out in the Queen's 50,000-acre Scottish estate to avoid US lawyers trying to serve sex abuse lawsuit papers on him. But the bold prince smiled and waved at passersby as he ventured out for the first time since beginning his voluntary self-isolation earlier this month.

On Friday, lawyers officially conceded that the legal papers relating to Virginia Roberts' sex assault claims have been served to the duke's legal team. Virginia – a victim of paedophile Jeffrey Epstein – is attempting to sue the Duke in a New York court after alleging she was forced to have sex with him three times when she was 17. Andrew has always vehemently denied the claims.

The duke today left Balmoral at 10am to travel to Windsor, where he is expected to meet his new granddaughter for the first time. His daughter Beatrice, 33, gave birth to her first child with husband Edo Mapelli Mozzi this month.
[From The Sun]
I just wanted to make note of this because I'm sure the courtiers will still try to make it sound like the Queen has put distance between herself and her favorite son. She has not. Andrew stayed with the Queen for almost her entire time in Balmoral. I'm sure she's paying for his team of lawyers, just as I'm sure that the Queen will likely pay for any kind of financial settlement between Andrew and Virginia Giuffre. All of that was one of the big reasons why Andrew spent so much time in Balmoral this summer: he wanted to ensure that he still has mummy's protection.
Interestingly enough – I guess – is that Sarah Ferguson was basically with him the whole time. She did travel to London to meet Beatrice's baby, but even after Bea gave birth, Fergie still traveled back up to Scotland. She was there for three separate visits over the course of three months.
Apparently, people are mad at Andrew because he's driving back to Windsor (a 500-mile journey) and there are long lines for gasoline ("petrol" in Brit-speak) everywhere in the UK.
— The Sun (@TheSun) September 30, 2021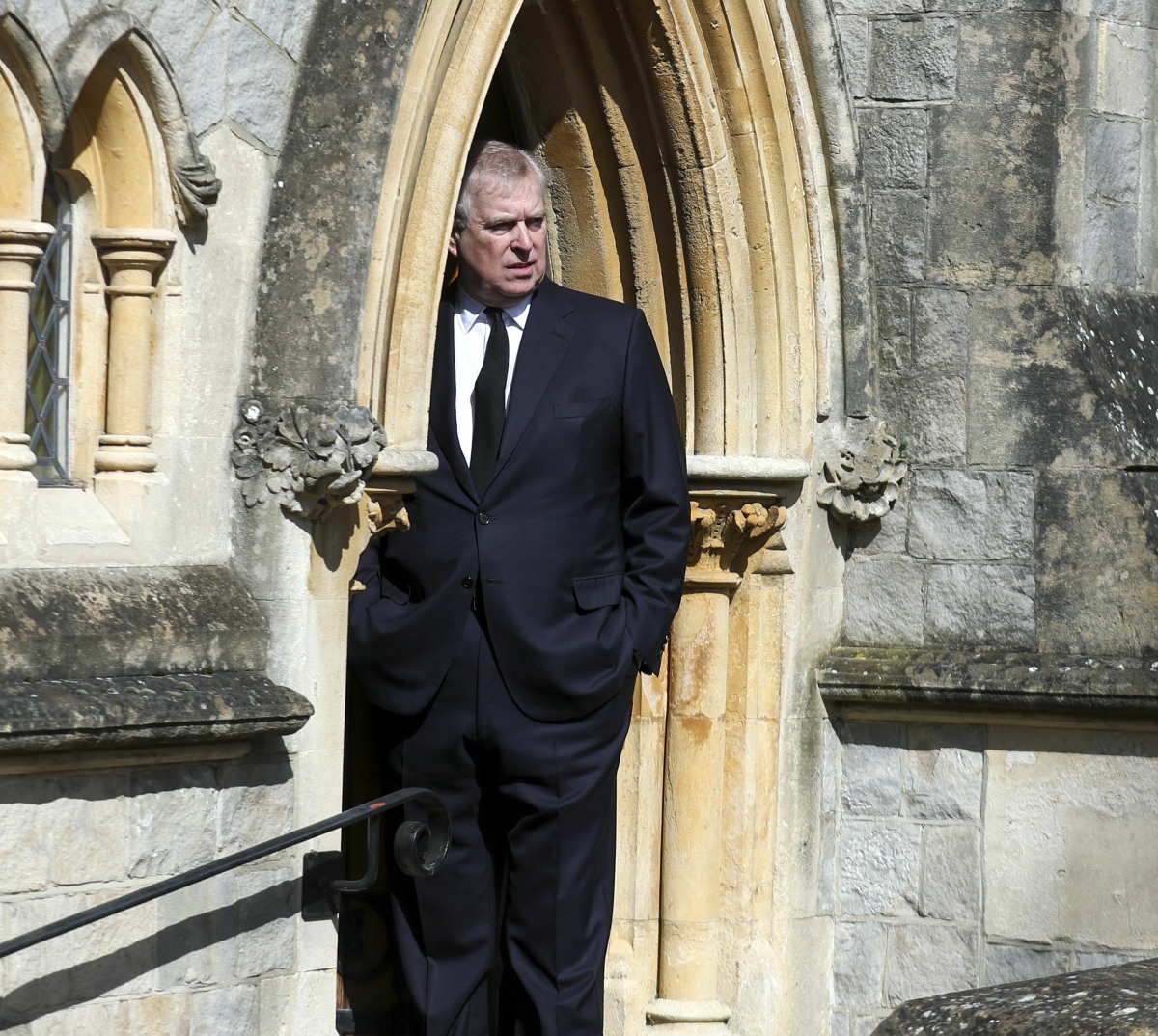 Photos courtesy of Avalon Red.
Source: Read Full Article