Princess Kate wore a Self Portrait suit to the National Portrait Gallery reopening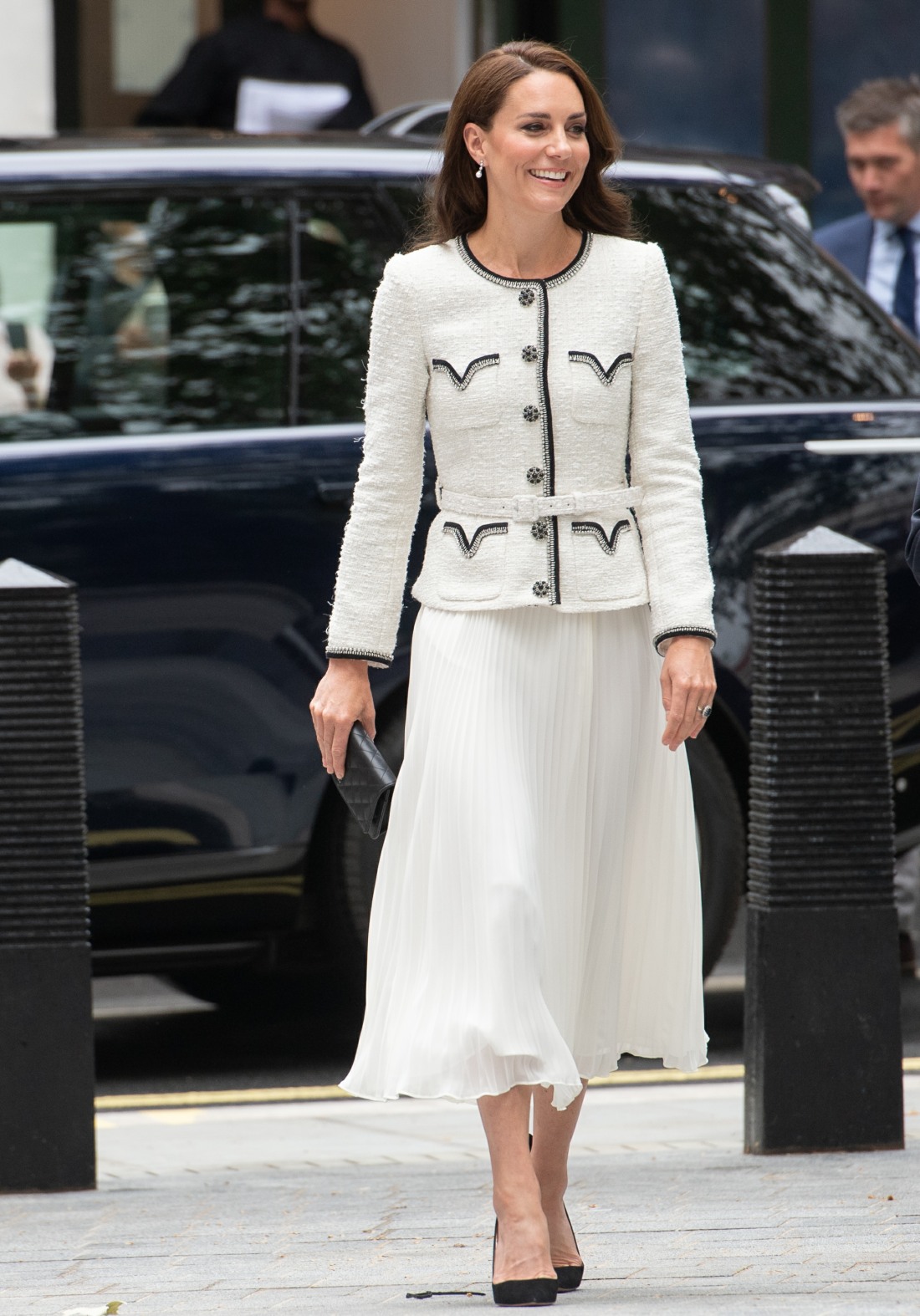 Can someone please help this poor overworked sausage? Poor Princess Kate has done three events in four days! She's working her wiglet to the nub. The Princess of Wales stepped out today for the grand reopening of the National Portrait Gallery. Kate is the patron of the NPG, and the renovation/refurbishment of the gallery was costly and time-consuming. Apparently, the actual building hadn't been "redeveloped" since 1896. The refurbishment also means that the gallery has put a notable portrait of Prince Harry and Prince William in storage, so as to not offend Kate's delicate sensibilities. She is not even capable of looking at a portrait of her brother-in-law!
For this grand reopening – Kate was only there for about an hour – Kate wore a new £450 Self Portrait dress. It's giving knockoff Chanel, right? There's also something about it which feels… I don't know, like she's going so hard on the Diana cosplay these days whenever we see her. Something's up. Hilariously, Kate also wore her Aquazurra heels, the same ones she wore a day before the coronation. The same ones she saw the Duchess of Sussex wear repeatedly. Meghan loved wearing her Aquazzura heels, so of course Kate had to run out and buy the exact same style. Honest to God, I halfway expected Kate to step out today in Dior, to tie herself to the rumors that Meghan will sign with Dior. I bet she's mad that she missed her chance.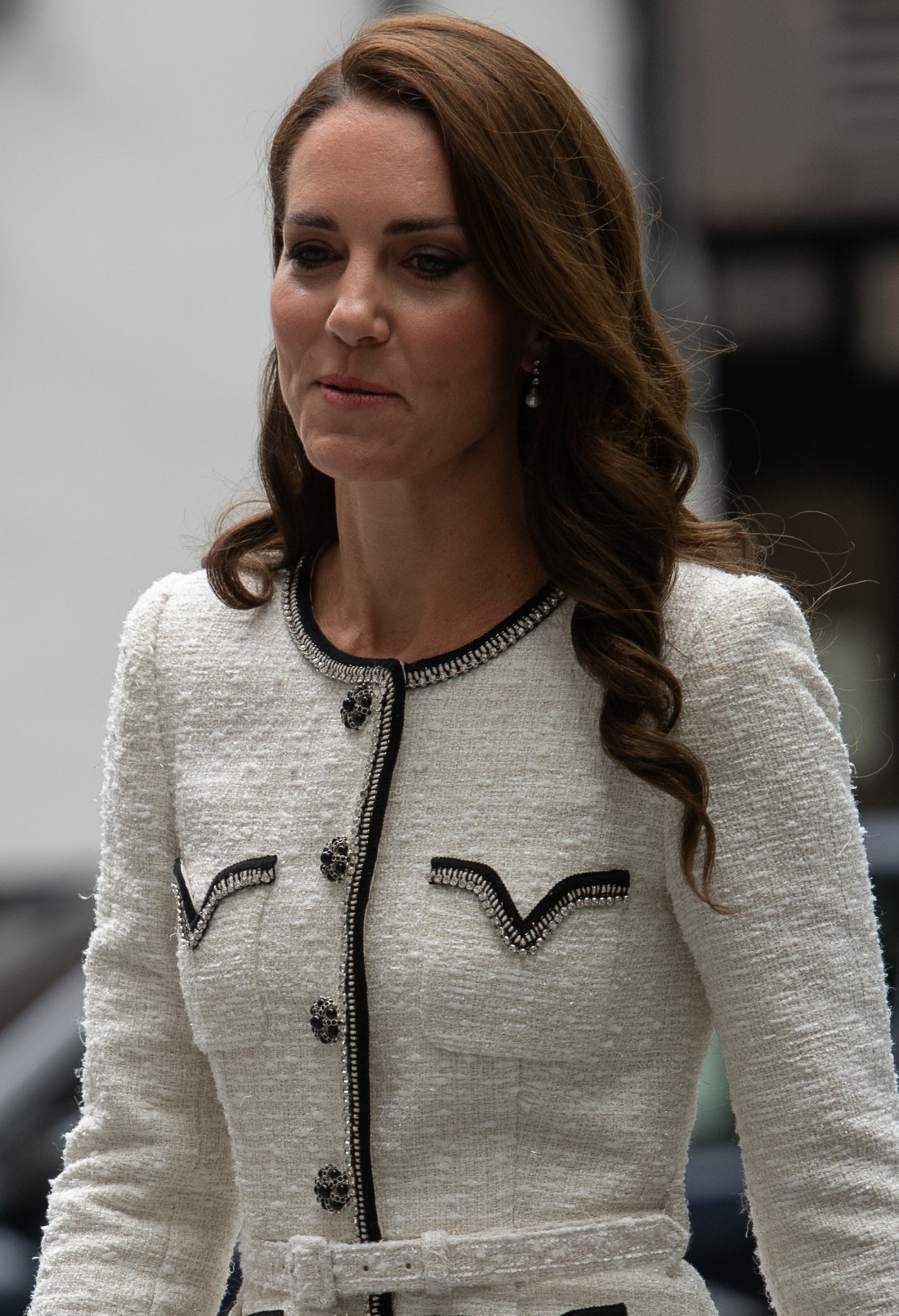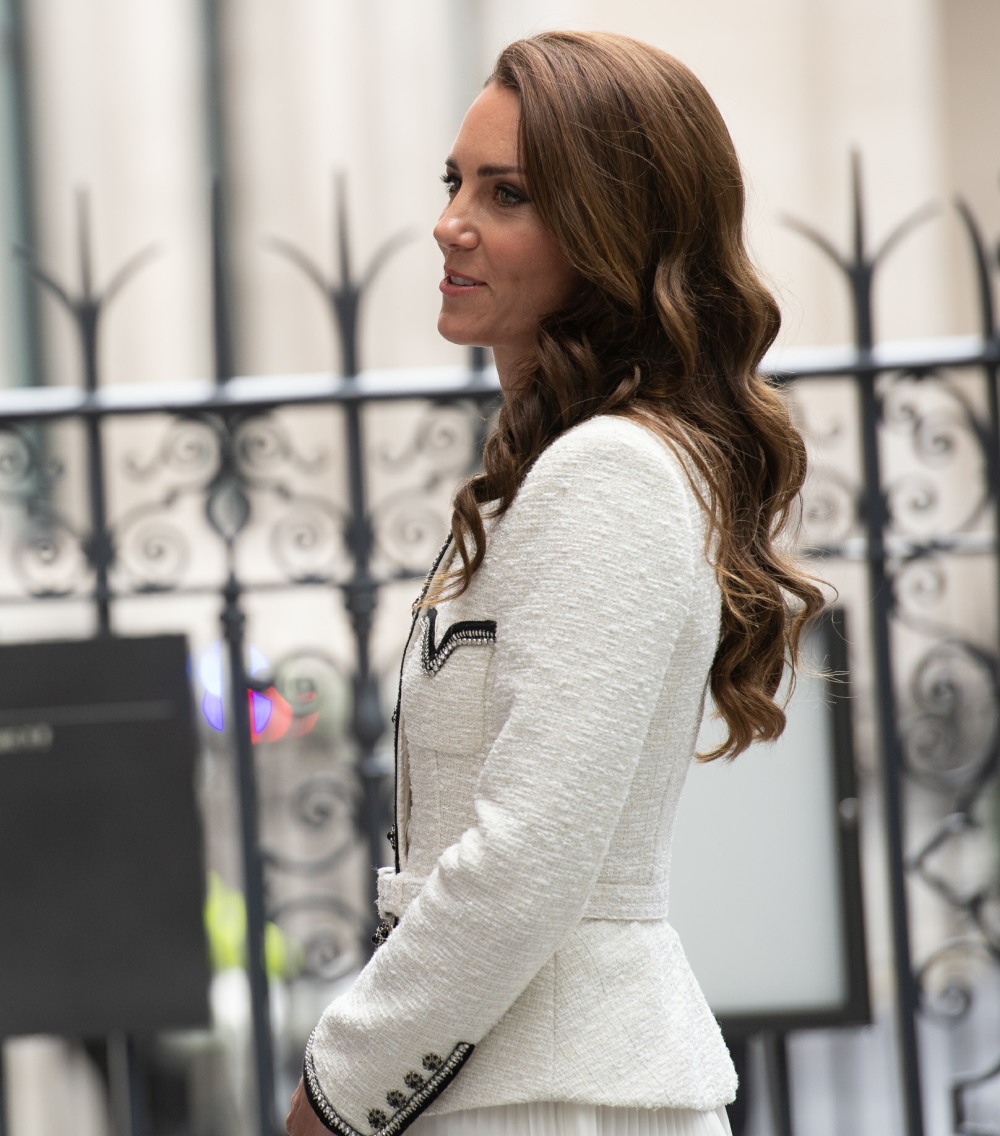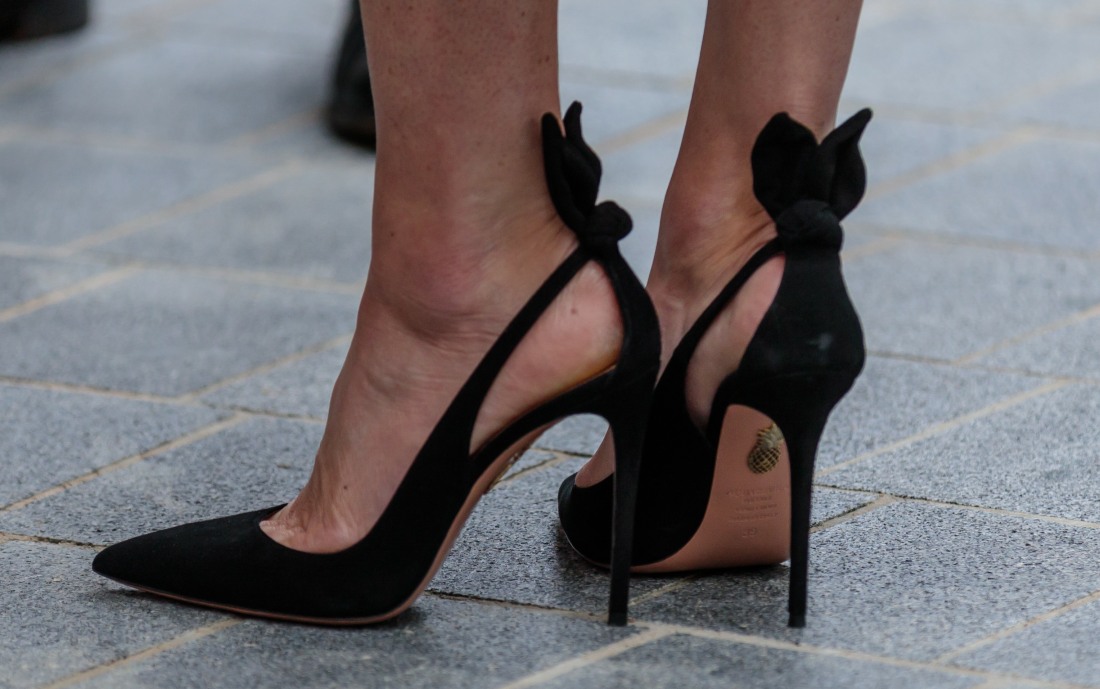 Photos courtesy of Avalon Red.
Source: Read Full Article