Rosanna Arquette Advises Courteney Cox's Daughter Against Working in Hollywood
AceShowbiz –Rosanna Arquette has warned her niece Coco Arquette to avoid working in Hollywood.
The 14-year-old, who is the daughter of Rosanna's brother David Arquette and his ex-wife, Courteney Cox, is already a budding musical theatre actress, and has performed in musical productions including "Rent" and "The Addams Family".
However, the "Desperately Seeking Susan" star, 59, has urged her niece not to get a job in the entertainment business.
When asked by Us Weekly what advice she had for Coco, Rosanna fired, "Don't do it (act). My daughter was mad at me because I wouldn't let her do it until she was 18."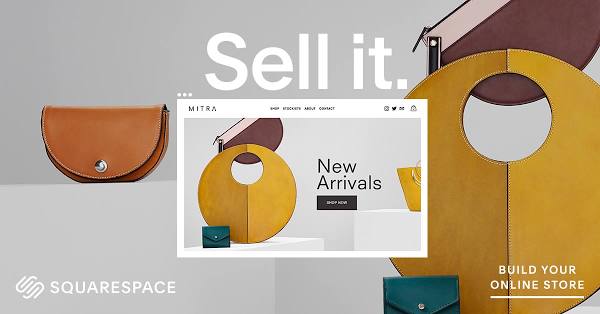 The BAFTA award winning actress revealed that she thinks the industry is just too harsh for children and teenagers, and she found it difficult to hear her daughter, Zoe Sidel, criticised.
"It's tough on kids. I think it's a hard business for adults so, my gosh, you bring kids into it, there are some things that are not appropriate and not OK. Children have been hurt, and I'm like a mama lion in that sense," Rosanna shared.
Despite her reservations, the star praised her niece as "an incredible musical theatre actress" and told Us Weekly, "She's a great performer."
David and Courteney wed in 1999, and welcomed Coco in 2004. The couple split in 2010, and their divorce was finalised in 2013.
While their romance went sour, the pair maintained a close friendship for the sake of their daughter, and were seen reuniting at a performance of "The Addams Family" musical to support Coco, who played Wednesday in the show.
Gushing about her daughter to Us Weekly previously, the former "Friends" star, 54, said, "She loves acting and singing and performing. She's got the family genes."
Source: Read Full Article