Sarah Sanders: Roger Stone's arrest 'doesn't have anything to do with the president'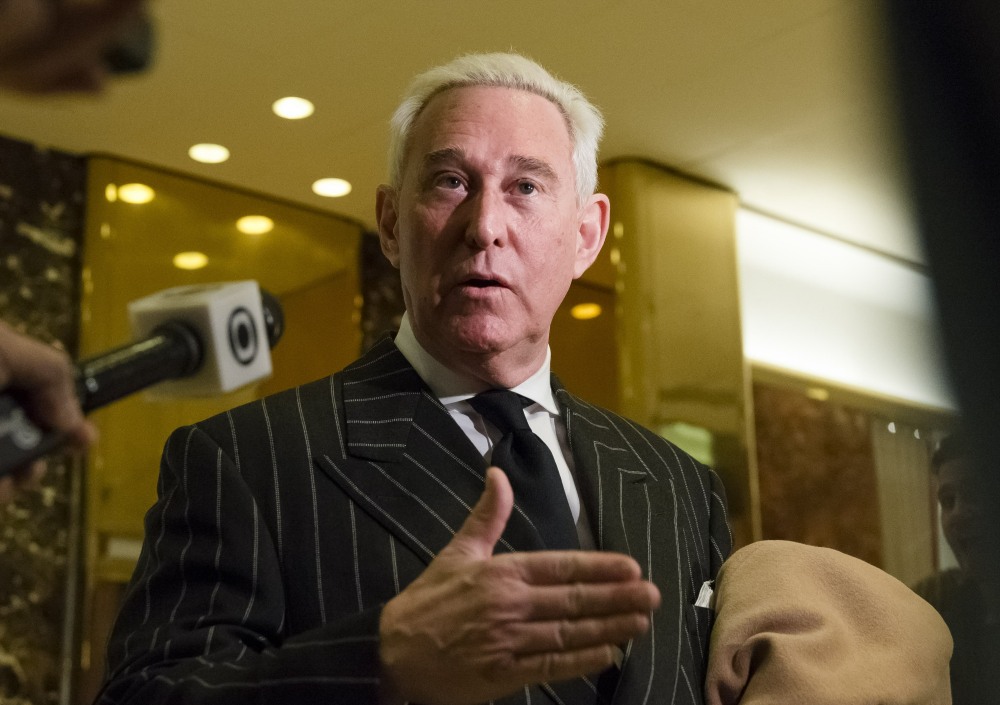 We have too few moments of actual political catharsis these days, so please enjoy these moments. Donald Trump's personal adviser and campaign adviser Roger Stone was arrested this morning at his Fort Lauderdale home. This was not a "white collar criminal gets to turn himself into the authorities" moment. No, the FBI in full SWAT gear – reportedly, FBI agents "volunteered" for this, because they aren't being paid – stormed onto Stone's property, banged on his door and took him into custody. It's also believed that they served a search warrant on his Florida home, and his New York apartment simultaneously. Here's CNN's exclusive video of the FBI raiding Stone's home:
You can read more about the seven-count indictment of Roger Stone here, and WaPo had some good analysis of what those indictments mean. I maintain that it was always a matter of "when" Stone would be indicted, never "if." It was clear back in 2017 that Stone was one of the "lynchpin" figures in this massive conspiracy to steal the election.
Obviously, reporters did some swarming of their own – they got White House press secretary Sarah Sanders (a lying, lazy a–hole) on the record about the Stone arrest. Her answers were… hilarious.
— Kaitlan Collins (@kaitlancollins) January 25, 2019
Press Secretary Sarah Sanders: I'm not an attorney.
— Josh Campbell (@joshscampbell) January 25, 2019
— ABC News (@ABC) January 25, 2019
Photos courtesy of Avalon Red.
Source: Read Full Article