Stassi Schroeder Is Defending Tom Sandoval?! Well…
Stassi Schroeder may not like Tom Sandoval — at all. However, even she feels the online hate directed at him has gone too far!
The 34-year-old former television personality appeared on Call Her Daddy on Wednesday. Although Stassi is not on Vanderpump Rules anymore, Sandoval's cheating scandal with Raquel Leviss convinced her to start watching the reality show again. So she naturally has some things to say about the affair drama — specifically the intense criticism the Tom Sandoval & The Most Extras frontman has faced from social media users over the past few months. And let's just say she's not down for how he's been treated on the internet!
That's right, Stassi shockingly defended him on the podcast episode, saying:
"I've been in a position where I've received so much hate before. I don't like where we're at, like, in society where, like, that's how we punish people."
Yeah, Stassi def knows firsthand what can happen during the aftermath of a major controversy. In 2020, she and her pal Kirsten Doute were axed from Vanderpump Rules following their racist behavior toward their former co-worker, Faith Stowers. So she knows all too well what it's like to be on the receiving end of online hate. That's why she feels people have gone overboard with the vitriol directed at Sandoval! Stassi explained:
"It's like emotionally beheading people. Who's to decide what the punishment should be? Like, who makes someone the authority on that? What makes this person on their computer the authority on what they think is enough hate for him to receive? I don't get down with that. I really, I don't like it."
The problem here is NO ONE is choosing for the entire internet to hate him. Each person is seeing what he did and deciding they hate him. The only reason it's such a huge mob is because he put himself in the position of being a reality star.
Is it right for someone to get hit by a wave of hate like this? Maybe not. But it's an unfortunate side effect of fame. The love is too much, the hate is too much.
That being said, the soon-to-be momma of two still isn't a fan of Sandoval:
"Do I like Tom Sandoval? No. Do I think what he did is disgusting and — like, f**k him! But, like, see now I feel like I'm even adding to it. Like, the online vitriol."
Host Alex Cooper quickly clarified that Stassi's answers to an interview question are way different than people leaving death threats on Sandoval's social media posts. To which the former reality star replied:
"Let's just like, not do that as a group of people. Let's just not. At some point, that is how people become incredibly depressed and, like, suicidal."
There's no denying that what Sandoval did was terrible to Ariana Madix, and how he has subsequently handled this scandal has been equally horrible.
But yes, we can't believe we're saying this AGAIN. But DO NOT SEND ANYONE DEATH THREATS! EVER! It's not OK — no matter what you may think of the 40-year-old or his actions. Which, again, are bad.
Even though Stassi doesn't want to add to the hate aimed at Sandoval, she admitted she was disappointed at missing the opportunity to go off on him during filming this season! And when asked if she liked the (potentially soon-to-be former?) Schwartz and Sandy's owner, she stated:
"No. No, and he never liked me. Not being on this last season, it's like my talents were wasted. This was when I really could have really just like given it to him and been like, 'I always knew!'"
Oh yeah, she definitely called it back in season eight when she screamed at Sandoval for being a "selfish, egotistical, piece of s**t." Looking back at her time on VPR, the Next Level Basic author recalled always being irritated at how producers let him get away with a lot over the years:
"I felt like he was always so beloved, and I would even say to my producers, I'm like, 'When is he going to get the edit that like I feel like the rest of us see?' Why does he keep like getting away with being just this dude who just wants to like, 'Give people things and help people out, man.' That's not what I'm seeing. I'm seeing somebody who's constantly blaming others for things and dredging things up from the past, and like, just deflecting constantly. If the rest of us look bad, then he looks good. And I've always felt that way."
She then added:
"The fact that I'm not on it this season — it's like, f**k."
We bet fans would have loved to see a part two of her yelling at Sandoval when the affair news broke! Despite Stassi missing the show, she would be concerned about having her family on a reality show if she ever returned:
"I loved filming. All my 20s were spent doing that. I loved the camaraderie of it, and I loved all my producers and the team and the cast. Like, it's fun. It's really fun!"
However, Stassi also recognizes the success of the show really relies on the not-so-fun parts of the cast's lives:
"The success of the show is, like, directly tied to how badly the cast hurts each other, and that like feels weird. It's dark. When you really think about it, it's f**king dark."
Yeah, that's drama! If it were just about a bunch of pals that worked well together, it wouldn't be an exciting reality show, that's for sure. Hmm.
As for whether she'd return to VPR if asked? Ultimately, Stassi doesn't think she would "want to put my family in a position to be in something where, again, the success is tied to how much you can hurt each other," explaining:
"I don't think I'd It's not, like, a healthy place to be. Like, it's not good on relationships. You can be in the strongest relationship and, I mean, if you think about it, it's like Vanderpump Rules is like 'Who's betraying who? Who's cheating on who? Who's being shady?' And, like, sometimes they — things are invented that, like, never even happened. So to put that stress on a relationship and then if you have children on top of that, I'm just not sure that that's the healthiest thing for me. But I do miss it, I do."
Who would have thought we'd see the day when Stassi is defending Sandoval?! Reactions to her latest comments on Scandoval, Perezcious readers? Let us know in the comments below.
Related Posts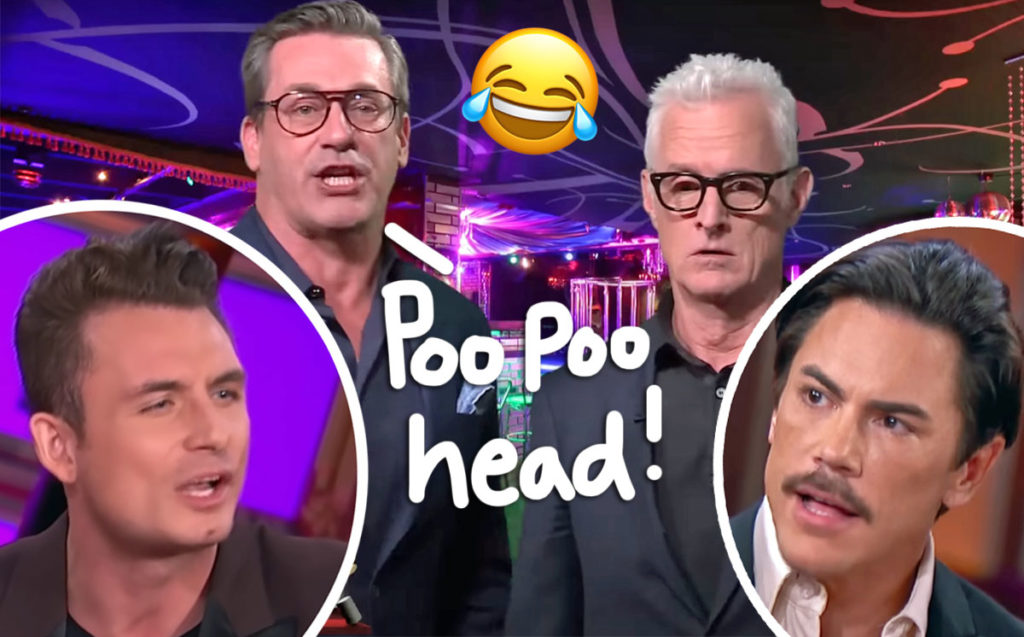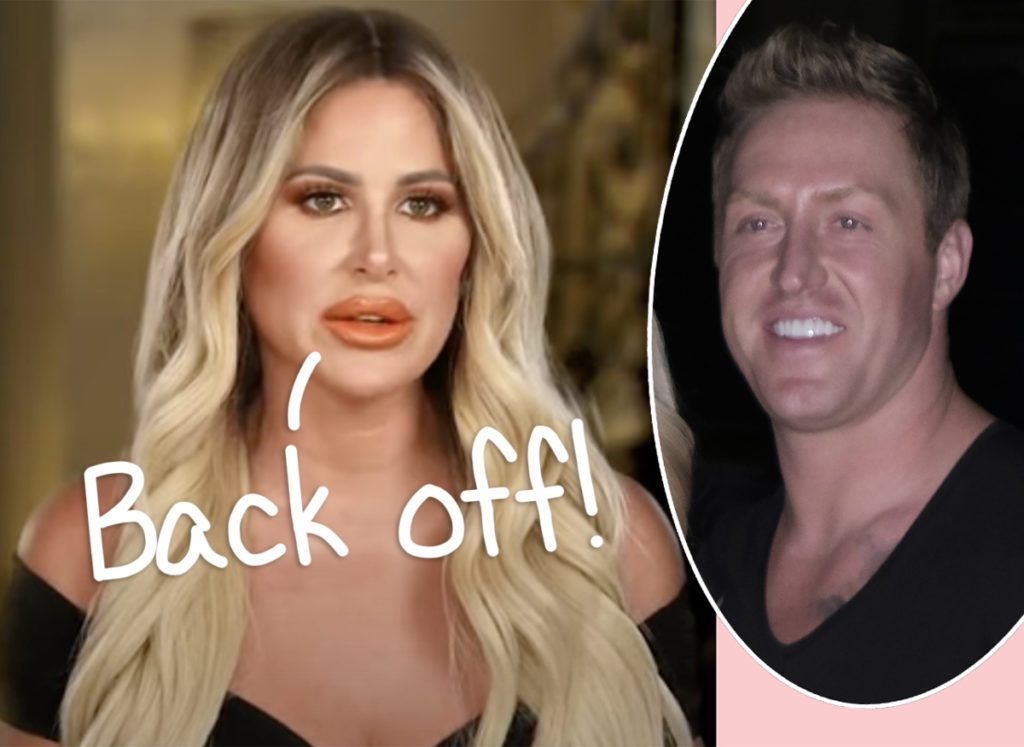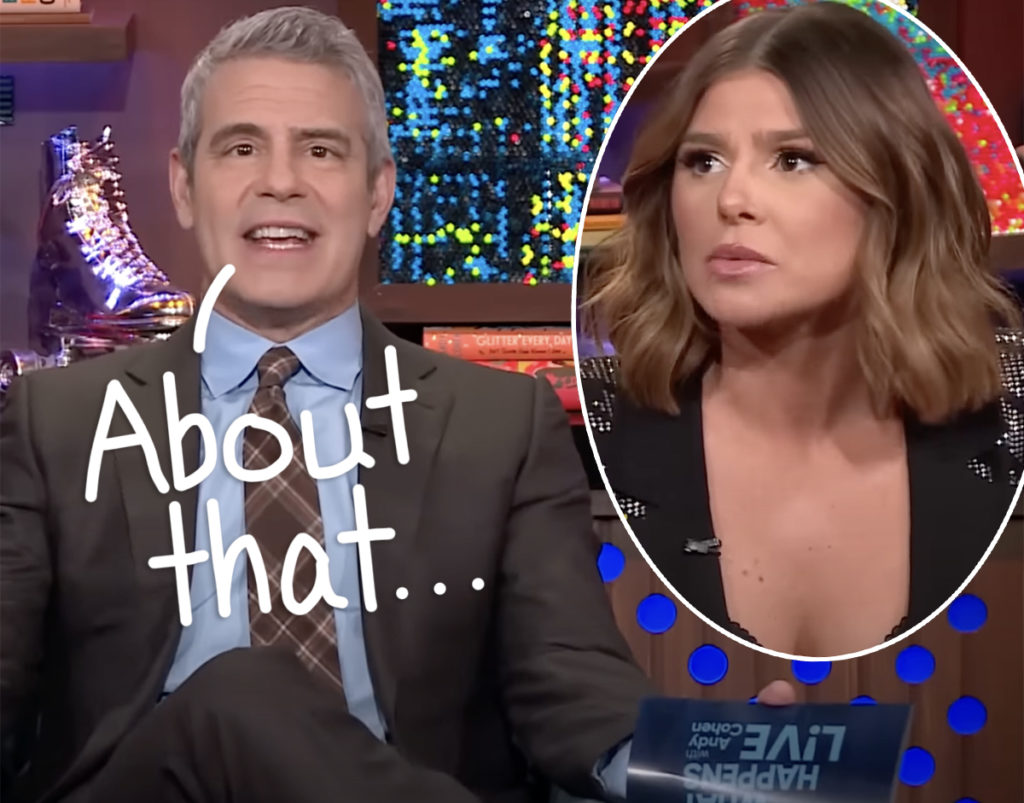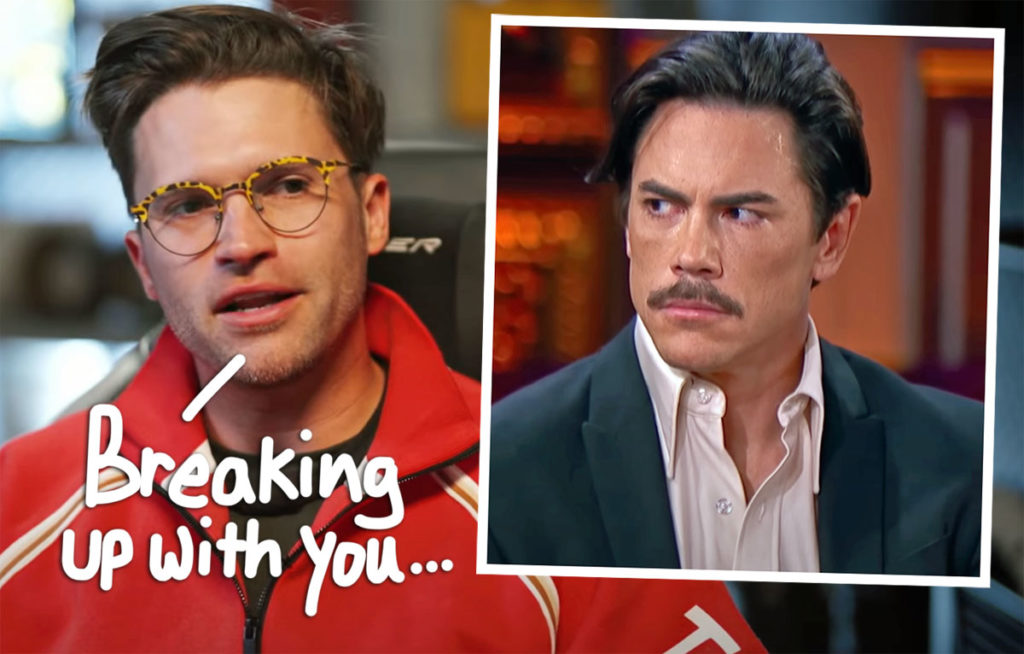 Source: Read Full Article